Top 10 Most Expensive Celebrity Houses In The world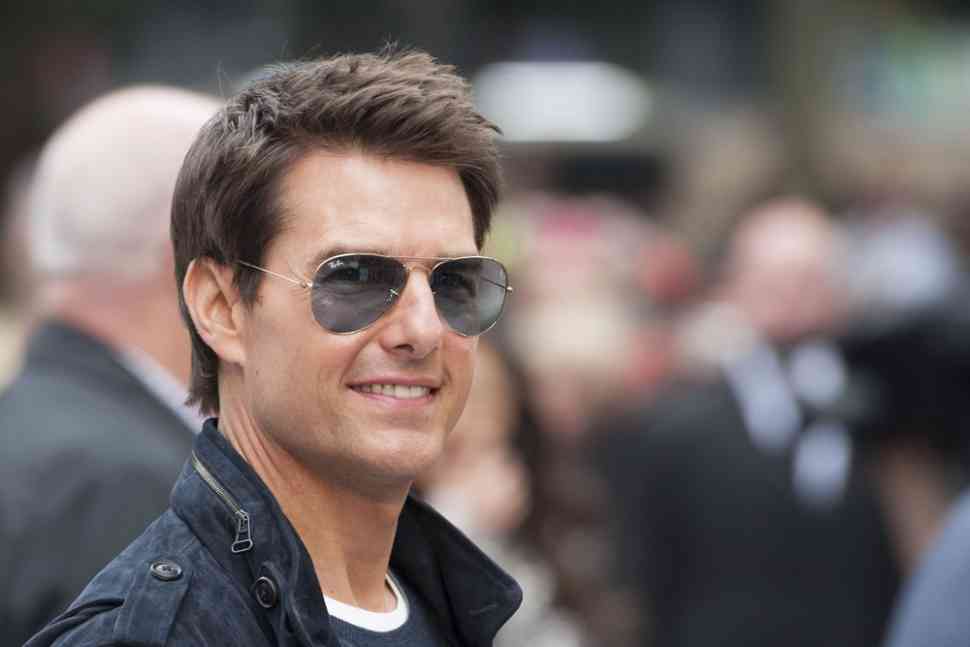 Luxurious and expensive houses around the world are owned by celebrities. In this article, you will read about ten impressive properties and their famous owners.
Beyonce and Jay Z's Bell Air Mansion in Los Angeles
The famous couple bought the impressive house in 2017 for 88 million dollars. The house is located on a hill. Some of the facilities that it offers include eight bedrooms, eleven bathrooms, four outdoor pools, and a garage that can host 15 cars. The whole construction extends to 30.000 sq. ft.

George Clooney's mansion in Italy
The mansion, which is located at Lake Como, dates from the 18th century, and its value is more than 100 million dollars. George Clooney seems to like the way of life in Italy. That's the reason he decided to purchase this house. The mansion is like a small hotel since it has 25 rooms, an outdoor theatre, a large swimming pool, and an oversized garage for Clooney's cars and motorbikes.

Bill Gates's house in Medina, Washington
The American architect Peter Bohlin made the designs for Bill Gates's luxurious mansion, which is located near Lake Washington in Medina, Washington. The house is mainly known as Xanadu 2.0. The construction began almost in 1990, and the house was first inhabited in 2005. The value of the house is more than 100 million dollars. The architectural style of the house belongs to the Pacific lodge. The mansion expands to more than 6.000 square meters and has a large swimming pool, gym, private library, and many other facilities. In general, it is the dream house for anyone of us.

Taylor Swift's mansion in Beverly Hills
The house was previously owned by Samuel Goldwyn, a filmmaker. Its value is 30 million dollars. However, it is not a typical house. It is a mansion that holds back to 1934, and after some improvements, it became an incredible property with seven rooms and ten bathrooms.

Tiger Woods House in Florida
Tiger Woods House on Jupiter Island includes a large golf area, which is its main characteristic. The property also has an outdoor pool and a spa. The internal space includes two master bathrooms, three bedroom suites, one master bedroom, a gym, a wine cellar, and an elevator. The whole property costs almost 50 million dollars.

Ellen DeGeneres's house in Montecito- Santa Barbara
The house is known as Villa Tragara. The design and the construction belong to Kinka Usher. It offers an amazing view of the Pacific Ocean. The house has two pools, a tennis court, and several fireplaces. The surrounding is really beautiful with incredible flowers and trees. The value of the house is 45 million dollars.

Kylie Jenner's house in Holmby Hills, California
The value of the luxury mansion is about 36 million dollars. It has many spaces and, of course, can host many people. More specifically, it has seven bedrooms, 14 bathrooms, large parking space for 20 cars, a swimming pool, and many other rooms. The total property lands to more than 15.000 square feet.

George Luca's ranch in California
The ranch is not only a personal place for Lucas but also a place where the famous director works on his projects. It is located on Lucas Valley Road in California. The ranch hosts animals; vineyards, a garden with trees and vegetables, an outdoor swimming pool, a gym, a theater, and a large garage. Also, there are a lot of facilities for Luca's film productions. The ranch covers an area of 4.700 acres, while the house where he lives has a traditional style. The value of the ranch is about 100 million dollars.

Angelina Jolie's Chateau Miraval in France
The famous actress bought the chateau and the vineyard in Correns with her ex-husband Brad Pitt in 2012. Unfortunately, in 2021 Angelina Jolie sold her share to Tenute del Mondo, a subsidiary company of Stoli Group. However, the chateau is a place of extraordinary beauty, surrounded by a moat and expanding into 1000 acres. It includes 35 rooms, two gyms, and a swimming pool. Jolie and Pitt married in the chateau's chapel eight years ago. Angelina Jolie started the process of taking a divorce from Pitt in 2016.

Tom Cruise's Rural Retreat in Colorado
The almost 300-acre estate in Colorado was bought for 59 million dollars from the famous actor. The house includes four large bedrooms, a gym, a library, a bathroom, and a separate space for guests. The house is on a mountain surrounded by high hills, and its architectural style is rustic. The luxury is obvious in every aspect of the house. However, Tom Cruise seems to have sold the house about a year ago for 40 million dollars.
Track Latest News Live on CEOWORLD magazine and get news updates from the United States and around the world. The views expressed are those of the author and are not necessarily those of the CEOWORLD magazine.
Follow CEOWORLD magazine headlines on:
Google News
,
LinkedIn
,
Twitter
, and
Facebook
.
Thank you for supporting our journalism. Subscribe here.
For media queries, please contact:
info@ceoworld.biz
Tags :
Chief value officer Insider
Chief visionary officer Insider
Chief web officer Insider
Corporate Executives Insider
De Facto Director Insider
Deputy general manager Insider