How You Should Hire A Financial Analyst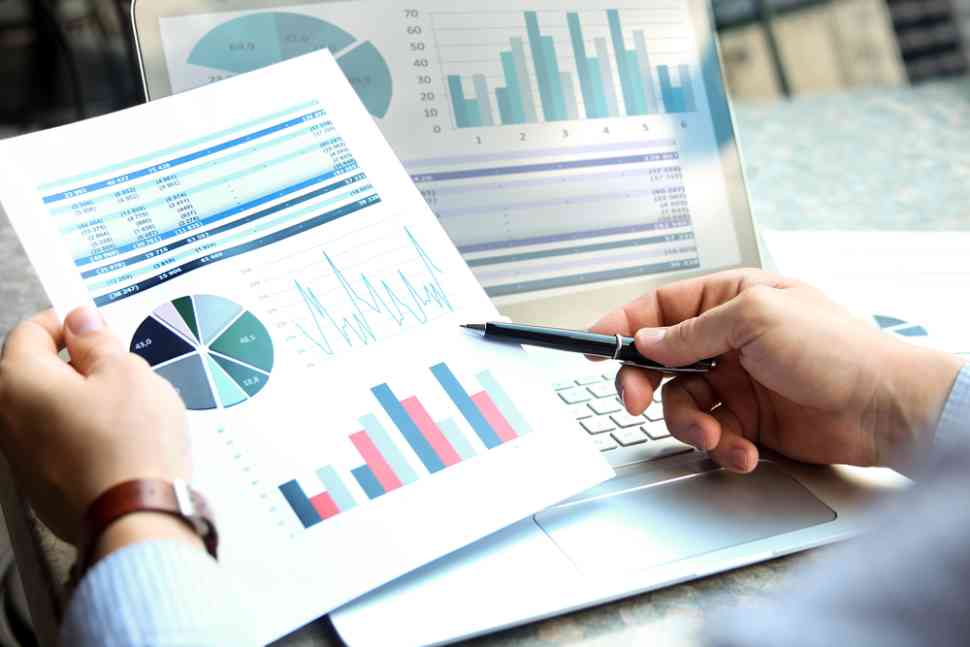 As wealth grows, its management requires specialized knowledge, skill, and expertise. High Net Worth Individuals (HNWIs) and Ultra High Net Worth Individuals (UHNWIs) particularly invest their time and money in hiring a good financial analyst or a team of such analysts. The reasons are out there: with so many resources and investments spread all over, the individual cannot, even if they want to, always keep track of how their wealth is being utilized and managed. They don't have the kind of time, so they delegate the job to experts. Thus, a good financial analyst is an indispensable necessity in wealth management.
When I say this, I do not mean to imply that only the rich should hire financial analysts. These experts are for everyone out there; however, they do not come cheap. Anyway, their role in streamlining their portfolio, organizing your resources, and offering you counsel backed by research and experience helps individuals make sound financial decisions and lead an economically stable life. But, you must hire them wisely. You will come across people and/or organizations which claim that they have the magic wand to make you reap extraordinary benefits. But, it is quite likely all that is a whitewash. I have listed a few tips for people who wish to hire a financial analyst.
Figure out the kind of analyst you need
Before you jump into the selection process, you should figure out where you need financial analyses and counsel at. This is important because there are different kinds of financial analysts; these include rating analysts, investment analysts, security analysts, and whatnot. If you seek guidance on a very specific area of financial management, then you must shortlist those who have acquired expertise in the same. There are experts who study the historical data of the company and do projects, whereas there are others who advise brokers on when to sell their client's investments. Failing to ascertain this very fundamental aspect may cause you to shell out more money than you need to.

Test them on their basics
All the grandiose claims should not be allowed to influence your judgment. You must rely more on observation than words, and hence, it is advised that you undertake a thorough test of the basics before you shortlist anyone. Ask the candidate about the stock market, its basics, his use of accounting software, and knowledge of the latest trends in the market. You are free to randomly throw all kinds of elementary questions which an analyst is expected to know and understand very well. Keep a watch on how theoretical and practical their answers are. If their answers are straight out of a textbook, you may want to investigate their knowledge deeper.

Critical Reasoning is imperative
An analyst is an analyst because he can analyze. Yes, it sounds very straightforward, but the reality differs. It is not surprising to find persons who claim to have years of experience in financial management only to fail at the most obvious critical reasoning tests. You have a large lot at your disposal, and it will be a great folly to entrust them to someone who doesn't really have practical knowledge. So, when you interview your candidate, ask them several critical reasoning questions relating to business management and investment. Ask them to suggest measures to turn a loss-making segment of a company profitable. Pay attention to what and how they suggest.

Do a thorough background check
As I wrote before, I do not believe in words. These financial analysts will spend a fancy amount on advertising themselves. They will be sitting in an all-glassed office up on the 100th floor, with a team of subordinates around decked out in expensive suits – but they might as well be schemers. Gather whatever set of documents they provide and double-check the details provided through independent research. Ask around about the credentials and reputation of the analyst or the company you wish to hire. Seek out the clients mentioned in the prospectus and enquire about their experience with the analyst. Make sure that the analyst is duly registered with the designated authority. Only after having done your part should you decide to shortlist the candidate.
Track Latest News Live on CEOWORLD magazine and get news updates from the United States and around the world. The views expressed are those of the author and are not necessarily those of the CEOWORLD magazine.
Follow CEOWORLD magazine headlines on:
Google News
,
LinkedIn
,
Twitter
, and
Facebook
.
Thank you for supporting our journalism. Subscribe here.
For media queries, please contact:
info@ceoworld.biz
Tags :
Chief value officer Insider
Chief visionary officer Insider
Chief web officer Insider
Corporate Executives Insider
De Facto Director Insider
Deputy general manager Insider