Why leaders need to embrace uncomfortable growth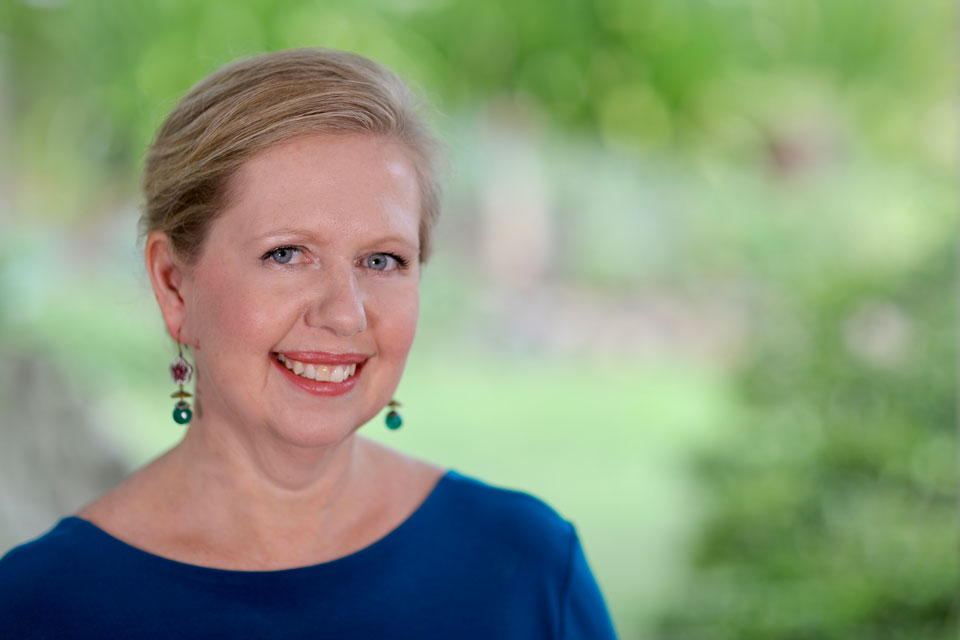 Leadership and growth are terms often interchanged.  A good leader delivers growth, and growth occurs through good leadership.  Whether it is measured by sales, new customer acquisitions, improved net promoter scores or the value of acquisitions, growth is a critical measure of success for leaders and organisations.  
Growth also gives confidence in future success.  It provides reassurance to investors, stockholders or society that high growth organisations and leaders know what they are doing.   Which is why leadership and growth has traditionally been about projecting confidence and certainty in the future.  Leaders create a future vision and project a sense of certainty that it will happen as planned (while optimising plans along the way to ensure it does.) So why is certainty and confidence not resonating with employees post COVID-19? 
COVID-19 showed that "planned assumptions" may become irrelevant. Having lived through a global pandemic for more than 2 years, and experienced extreme change across all aspects of how we work and live, people are hyper aware that plans are only as good as the assumptions they are built on.  Uncertainty and curveballs are part of change, and with technology driven change predicted to increase in the future1, employees are not naively accepting that the plan will "just happen."  They know it will be hard and bumpy along the way!
COVID also triggered our fear response, at scale.  Humans are wired for "fight or flight" when faced with the unknown.  In today's world, there are no animals to eat us, but uncertainty still triggers the same fear response. COVID-19 triggered our fear response on multiple levels as we grappled with job insecurity, fear of infection, death, loneliness, social isolation and loss of safety – all at the same time.  This fear response has led to greater mental health issues.  The World Health Organisation reports that COVID-19 triggered a 25% increase in the prevalence of anxiety and depression worldwide2.      
Leaders today need to connect with employees by recognising growth is hard and uncomfortable. Rather than projecting confidence which invalidates what employees are feeling, help them navigate uncertainty and fear by recognising it as part of the growth process.   Leaders can build deep connection by being open and vulnerable and recognising the "uncomfortable" challenges which are being experienced.  Employees are not looking for leaders to have all the answers.  They are looking for proof that they are "in this together".
So what are five ways leaders can role model "uncomfortable growth?"
Recognise growth is hard and uncomfortable.

  Talk about worries and how hard the challenge at hand is.  Discuss what you have struggled with and learnt, which has made you stronger and wiser.  Employees will connect with you as a real person and feel they are not on their own.  Share both the dark and the light.

Help your people communicate how they are feeling. 

An effective technique is for everyone to rate how they are feeling on a scale of 1-10 at the start of a meeting.  It's okay if some days people score low.  It says that we all have tough days, and that's normal.  It also means you can support them better, resulting in deep appreciation that you care as much about them, as their work.

Reinforce you believe in your employees, more than "the plan".

  The plan will always change, and even more so as change accelerates. Your employees are the ones that will need to create "plan b", and they will feel empowered when curve balls come, rather than overwhelmed.

Encourage employees to bring their whole self to work.

  COVID-19 has resulted in personal and work identities collapsing, and while we are now accustomed to seeing pets on zoom, spend time understanding who they are as individuals and what they care about.  This will build the deep connection that people are seeking, and the courage to be open and vulnerable about their fears.

Upskill everyone on how to have "uncomfortable growth" conversations at work.

  Have the tools and guidelines in place on what managers can do in the moment, versus when they need HR or expert support.  Training and tools will enable transparency, courage and connection.
Being an "uncomfortable growth" leader is recognising that hard challenges are part of growth.  It builds connection through vulnerability and honesty.  When leaders share their own struggles, it gives employees permission to own theirs and feel normal, enabling leaders and employees to support each other in turning challenges and uncertainty into new solutions and growth. 
---
Written by Rowena Millward.
Have you read?
Don't Go Chasing Waterfalls: The Dark Side to Pricing by Marcos Rivera.
Why perspective is key to effective leadership by Joe Hart.
PICKING A PRICE POINT FOR YOUR PRODUCTS AND SERVICES by Mitche Graf.
Speed, Preparation, and Specialization – What Leaders Can Learn From Car Racing by Jim Cantrell.
Which of 8 Definitions of Strategy are You Using by Peter Compo.
Say Hello to the CHO by Dr. Gleb Tsipursky.
---
Add CEOWORLD magazine to your Google News feed.
---
Follow CEOWORLD magazine headlines on:
Google News
,
LinkedIn
,
Twitter
, and
Facebook
.
---
Thank you for supporting our journalism. Subscribe here.
---
For media queries, please contact:
info@ceoworld.biz
---
Tags :
Economy Insider
Mega Rich Insider
Multi Millionaire Insider
Multimillionaire Insider
Richest Insider
Successful People Insider
Super Rich Insider
Super Successful People Insider
Think Tank Insider
Ultra Rich Insider
Ultra Wealthy Insider
Wealth Insider
Wealthiest Insider