How to ace your CIO interview?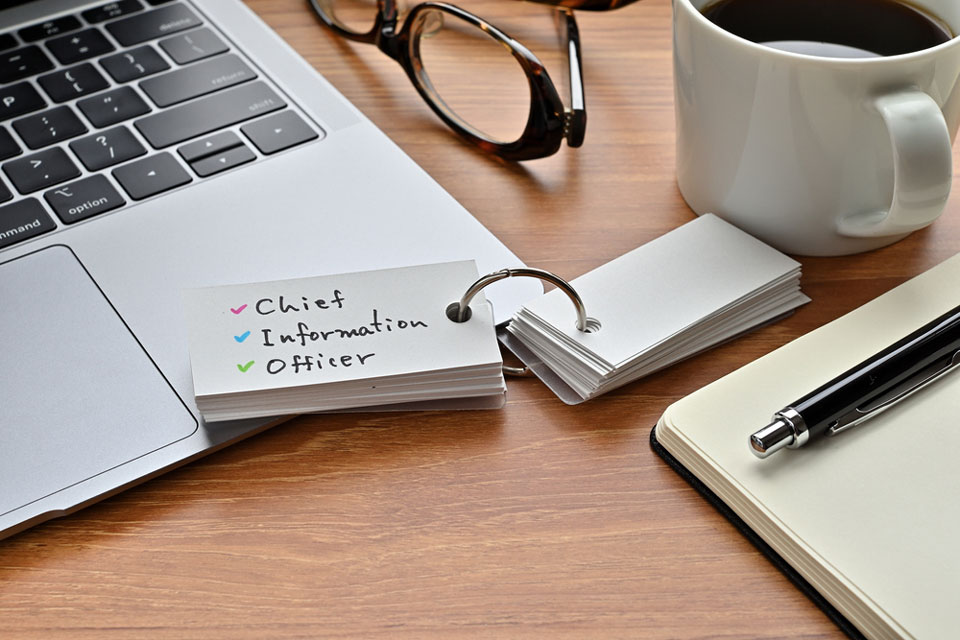 Most companies rely on robust computer systems and IT infrastructure for the smooth execution of official tasks. For a business organization, the presence of both is a necessity for maintaining its annual objectives. This is precisely where a chief information officer (CIO) can make a big difference.
CIOs are responsible for motivating staff members and performing tasks such as preparing cost-benefit reports, keeping the IT budget balanced, and more. Do you wish to ace a CIO interview to land your dream job? To succeed, you must know the answers to different CIO interview questions.
Wondering what questions you may get asked in a CIO interview and how to ace it? This post will take you through some critical questions for a CIO interview, along with some handy tips to get through it.
What Kind of Questions Can You Expect in a CIO Interview?
The majority of the questions of a CIO interview revolve around IT systems and their management. In the Covid-19 pandemic phase, a sizeable number of CIOs also associated themselves with customer-facing services. So, some of the questions in your interview may also relate to it.
Some Commonly Asked Questions for CIO Interviews
After getting a fair idea about the different questions asked in a CIO Interview, you must look beyond. You would want to know the various aspects on which you can expect questions from an interviewer. In addition, a good understanding of the common questions from those sections will be helpful to you.
Here are some categories and example questions you can expect from them in a CIO interview.
Aptitude for technology: Have you ever tried solving a business problem using new technology? What was the outcome?
Presentation and communication skills: How can implementing a new IT system benefit the management?
IT management systems: Which IT metrics would you analyze after selecting?
IT strategy: On what aspects would you formulate a long-term strategy for IT infrastructure?
Problem-solving question on technology: Did you resolve any security issues in your previous job? If yes, how did you do it?
How to Ace an Interview for the Position of a CIO?
Do you wish to do well in the interview for the post of CIO? You also need to know a thing or two about the job market. Its requirements have changed over the last few years. Unlike in the past, when most companies looked for cost-cutting options, companies are willing to invest in visionary IT leaders. They don't hesitate to invest in such professionals even though it means spending a little more.
Know What an Interviewer Wants in You as a Candidate for the Post of a CIO
In a CIO interview, an interviewer will try to ascertain three things. These include the following:
Professionals who can build connectivity: Companies have set goals that they want to achieve regardless of how difficult those goals may be. When things don't go according to a plan, a company hires a tech-savvy professional. Companies look for those who can change things with technology and better customer connectivity. You must have these skills to put forward a strong candidature for the position.
Key competencies in professionals: Candidates who work in the position of a CIO must possess specific competencies. These include building relationships, business acumen, strategic thinking, and leadership skills. Generally, companies look for candidates who have these skills.  If you can convince your interviewer that you have these skills, you will have a better chance of landing a job.
The ability of a candidate to match with the remaining team members: This is an important feature that companies look for while hiring an individual for the position of a CIO. Companies wish to have those team members who work inclusively with others. This paves the path for positive work culture and a professional working environment. Remember that you must work with the team members after hiring. So, it is highly likely that your interviewer will try to assess your ability to work with others in a team.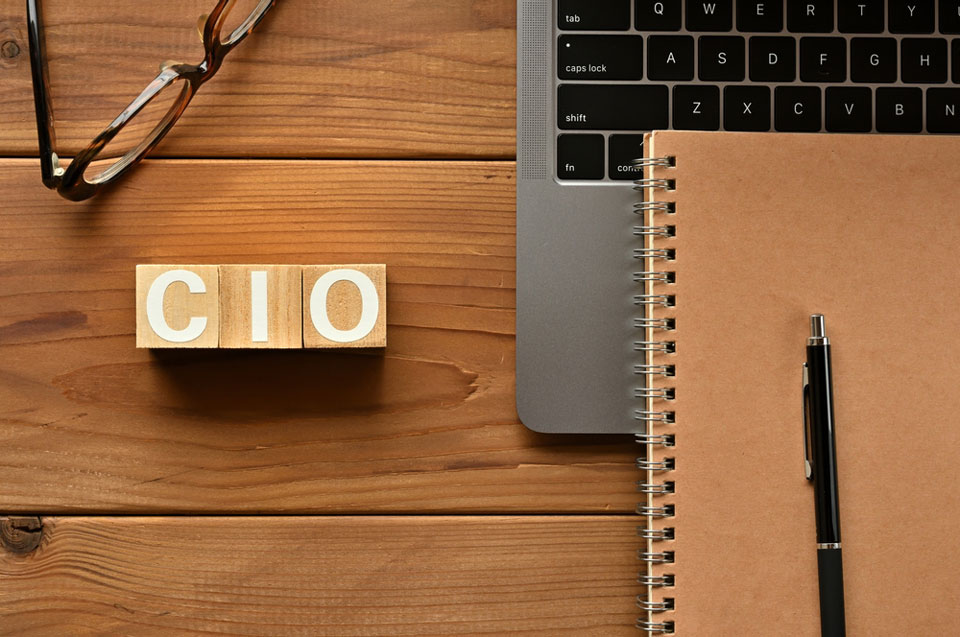 Gain an Insight into the Structure of the Job Interview
Unless you know the structure of a CIO job interview, it may seem to be intimidating to you. It can have as many as three rounds. In all these rounds, an interviewer will not assess your advanced skills for issue resolution. You can rest assured that your skills related to IT and its related aspects will be put to the test in these rounds.
In round one, the interviewer will look for ways to narrow down the list of the candidates. You will need to answer some common questions related to implementing a piece of ERP and other software programs. You will move to the next round if you answer the questions correctly.
In the second round, chances are function executives will interview you. So, you may get questions on forming relationships linked to your job role.
In the last round, i.e., the third round, you will talk to the CEO. That is to say, the CEO of a company will be your interviewer. More than technical details, you will need to think strategically to clear the final round of your interview.
Acing a CIO interview may not be easiest, but you can ace it if you turn up with complete preparation. A good understanding of common questions and their answers will be critical. Also, knowing how to overcome each round of interviews is equally essential. Both will help you cross the finish line.
---
Have you read?
Rocky Shi on Movie Investment and How Modern Filmmakers Are Minimizing Their Risk.
Need Growth Capital? Common Signs It's Time to Seek Out Capital Investment by Alexander Dillon.
Ayden Hector of WSU – Living a Life of Service.
Hunter Atkins Shines as Sports Writer for the Houston Chronicle.
Being Authentic: Whether to Involve Your Company in Social Causes, And How by Jordan Buning.
Get Out Of Your Comfort Zone! 11 Tips To Shake Things Up by Mitche Graf.
Tags :
Chief Investment Officer Insider
Chief Knowledge Officer Insider
Chief Learning Officer Insider
Chief Legal Officer Insider
Chief Marketing Officer Insider
Chief Networking Officer Insider
Chief Research Officer Insider
Chief Revenue Officer Insider
Chief risk officer Insider
Chief sales officer Insider
Chief science officer Insider
Chief security officer Insider