Top 5 Places To Study Performing Arts In Asia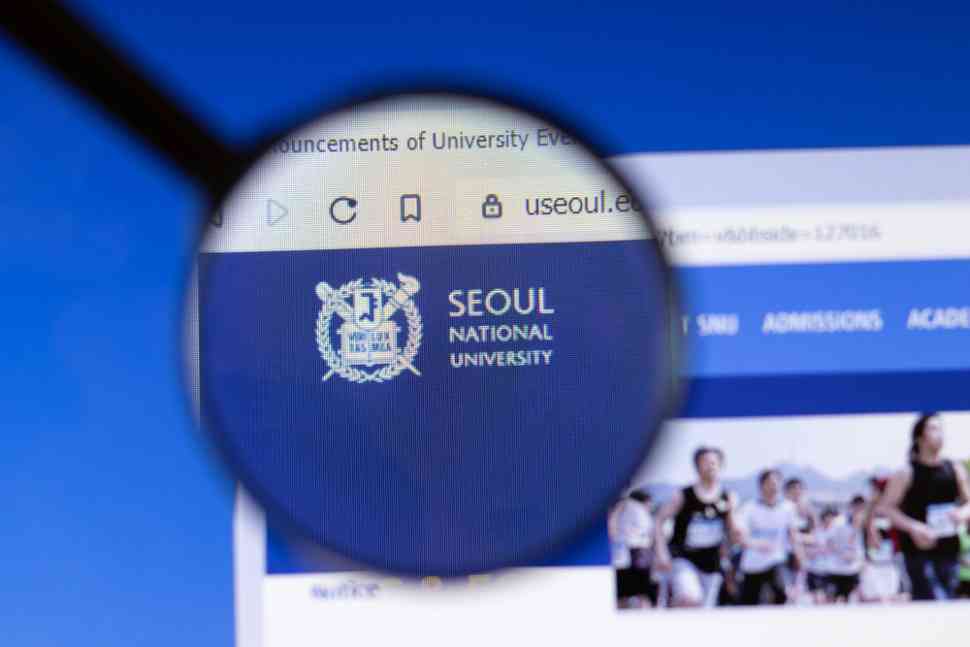 In the recent rankings, there has been a significant rise of Asian universities. Traditionally speaking, it was the west that had dominated international rankings. There are, of course, several factors contributing to the meteoric rise of the universities in the west, but the winds are changing to clear the way for Asian universities. A resource-intensive approach has been adopted across these universities to attract students in various areas of study from all over the world. Hence, a decision to pursue higher education in Asia is an excellent one.
While there are plenty of areas in which Asian universities are excelling, I shall be limiting myself to performing Arts. Everyone talks about the general favorites, such as the Julliard School and the University of Music and Performing Arts Vienna, drawing attention to the west. But, you should know that there are amazing performing arts schools in Asia that will offer the kind of enriching experience you expect at the general favorites.
Let us take a look at some of the best performing arts places on the continent:
Hong Kong Academy for Performing Arts, Hong Kong
Established in the year 1984, the Hong Kong Academy for Performing Arts is a prominent educational institution in the region. It has consistently ranked at the top of international rankings and is known for its comprehensive academic curricula. Over here, students can pursue professional and advanced diplomas and regular bachelor's and Master's degree programs. In addition to these, the Academy offers a range of part-time courses to students every year. Areas of study include television, theatre, Chinese Opera, and dance, all consolidated into seven schools. Many of its alumni are well-established artists in Hong Kong, such as Gigi Lal and Rachel Cheung.
National University of Singapore (NUS), Singapore
Did you think NUS is just famous for its courses in law and science? Well, no. NUS is a multidisciplinary Asian wonder that stands at par with many western counterparts. It runs the NUS Centre for the Arts (CFA), which is committed to instilling arts into student life and regularly organizes exhibitions, outreach programs, and workshops. To encourage the participation of talented persons, it offers the NUS Performing & Visual Arts Scholarship to full-time undergraduate students, though it must be noted the said scholarship is only extended to Singapore citizens.
The Central Academy of Drama, China
If you follow the Chinese entertainment industry, then you must have heard of Deng Chao, Gong Li, and Zhang Ziyi. They are all graduates of the Central Academy of Drama. Of course, I can keep listing more names of popular celebrities, but I guess I have made the point. The Central Academy of Drama is a highly venerated institution that has been accorded the Double First-Class status in several disciplines. Aside from imparting education in a range of areas in performing arts, it holds prominence for being the headquarters of the World Theatre Education Alliance and Asia Theatre Education Centre. You might know that the Academy is also home to the UNESCO Chair on Theatre Education.
Korea National University of Arts (KNUA), South Korea
Situated in the bustling capital, KNUA is the country's only national university of performing arts. It was founded in 1993 and has grown into a world-class institution in a short span of time. Presently, its academic organization comprises six schools which include the School of Drama, School of Visual Arts, School of Korean Traditional Arts, and School of Music. All of these schools operate as many as 26 departments, such as the School of Dance's Department of Choreography, Department of Dance Theory, Department of Art Management, and Department of Dance Performance.
Seoul National University, South Korea
Another star university from one of the fastest-growing economies in the world, Seoul National University, is a dream institution for many Koreans. Since its foundation in 1946, it has been hailed as the most prestigious educational institution. Through its three campuses, it offers a wide range of programs, such as 83 Bachelor's degree programs and 99 Master's and Doctoral degree programs. It runs an interdisciplinary program in Performing Arts. In the said program, students are taught the history of eastern and western dramatic theory, the psychology of performing arts, and performing arts theories among many others.
Track Latest News Live on CEOWORLD magazine and get news updates from the United States and around the world. The views expressed are those of the author and are not necessarily those of the CEOWORLD magazine.
Follow CEOWORLD magazine headlines on:
Google News
,
LinkedIn
,
Twitter
, and
Facebook
.
Thank you for supporting our journalism. Subscribe here.
For media queries, please contact:
info@ceoworld.biz
Tags :
Chief Business Officer Insider
Chief Commercial Officer Insider
Chief Communications Officer Insider
Chief Compliance Officer Insider
Chief Content Officer Insider