THE CORPORATE LADDER IS COLLAPSING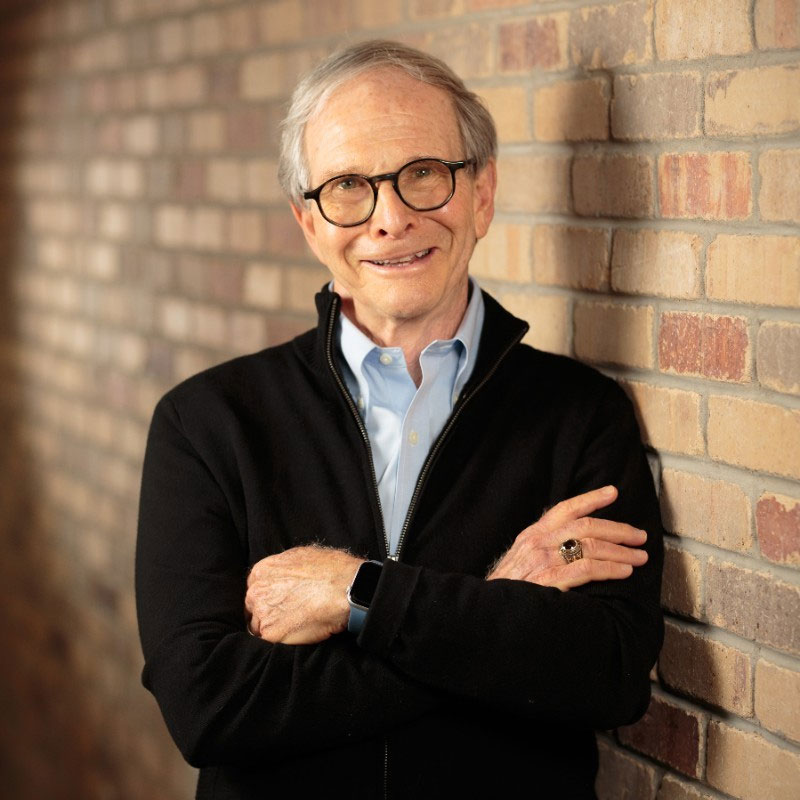 Traditionally, how we navigate our careers and our sense of success is measured by the climb up the corporate ladder. The climb requires accumulating and tracking personal accomplishments, much like a person collects wine or baseball cards. We refer to these achievements by many names—goals, objectives, outcomes, deliverables, results, and resumes. They are manifestations of our belief system. Put your shoulder to the wheel. Persist. Work hard, and you can be anything you want. 
The problem is the ladder is a mirage. It is based on a set of material rewards that, over time, lose their motivational power. It is an illusion, where the top is visible to only a few. Different rungs are all too similar in their exclusivity, especially at the higher levels. Women and people of color have known and experienced this forever. 
Today, natural disasters, economic upheavals, and leaps in technology render certain jobs useless and skill sets obsolete. At one time, corporate jobs were models of certainty and predictability. Today's social awakening and economic uncertainty expose the ladder for what it is—the road to not good enough.
 We are witnessing millions of workers leaving their jobs without having the next job, an indication that feeling stuck, valued or engaged is not a theoretical concept. How do we make sense out of this trend and what does it mean for the future of what today we know as "work?"
 Burn Ladders and Build Bridges Instead 
Ladder Climbers achieve their goal by achieving results, which means they put themselves at the center of their own universe. It's a solo venture. 
Ladderburning is the pursuit of meaningful work by unleashing your intrinsic motivation on the world. Ladderburners put others at the center of their universe. There's no keeping score. It's not a competition. 
Building relationships is the defining step for pursuing a career with purpose and meaning. Ladder Climbers see connections and relationships as a means to an end. Ladderburners see connections and relationships as the end. 
To be a Ladderburner means to study people, invest in building relationships, and move in the direction where the relationships, not the job, take you. Your relationships are the source of strength, motivation, and opportunity. Focus on your relationships and you will not only find greater meaning but emerge as a leader.
 Going from Stuck to Getting Unstuck 
Feeling stuck in your career is a wakeup call that something is not right about where you are, what you are doing, what lies ahead, or what's next. Some people stay stuck in positions for years, trying to think their way out. Others operate with the spirit that opportunities lead to new opportunities. You know they are out there somewhere. You just have to find them. 
Don't try to think your way out of being stuck. You need to do something. Experiment, then think why the experience was important. We learn who we are only by living, not before. 
Don't plan on getting unstuck in a linear way. Moving into different positions and working with different individuals is all part of the process. 
Pursuing Work with Meaning and Purpose 
The pursuit of meaningful work is an individual, not an organizational, responsibility. As you contemplate your career development, consider these questions:
How do you define success in your professional life?

What is the role of the corporate ladder in this process?

Why do professionals leave something as important as their jobs and careers in the hands of other people to decide their value?

At what point do personal and professional success merge?

How will you measure your life?
Corporate Culture and Your Happiness Quotient 
Culture is a hot topic in the organizational world, a modern-day remedy for everything from increasing employee morale to slowing down the Great Resignation. How we experience culture in the workplace is at an emotional and personal level, especially when you see how people are treated, what's acceptable behavior, and what gets recognized and rewarded.
 When you contemplate a job:
How do you describe the organization's culture? To what extent does it contribute to your sense of engagement?

How have money and promotions motivated you?

What do you need from an employer to make your job "worth it?"

Have inequity in pay and promotions impacted you or others you work with?

How would you rate your level of engagement in your work on a scale of 1 (low) to 10 (high)? What would it take to move that rating by 1 point? 3 points?
Why Wait?
 Your sense of success is not something you want to leave up to your organization to figure out. It's too important. Sometimes people get stuck on the corporate ladder, thinking they must suffer in a job now, so they can do what they really want to do later. Why suffer? Why wait?
---
Written by Dr. Alan M. Patterson.
Have you read?
How AI Can Act As the Perfect Complement to Sales Teams by Maura Kautsky.
4 Must-Try Methods to Transform Yourself Into a Thought Leader by Alyssa Patzius.
Transcendence is Built on Strong Culture by Diane Primo.
One Company's Ace in the Hole by Leo Bottary.
What Executives Should Know About Digital Currencies by Omid Malekan.
The power of humble leadership: Twitter Canada managing director Paul Burns on humility and humanity by Craig Dowden.
---
Add CEOWORLD magazine to your Google News feed.
---
Follow CEOWORLD magazine headlines on:
Google News
,
LinkedIn
,
Twitter
, and
Facebook
.
---
Thank you for supporting our journalism. Subscribe here.
---
For media queries, please contact:
info@ceoworld.biz
---
Tags :
Mega Rich Insider
Multi Millionaire Insider
Multimillionaire Insider
Richest Insider
Successful People Insider
Super Successful People Insider
Ultra Rich Insider