Leveraging the leadership skills of a fractional CMO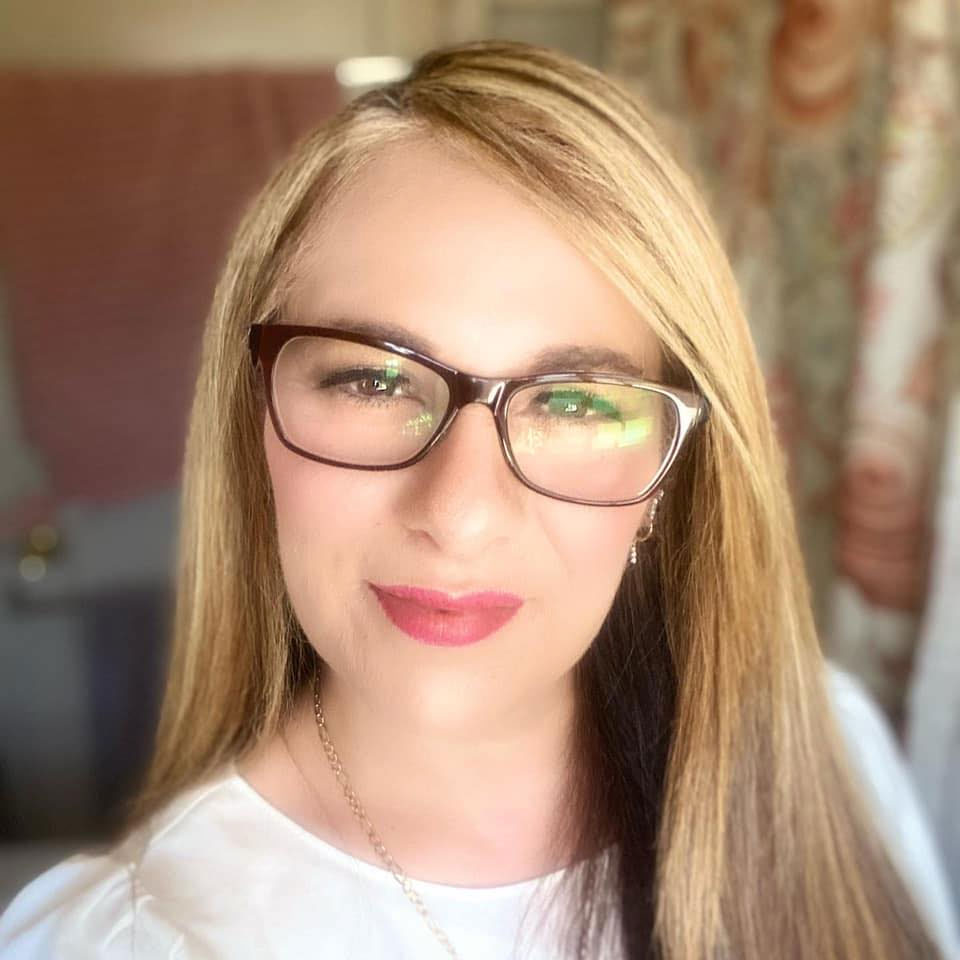 Lack of ideas isn't usually the problem a company faces when it comes to marketing.  Instead, it's the inability to bring them to life and increase revenue through execution.
That doesn't mean there is a lack of talent within an organization. Simply, there is a missing piece to pull it all together – leadership.
A good CMO is fiscally responsible and works to not only increase revenue, but improves the bottom line.  They understand the financial health and goals of the company, its history, along with the brand values and operational strengths and weaknesses. The position can complement, and in some cases, fill the role of a CFO and CMO hybrid. Although a fractional CMO is a part-time role, they can provide  full-time results.
There are a number of common reasons that companies hire a fractional CMO. Here are a few:
they are unable to fund the costs of a full-time person

a need for support to build and develop an internal marketing team

lack of in-house experience creating and executing effective marketing strategies.

to allow time to find the right fit for a full-time role

a new product line launch or business model change

access to an expanded network of talent and resources
It's the ability of a CMO to lead that gets the desired results. Companies should leverage the leadership lessons from their fractional CMO and use the approach across departments. This can positively impact the entire company and culture.
As an agency owner and fractional CMO myself, I'm not so presumptuous to just go to the table with answers. I arrive with questions. Essentially, it's a form of active learning. I am not prepared to give a lecture, nor to hear one. My first job is to learn everything I can in the shortest amount of time. In a continuum of instructional strategies drafted by Harvard Business Publishing, it's clear that the need for collaborative learning increases with the complexity of the subject.
Learning the ins-and-outs of a company is a complex process
So, what does active learning look like within a business? It's asking questions that strike conversation, reveal new information, and challenge teams to approach learning in interactive ways. Forget the old-school approach of simply finding the problem. Looking for what a company is doing right is just as important as identifying what they might be doing wrong.
During my learning phase, I go through a macro to micro discovery process. This allows me to see the 'big picture,' while getting granular enough to recognize where even subtle improvements will have the biggest impact. This is an important lesson for leaders to remember as they build a company and its teams.
For example, suppose a company is attempting to diversify their leadership and create equitable policies within the organization. The first thing the company does is diversity its Board of Directors. Then, they hire a Chief Equity Officer. Beyond that, they don't do much else. On the outside, the company looks like they are making all the right changes – until the curtain gets pulled back. A company that is only diverse at the top isn't diverse at all. Rather than looking the part on the outside, they need to be it, within every fiber of their fabric. Macro efforts are insufficient without the parallel micro solutions.
A great fractional CMO has a wide range of experience and an expanded network. In fact, they can pull together an entire 'dream team' at will. But, how? Well, they know their network and are intentional about learning where each person excels. Once they identify what skills they need to get the job done, identifying who they need is easy. Their ability to nurture relationships within their network builds loyalty. When they call on their network, the right people show up for them.
Here are some of the most important lessons you can learn from the leadership skills of a great CMO:
effective prioritization of goals for better time management

outcome-focused strategies

active and collaborative learning

leveraging financial literacy and company insight to grow revenue

macro to micro discovery process

development and implementation of strategic solutions with parallel macro and micro efforts

identifying individual skill sets and areas where people excel

building an expanded network of talent

transparency and effective communication with internal and external teams

nurturing their network to build loyalty
Leveraging the fresh perspective of a skilled outsider can inspire new ideas that are less obvious to the internal team
A fractional CMO sees barriers to success differently than those who have already established beliefs about the company.  Also, they are willing to try things that have already been done – just because something didn't work in the past doesn't mean it won't work now. When teams understand the purpose, functions, and goals of their counterparts within a company, they achieve a holistic perspective.
In order for a company to grow, it needs to grow its people, too. When employees are informed and empowered, they can recognize their own contribution and value in the process of achieving goals. This lends to motivate them to continue a progressive journey. Maslow's motivational model is divided into deficiency needs and growth needs. According to Wikipedia's article on Maslow's hierarchy of needs, "in order for motivation to arise at the next stage, each stage must be satisfied within the individual themselves."  Self-actualization is at the top of these needs and a critical component of personal development. The article further states, "each of these individual levels contains a certain amount of internal sensation that must be met in order for an individual to complete their hierarchy."
If I were to create a hierarchy of lessons we can learn from fractional CMOs, building people would be at the top. When a company learns to grow people, those people will grow the company.
---
Authored by Alicia Gonzalez.
# Working time is a strategic asset. How is your organisation investing it?
# 12 Practical tips to manage your fear of public speaking.
# How CEO leadership style can change a company.
# Bottom-Up? Top-Down? Is There No Better Way to Lead Change?
# Disrupt your planning before your business gets disrupted.
---
Add CEOWORLD magazine to your Google News feed.
---
Follow CEOWORLD magazine headlines on:
Google News
,
LinkedIn
,
Twitter
, and
Facebook
.
---
Thank you for supporting our journalism. Subscribe here.
---
For media queries, please contact:
info@ceoworld.biz
---
Tags :
Chief value officer Insider
Chief visionary officer Insider
Chief web officer Insider
Corporate Executives Insider
De Facto Director Insider
Deputy general manager Insider
Director Insider
Director of Human Empowerment Insider
Executive chairman Insider
Executive Level Managers Insider
Executive vice president Insider
External Director Insider