Everything You Need to Know to Start Your Own Business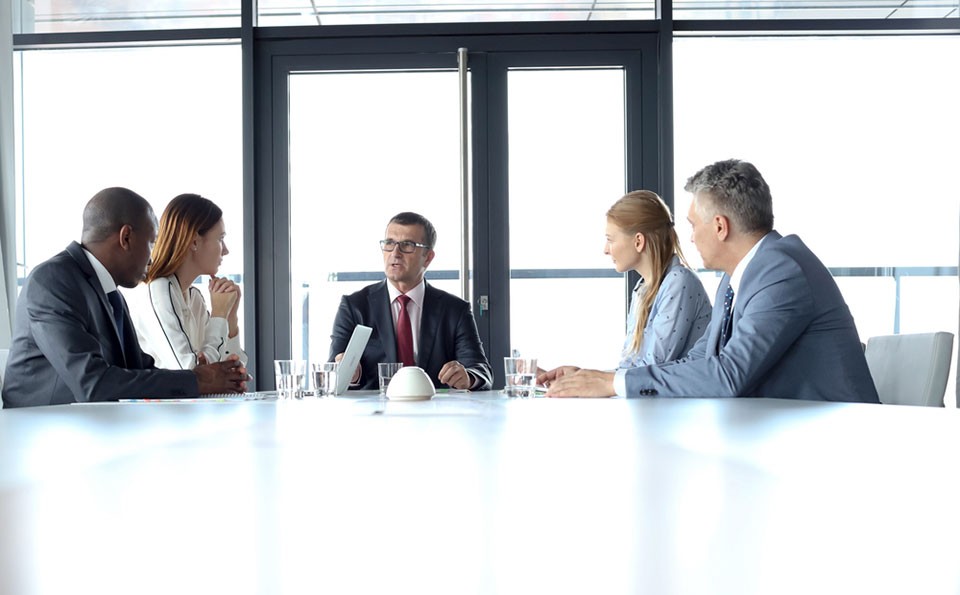 There is a lot you need to know and prepare in order to start a business that can thrive and stand on its own two feet. Going in too fast without having an accurate idea of what running a business means and what it will look like can spell disaster. You don't need to be putting out fires and struggling to keep up with the tide of things to do while letting important aspects to any business fall apart before you even knew they were important. That is the fastest way to fail. Preparation, knowledge, and building a few essential skills, however, will help you successfully start a new business:  
What You Need to Know to Start Your Own Business
A few of the essentials that you will need to know to start a successful new company include: 
Your Business Idea
Workshop your business idea by comparing what competitors are doing and by what makes the most sense. Run the idea by friends and family until you have an elevator pitch that is easy to understand and clearly describes what you offer. 
Your Strengths 
Know your strengths as a professional. These strengths will further help your business stand out, and in some cases (for example, if you are a specialist like an engineer), it can be what your entire business is based around. Know your strengths and also your weaknesses, market what makes you stand out, and work on improving on the skills you still need. 
Your Competitors 
Understand your competitors, what works for them, what failed for them, and more. There are likely many in-depth reports based on top companies in your field that you can access either for free or for a fixed price. These reports will be invaluable and provide you with a greater depth of knowledge than just relying on a cursory search using a search engine and free access articles. 
Your Target Audience 
Who is your audience? What do they need, what is their budget, and what are their values? Knowing more about your target audience can help you design a business model and price point that appeals to them. Once again, research reports are going to be a great help, though you may want to invest in your own target research as well if you have a new, innovative idea. 
Your Business Model 
What business model are you going to use? You can always add to the model, but try to stick with the most solid basics to begin. For example, if you are an engineer, you can start as a consultant. As you grow, you can include design services and other additional services that can only easily be done when you move up from a one-person company to a larger corporation. 
How to Run and Grow Your Company 
You need to know how to manage your company. This includes everything from systems to your supply chain to people to your finances. You need to know at least the basics in how to market your business, how to provide great customers service and more. While you don't need to do this alone (there is outsourcing if you can't hire in-house), you do need a strong foundation in business management. 
Where to Learn Everything You Need 
There are many different resources out there that will help you learn exactly what you need about business management in general and within your industry in particular. An MBA is a great way to get most if not all the information you need to build and launch your business. However, to get the most out of it, you need to know who MBAs are for most. 
Everyone can benefit, but those who are mid-level managers looking to transition into executive level management, and specialists like engineers who want to start their own business, are two groups that would benefit the most from an MBA online degree. 
You'll learn so many important skills, from marketing to strategic development to financial management, managerial accounting, managing people, and organizational behavior. You can even customize it with a graduate certificate in modern business practices, global leadership, healthcare management, and supply chain management (I and II). 
There are also short free courses to help you if you need to learn more about your target audience, marketing concepts, SEO, and more. There are books and tutorials and so much more. Keep track, take notes, and remember that your knowledge will eventually become out of date, so you'll need to invest in lifelong learning to always stay ahead of the curve.
---
Have you read?
# Why Flexibility is the Key Component to Hybrid Work Environments by Jason Palmer.
# Improving Women's Economic Participation with New Crowdsourcing Models by Tracy Garley.
# Transforming an Industry with Innovation by Kevin Leahy.
# The future of work: What workplace trends are on the rise? by Janet Candido.
---
Add CEOWORLD magazine to your Google News feed.
---
Follow CEOWORLD magazine headlines on:
Google News
,
LinkedIn
,
Twitter
, and
Facebook
.
---
Thank you for supporting our journalism. Subscribe here.
---
For media queries, please contact:
info@ceoworld.biz
---
Tags :
Chief Business Officer Insider
Chief Commercial Officer Insider
Chief Communications Officer Insider
Chief Compliance Officer Insider
Chief Content Officer Insider
Chief Diversity Officer Insider
Chief Encouragement Officer Insider
Chief Engineering Officer Insider
Chief Everything Officer Insider
Chief Experience Officer Insider
Chief Financial Officer (CFO) Insider