The Top 6 Business Houses For Your MBA Internship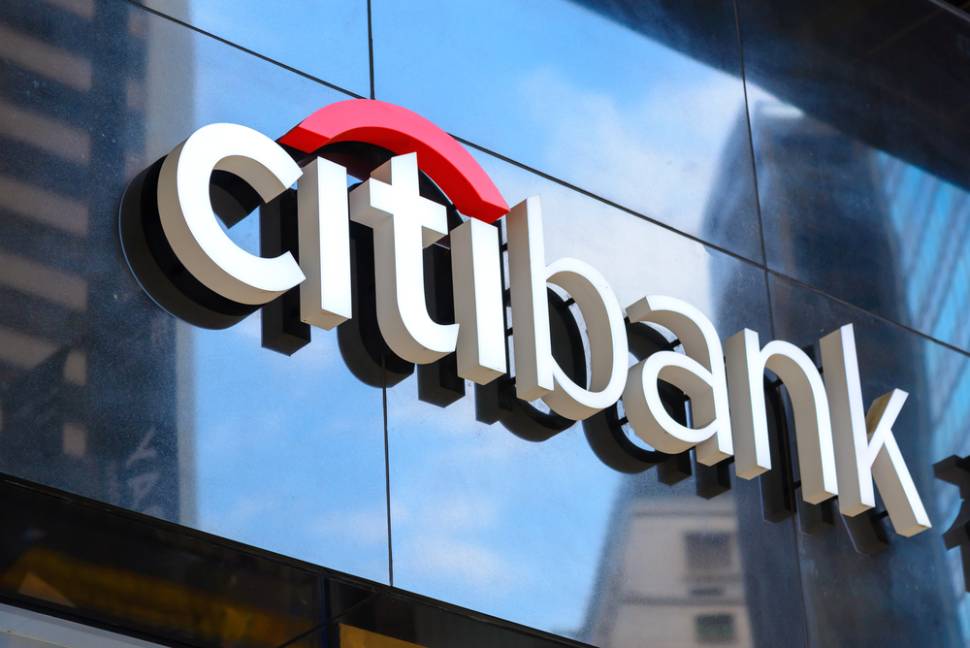 Citibank sign installed outdoor
Most of us pursue an MBA degree because we wish to change our job function or the industry we work in. An MBA internship lets you explore the new job function or industry that you've chosen. It also gives you a head start as you get some work experience under your belt. You also get a clearer vision of how you'd like to progress in your career. A significant percentage of MBA interns also end up securing full-time jobs. Wouldn't you fancy joining a business house where you interned?
The top business houses for your MBA internship are:
Citibank
Internship Duration: 10 weeks
The internship at Citibank is a very hands-on experience. Interns get to work alongside and learn from the full-time analysts and associates. Citibank is the 33rd best Universum Ideal MBA Employer List. The interns that end up making a positive impact are offered full-time roles. Citibank is very selective when picking interns and it ends up hiring 80% of its interns full-time.

JP Morgan Chase
Internship Duration: 10 weeks
Depending on the area of business covered, JPMorgan Chase offers different MBA internship programs. Most of the MBA interns hired in the UK are for the Global Wealth Management Associate Program. To ensure the interns it hires hit the ground running, JPMorgan Chase also offers some pre-internship programs.

Goldman Sachs
Internship Duration: 10 weeks
Goldman Sachs is arguably the best company on this list when it comes to making interns feel at home. The interns are welcomed with a warm company-wide orientation and taught in detail about the company's culture. Not only do interns get to participate in division-specific training, but they also get some impressive benefits. The interns only need to be accountable and responsible for the work they do. Goldman Sachs has a New Associate Program wherein an MBA intern that performed well is given a full-time job. This is a mouth-watering opportunity for MBA students studying finance as Goldman Sachs targets MBAs with knowledge of the finance industry.

Amazon
Internship Duration: 11-12 weeks
Amazon's internship programs develop interns into leaders. You'll be given the freedom to complete function-specific projects. The exposure that interns get in their internship sets them up for handling situations that could have an impact on the customers and on the business as a whole. MBA interns usually work in the functional areas of finance, operations management, product management, and retail.

McKinsey & Company
Internship Duration: 8-12 weeks
McKinsey & Company has hired 1,000 interns between March 2020 and December 2020. And its Global Head of Recruitment, Brian Rolfes, has suggested that it is set to hire a record number of interns in 2021. As an MBA intern, you'll spend your time in the client engagement team. By the end of the internship, every office lets the intern know whether or not they have been offered a permanent with McKinsey & Company.

Bain & Company
Internship Duration: 10 weeks
Bain & Company was listed as one of the top 100 graduate employers in the UK in 2017. As an MBA intern, you are expected to work with clients ranging from Fortune 500 companies to NGOs across many industries. Bain & Company offers full-time job offers to most of its MBA interns. No wonder one-third of its employees are MBA interns that it hired full-time. Bain & Company has consistently hired a record number of MBA interns. And despite the pandemic, it is planning to hire more than 250 MBA interns across its offices all over the world. This would be their largest campus hiring for MBA interns.
---
Add CEOWORLD magazine to your Google News feed.
---
Follow CEOWORLD magazine headlines on:
Google News
,
LinkedIn
,
Twitter
, and
Facebook
.
---
Thank you for supporting our journalism. Subscribe here.
---
For media queries, please contact:
info@ceoworld.biz
---
Tags :
Chief Research Officer Insider
Chief Revenue Officer Insider
Chief risk officer Insider
Chief sales officer Insider
Chief science officer Insider
Chief security officer Insider