How to Create a Stress-Free Work Environment
The American Institute of Stress cites 69% of people are stressed by their perception of a lack of time and money. I'm a NeuroTransformational Coach and regular contributor to the meditation app Insight Timer. Here's one way I coach my executive clients toward P.E.A.C.E. when they perceive stress. One of my clients used my brain-based coaching approach and went from being in debt on a five-figure salary to being debt-free and earning seven figures in just two years. Release the moment-to-moment stress you experience at work and you too can have transformation like my clients. Here's how:
Steps to Reduce Stress at Work
First, listen. You'll want to listen in what I call a "level 3" way. When I teach my CEO clients this way of listening, their teams feel understood. You can do this, too. Clear your mind of the incessant chatter and need to find the right words, and just GET CURIOUS. The telltale sign you've done this is: a) you're not thinking about how you can respond or get your point across b) you're not admonishing the team member in your mind about something from the past, c) you're not thinking ahead about how to remind that team member about the company's mission, d) you can actually hear the words that are coming out of the team member's mouth, and e) again, you are truly curious about what they are sharing. These last two may seem trite; however, when you actually be with (hear by being present) the words coming at you, you can repeat them and then ask 'next level' questions. 
This practice enables you to truly address any requests or concerns in those words. This makes your team members feel understood. Level up your listening so you can respond more and react less.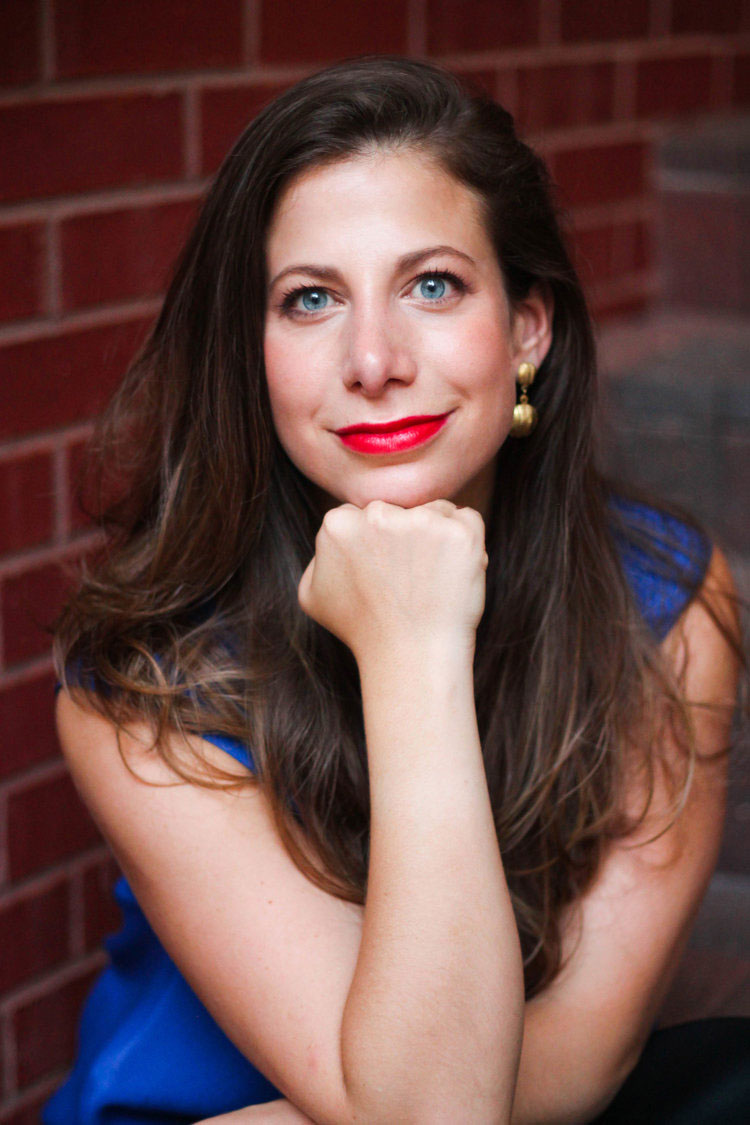 Second, level up the emotional quotient for any leader in your company. You can do this with a personal development course, a coach like me, or with a weekly book read and chat meeting. While the previous school of thought was to mitigate emotions in the workplace, today's trend — and, quite frankly, today's need — of having leaders practice mindfulness and meditation is here to stay. This is because MRI scans of the brain show that meditation directly increases the activity in the areas of the brain related to empathy and compassion, two hallmark qualities for any effective leader.
Third, lessen stress in the workplace by encouraging mini-breaks throughout the day to reset the brain. Studies show that the brain's chemistry is changed with awareness and oxygen. So, taking deep breaths may seem silly to team members, but the science proves the prefrontal cortex is affected and held hostage by stress. Taking in deep breaths is one simple way to release the hold on the brain's efficacy. The brain, which is 2% of your body weight, requires at least 20% of your oxygen. After a few breaths — or better yet, ten minutes outside — to physically distance yourself and get perspective, you and your brain will be empowered to choose a new action.
I recommend setting a gentle alarm that everyone can hear and just take a "mindful moment" or break from the desk to go outside and breathe fresh air. The brain resets itself when you take in deep amounts of oxygen, and the whole body and immune system benefit from sunlight. This break unhooks the brain from being stuck in details, where stress can arise; it also clears the head and allows all team members to engage, anew and refreshed, with the tasks at hand.
Stress Impacts Productivity at Work
No stress can negatively impact productivity, and the right amount can positively impact productivity and actually have great effects. That said, too much stress can render individuals unable to think clearly, more reactive, and less able to creatively innovate — tanking overall productivity. It's key to find the right balance of stress, and to be aware when the general environment in the workplace is one of extreme stress. While employees may try to hide it for fear it will impact their careers, it's pretty palpable and essential to address to best support your teams, and ultimately your goals.

Stress Impacts Employee Turnover
The Great Resignation is trending right now. What I see is that too little stress can make some employees dissatisfied and feel the need for a greater challenge, while too much stress can cause employees to burn out. 
Consistent burnout costs companies millions of dollars as they lose time and output day in and day out as they seek new employees and then must train or take time to get them up to speed.
The best investment is training leaders to include simple breaks, mindfulness structures, and breaks to reset with their teams. This in turn will lessen brain chemical overload in the brain and will instead spark creativity, problem-solving and satisfaction with teams.
---
Written by Rachel Tenenbaum.
Have you read?
# Best CEOs In the World Of 2022.
# TOP Citizenship by Investment Programs, 2022.
# Top Residence by Investment Programs, 2022.
# Global Passport Ranking, 2022.
# The World's Richest People (Top 100 Billionaires, 2022).
# Jamie Dimon: The World's Most Powerful Banker.
---
Add CEOWORLD magazine to your Google News feed.
---
Follow CEOWORLD magazine headlines on:
Google News
,
LinkedIn
,
Twitter
, and
Facebook
.
---
Thank you for supporting our journalism. Subscribe here.
---
For media queries, please contact:
info@ceoworld.biz
---
Tags :
Mega Rich Insider
Multi Millionaire Insider
Multimillionaire Insider
Richest Insider
Successful People Insider
Super Successful People Insider
Ultra Rich Insider