Everything you need to know about car rental
Nowadays tourists all over the world have a huge amount of resources to have a comfortable and bright vacation. Car renting is one of these resources which gives you a special opportunity to feel total freedom while traveling. Let's explore what points you should know about hiring cars!
First of all let's see how nice the benefits of car rental:
Independence in movement. You can go wherever you want without 

Cars have been serviced and are in good technical condition.

You can choose the appropriate class of car.

Ease of service delivery.

Insurance covers potential damage.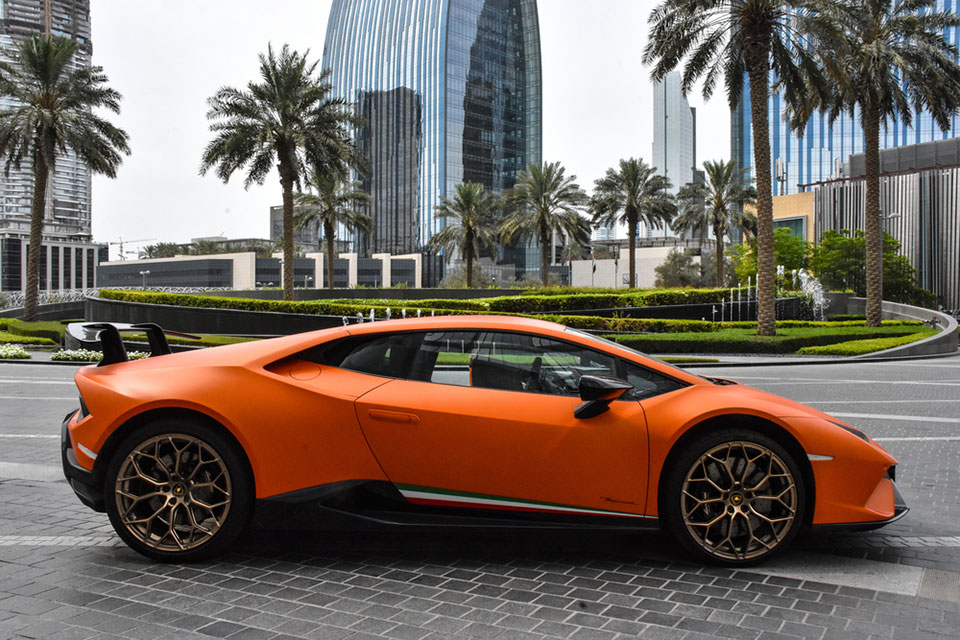 How to choose a car for rent?
First thing that you need to think about is the class of the car you need while traveling. If there are more than two people, the car should not be a mini-class. It is necessary to pay attention to the duration of the trip – the longer the trip, the more comfortable the car should be. For example, for a week-long trip, you should consider a golf class or a more comfortable D-class. For one-time trips, you can use A-class cars and save money. If a lot of people are going on a trip, it is obviously best to rent a minivan. The price of a minivan will be a little higher, but comfort is guaranteed. If you have a plan to travel to Dubai and you want to provide yourself with a comfortable, inexpensive, but at the same time luxurious car, you can use Evolve – a special car renting service in Dubai. 
What to pay attention to when choosing a rental company ?
When choosing a company that provides car rental services, you need to find out what other companies, besides large international ones, provide credit services in a certain territory, whether they have representative offices at the airport or other points of interest, whether they allowed you to return the car to the wrong place, in where you watched it, or even in another country.
Points to consider
opening hours of the office of the car rental company, including on weekends and holidays;

the presence of an extensive network, which is important if you are going to rent a car in another place, another country;

the amount of the deposit left as collateral;

cost and conditions of insurance;

possibility to rent additional equipment.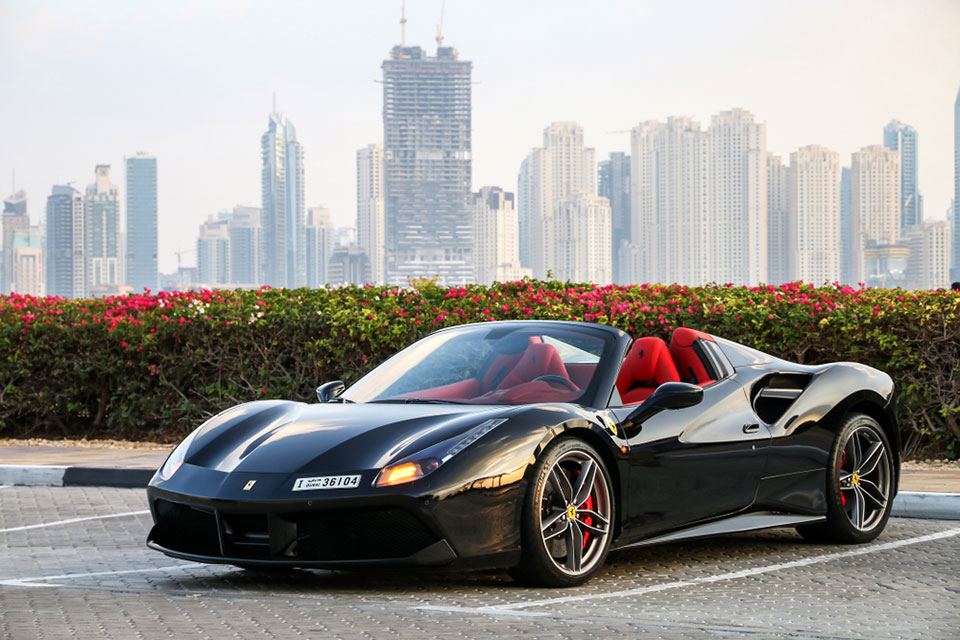 What documents are required?
All rental offices in any country in the world have their own requirements for a driver and a list of necessary documents for receiving a car.
But for the big picture, let's take the most common requirements.
Driver

must be over 21 years of age. This is a requirement of most rental companies, although some offices allow the option that the age of the driver can be from 18 years old – in such cases they charge an additional fee of several euros per day.

To drive a car you need an international license.

To pay the rent, you need a valid card of international payment systems.

Also, one of the requirements when picking up a car at the office of a rental company located at the airport is the flight number you are arriving with.

You need to have a printout of the electronic confirmation of the car reservation with you.
---
Have you read?
# Best CEOs In the World Of 2022.
# TOP Citizenship by Investment Programs, 2022.
# Top Residence by Investment Programs, 2022.
# Global Passport Ranking, 2022.
# The World's Richest People (Top 100 Billionaires, 2022).
# Jamie Dimon: The World's Most Powerful Banker.
---
Add CEOWORLD magazine to your Google News feed.
---
Follow CEOWORLD magazine headlines on:
Google News
,
LinkedIn
,
Twitter
, and
Facebook
.
---
Thank you for supporting our journalism. Subscribe here.
---
For media queries, please contact:
info@ceoworld.biz
---
Tags :
Chief Culture Officer Insider
Chief Medical Officer Insider
Chief Operating Officer Insider
Chief People Officer (CPO) Insider
Chief Privacy Officer Insider
Chief Process Officer Insider
Chief Procurement Officer Insider
Chief Product Officer Insider
Chief Quality Officer Insider
Chief Research And Development Officer Insider
Financial Directors Insider
General Counsel Insider