An Exclusive Interview With PSK Collective Founder Phaidra Knight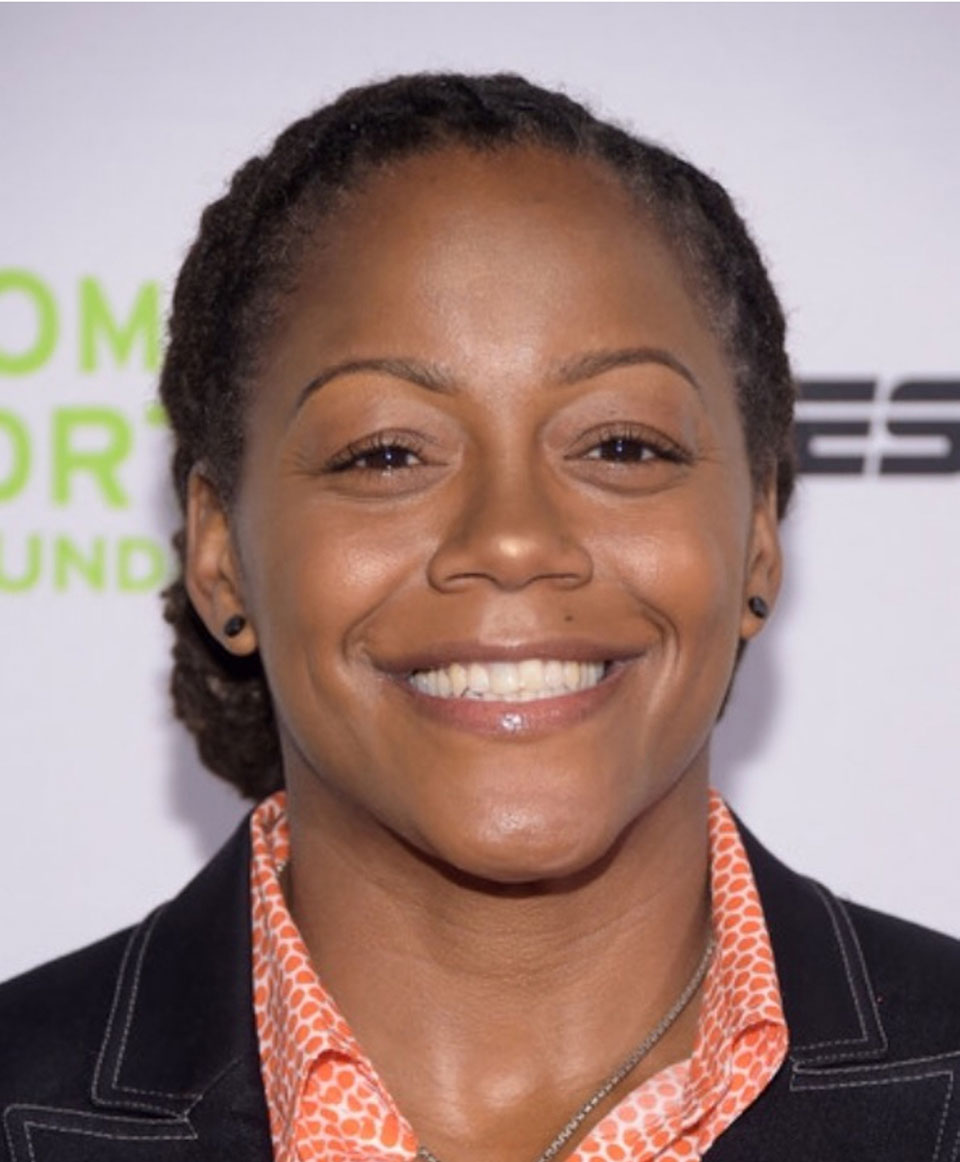 CEOWORLD magazine has engaged in an exclusive interview with Phaidra Knight, Founder of PSK Collective.
What is your favorite part of being an entrepreneur?Phaidra Knight: My favorite part of being an entrepreneur is tapping into my ability to build a company from the ground up that reflects my values – diversity, equity, equality, and inclusivity. I have the ability to build a community with a common mission.
 What is the main reason you chose a fashion-based company?Phaidra Knight: I have always loved fashion. I had a hard time finding clothes that would fit my athletic body, and many of my friends and athlete colleagues had the same challenges. I knew building a size-inclusive streetwear/active brand with this idea was a real white space that we could address. I wanted to create a business with a sustainable, long-term ability to give back, which was the best business idea because there was a real need there, and it was not forced.
What are some of the challenges that you have faced as a business Founder? How did you handle them or overcome the hurdles?Phaidra Knight: We have faced many of the same challenges everyone in the industry is facing, such as supply chain issues, staff shortages, trade tariffs, rising costs, etc. Our first hurdles were having retailers believe in us as a business at the same level as our competitors. Retailers like Kohl's were exceptionally supportive even when dealing with challenges the more established brands were dealing with. We have managed those hurdles swiftly with strategic diversification on our sourcing and partnerships.
What were the first two years like for PSK Collective?Phaidra Knight: The first two years were like being in fight camp for an MMA fight – you pick up some minor injuries (strained muscles, shin bruises), but you work through them. We launched a brand smack in the middle of a global pandemic. We made the right decision, and it's paying off. Today we are sitting in some of the biggest retailers in the USA and will be expanding that reach offshore.
Tell us about inclusivity in sizing for your brand. It is unusual for a lifestyle/athletic brand to reach size 3x. Why was it essential for you to include these sizes?Phaidra Knight: It's most unusual because all our styles, not just some, are cut from xs-4x now, above 3x. Athletes, much like women, come in all different shapes and sizes. Why would we limit our sales and reach of our mission by not offering this choice to all potential customers?
What do you want women to think of or feel when they hear the brand name PSK Collective?Phaidra Knight: I want women to think of supportive, charitable, equity, and awesome clothes when they hear the brand name PSK Collective. Every item purchased will help shape the life of a girl/woman in many ways because we give 15% of our net profit to the Women's Sports Foundation (WSF) and various charities, and that's not a marketing campaign. That's the DNA of our brand. The brand name should be a symbol for supporting girls and women in all aspects of their lives. This is why the brand was created, and we will work hard to get that message across.
What has been your most significant milestone or win thus far.Phaidra Knight: My most significant milestone as a Founder has been creating a company with a vision of diversity from the top down and seeing the brand name next to long-established iconic active brands. It is an absolute honor. Our retail partners Kohl's, HBC, JCPenney, Walmart, and others, have been positioning us next to these iconic brands because they believe in us and our product, and they also want to give back and support equity for all women. We have had a big part in amplifying this message, and we are proud of that.
Where do you see PSK Collective in 5 years?Phaidra Knight: I see PSK Collective as having given back millions of dollars to charitable organizations and individuals who move the social justice needle in the world. We want to be a market leader not only in the best active lifestyle brand, as a brand that's black and woman owned, and also a leader in the amount of dollars give back as a brand. That's our main goal and vision
How old are you?Phaidra Knight:
47
Phaidra Knight
 was the 2010 USA Rugby Player of the Decade and currently sits on USA Rugby's Board of Directors. The former attorney is also on the Board of Trustees of the Women's Sports Foundation (WSF), a nonprofit organization founded by Billie Jean King, that exists to enable girls and women to reach their potential in sport and life, and has positively shaped the lives of millions of youth, student-athletes, elite athletes and coaches. WSF is a beneficiary partner of the PSK Collective.
PSK Collective navigates the design of their athletic pieces with inclusivity in mind. Ranging in price from $25-$100, they ensure that every collection piece they roll out is inclusive and can be worn in sizes from XS to 4XL. The brand designs clothing infused with the spirit of independence and empowerment for all women regardless of shape, size, or age.
Extreme Retailer Growth Wins: 
Over the past Two years, PSK Collective has experienced extreme retailer growth. Talk about shattering the glass ceiling! The brand is already in big-box retailers including JC Penney, Kohl's, Walmart, Lids and will be rolling out in Hudson Bay (HBC) at the end of March.
They Are All About Inclusivity, Empowerment, and Equality:
PSK Collective navigates the design of their athletic pieces with inclusivity in mind. They ensure that every collection piece is inclusive and can be worn in sizes from XS to 4XL. The brand designs clothing infused with the spirit of independence and empowerment for all women regardless of shape, size or age.
Must-Have Features:
Not only are PSK Collective pieces exceptionally on-trend, but they include a myriad of must-have features such as moisture-wicking, varied sustainable elements, and professional athlete tried-and-recommended components. The collection merges streetwear with athletic apparel for women of all ages.
Track Latest News Live on CEOWORLD magazine and get news updates from the United States and around the world. The views expressed are those of the author and are not necessarily those of the CEOWORLD magazine.
Follow CEOWORLD magazine headlines on:
Google News
,
LinkedIn
,
Twitter
, and
Facebook
.
Thank you for supporting our journalism. Subscribe here.
For media queries, please contact:
info@ceoworld.biz
Tags :
Chief Advancement Officer Insider
Chief Agility Officer Insider
Chief Artificial Intelligence Officer Insider
Chief Automation Officer Insider
Chief Data Security Officer Insider
Chief Equity Officer Insider
Chief Green Officer Insider
Chief Growth Officer Insider
Chief Happiness Officer Insider
Chief Inclusion Officer Insider
Chief Remote Officer Insider
Chief Virtual Reality Officer Insider