Picking the right people – the 5 steps to be with those you want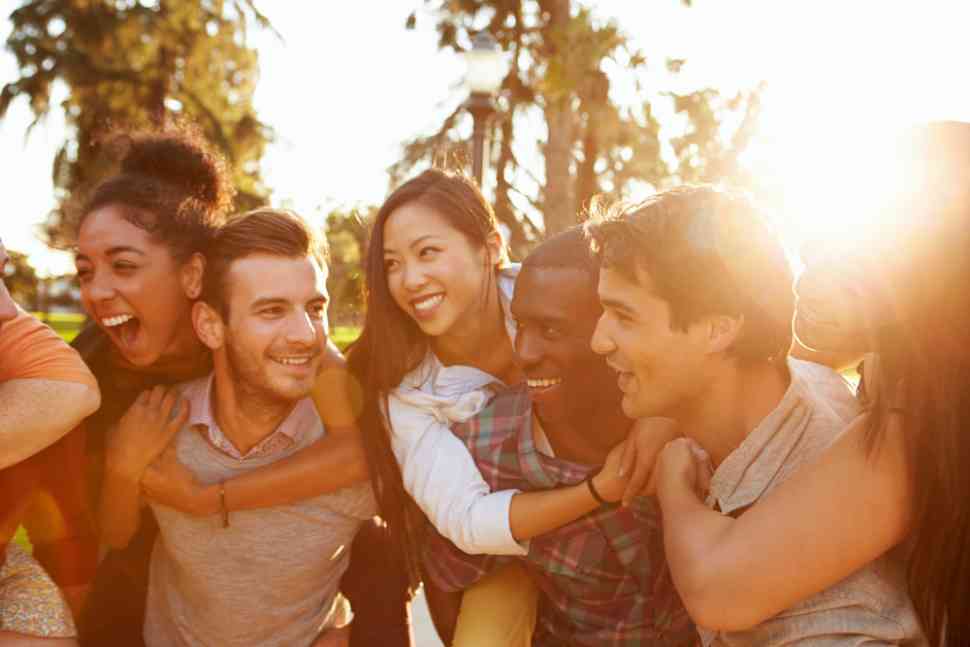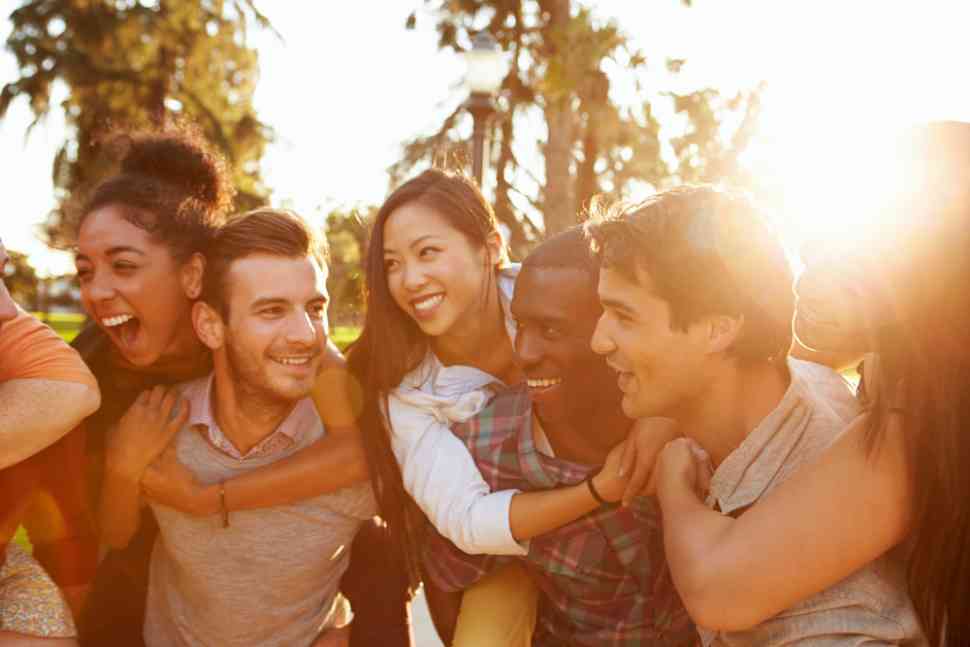 Friends from various nationalities having fun
Our interactions throughout the day play a critical role in our psychology and personal evolution. To learn who we have to keep and who we have to reject we need to have the essential criteria that will allow us to judge every situation impartially. In addition, we need to learn what it takes to keep valuable individuals close to us. Pleasing people or giving a bunch of compliments is not the way. Today, I will talk about the five steps that will allow us to have the social interactions we desire and keep them for a long time.
Paying our dues
Some people appear to be givers while in reality, they are manipulative. If you come across personalities that want you to feel grateful for the help they have provided to you, the best thing you can do is pay them back as soon as possible. Remember the more you refuse to do it the more they will want to fill you with guilt in order to take something in return. Just remember that the moment you are done paying them back let them know what you did and make sure to clarify that you no longer owe anything. Once you settle things down, get them out of your life as soon as possible as they are nothing but toxic and they will never be happy to see you move on.

Saving time
In our attempt to be with people who are worth it, we just have to use our knowledge to make some serious decisions and stick to them. At first, we have to see who we consider to be valuable personalities and who we do not. Those who have the right place in our hearts are to stay, all the rest should start finding their way out. To do that they probably need our help. Next time you receive a phone call from someone for whom you have the lowest opinion tell them directly that you prefer to spend your time reading your book. You do not have to be rude and actually, you should not, you just have to be honest. No one can misunderstand a message that is so clear so this way you save yourself some time.

Investing in those who are worth it
Apart from those who we dislike or we do not care about, some individuals have things to offer. People who have good chemistry with us and with whom the interaction will be pleasant and meaningful. To keep these people close to us we have to remember the importance of respect. It is one of the most important elements of one's personality. So respect is like an investment, whatever we give to others comes back to us with profit. First of all these people will return their respect and secondly, they will stick with us hoping to share their adventures with us.

Taking advantage of every opportunity
Talking with friends is surely a nice thing. However, when we talk with our enemies or people who dislike us we can gain interesting information about ourselves. First of all, we learn our disadvantages, weaknesses, and mistakes. If we are not very sensitive and we have a clear mind to be able to process this information this can work to our benefit. Listening to all the good words that our friends have to say about us will soothe our souls but will not give us a reason to change. Having our ears open to criticism can be a great method for self-improvement. All we have to do is remember to filter what we hear so that we do not get depressed. Only whatever is good for us should be taken into consideration.

Never rushing things
Another common scenario is that many of us seem to be rushing to end relationships or partnerships that we do not feel completely comfortable with. Moving on is different from moving quickly. As long as the relationship does not work against our personal development we should not reject it with the best of ease. Creating a new relationship that will be able to offer things to us will take time and energy. Therefore, the idea is not to simply destroy but to learn the art of balancing between dynamic behavior and a mature approach towards life.
Have you read?
# Best CEOs In the World Of 2022.
# Best Citizenship and Residency by Investment Programs.
# These are the world's most and least powerful passports, 2022.
# The World's Richest People (Top 100 Billionaires, 2022).
# Case Study: Warren Buffett, LVMH's Bernard Arnault, Apple's Tim Cook, and Elon Musk.
---
Add CEOWORLD magazine to your Google News feed.
---
Follow CEOWORLD magazine headlines on:
Google News
,
LinkedIn
,
Twitter
, and
Facebook
.
---
Thank you for supporting our journalism. Subscribe here.
---
For media queries, please contact:
info@ceoworld.biz
---
Tags :
Chief Investment Officer Insider
Chief Knowledge Officer Insider
Chief Learning Officer Insider
Chief Legal Officer Insider
Chief Marketing Officer Insider
Chief Privacy Officer Insider
Chief Process Officer Insider
Chief Procurement Officer Insider
Chief Product Officer Insider
Chief Quality Officer Insider
Chief Research And Development Officer Insider