5 Common Issues That May Be Holding You Back From Business Success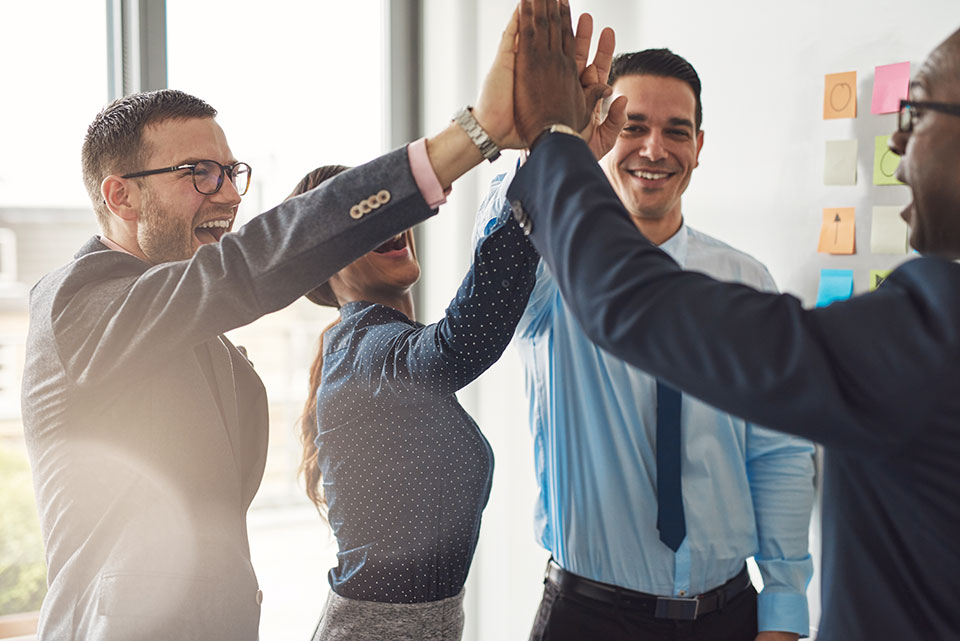 The harsh reality is that not everyone who starts or manages a business will be successful. Companies can fail, and you may not become as successful as you anticipated. However, even if you're not successful now, there's still hope for it to happen. It may be a case of identifying some of the many things that may be holding you back. 
You Don't Ask Experts for Help
When you launch a business from the ground up or take over the ownership of one, it's only natural to think you have enough experience to manage everything yourself. However, as attorney Sarah S. Shepard and other experts will tell you, it's okay not to know everything and it's also okay to ask for help.
You won't know everything about running a business, nor will you understand the many intricacies of setting up companies and being aware of your liabilities and obligations. 
Hiring a law firm to help you set up your business and other experts to guide you on your new journey may be all it takes to lay a foundation for success. Never be afraid to ask for assistance if it could mean you stand a better chance of creating a robust business.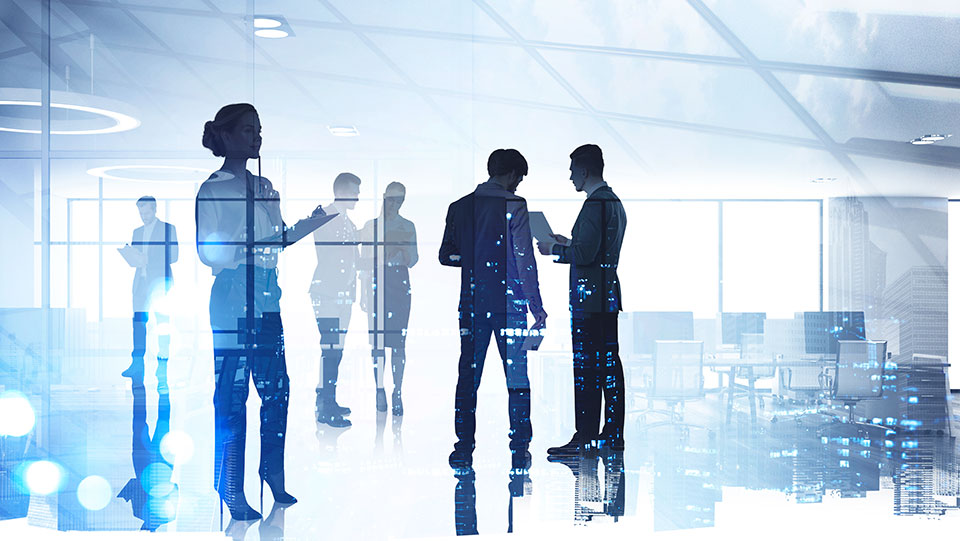 You Compare Yourself to Others
It's okay to look at other businesses and imagine yours will one day be as successful, but it doesn't pay to make comparisons that make you think your business is a failure. Every business and business owner is different, and we've all got unique products, services, and skills to offer our clients and customers. 
In those early days of business, the only person you should be comparing yourself to is yesterday's version of you so that you can see how far you've come.
You Lack Patience
When you launch a new business or make significant changes within your current one, you might expect instant results and think you've failed when you don't get them. Good things take time, and if you've laid the groundwork for success by relying on business experts for help, you are in a desirable position to get those results you expected eventually. Be patient and keep your goals in sight.
You Make Plans, But Don't Act
Plans are a crucial part of business ownership and management. Without a plan, your business has no goals, no direction, and no drive. Although, your business can't be all about making plans and never acting on them.
Rather than spending days, months, or even years creating plans that you discuss, criticize, and visualize, but never put into action, create one that you do act on. While you may not have the perfect business model to start with, at least you have something to build on. 
You Have No Plan
Many things can hold you back from business success, but having no plans is among the most common ones. You may know that you want to turn your passion into a business, but you may not have a road map to ensure that venture is successful. 
Fortunately, there are plenty of experts who can help you plan, such as attorneys to set up a business and mentors to help you determine your business goals. 
Business success is entirely achievable, but it doesn't happen overnight or for everyone. Take a moment to see if any of these points above resonate with you. You may be surprised to learn that the only thing stopping you from business success is you.
---
Add CEOWORLD magazine to your Google News feed.
---
Follow CEOWORLD magazine headlines on:
Google News
,
LinkedIn
,
Twitter
, and
Facebook
.
---
Thank you for supporting our journalism. Subscribe here.
---
For media queries, please contact:
info@ceoworld.biz
---