Ready for Job-hunting after graduation in the USA? Let us take a look at 5 tips here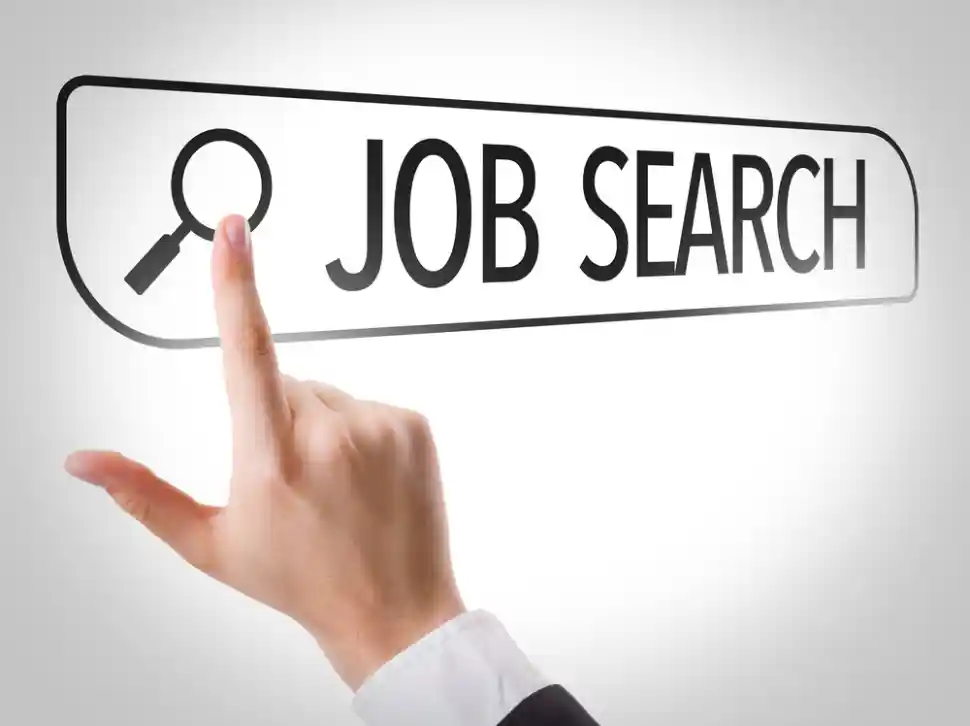 Man looking for a job
If we consider the latest reports on the job market in the United States of America, there is a reason to rejoice. Reportedly, job vacancies have increased significantly since the year 2020 and are showing signs of steady progress this year. As per the official stats, as many as one million job openings emerged in the month of May this year. The point of telling you all of this is because it is a good time to find a job in the United States.
Well, now that we know that the market is brimming with good job opportunities, it is time we took seriously the task of strategizing and implementing. Despite the shimmery numbers, the job market here is highly competitive and expects more than just a decent CV from applicants. You should plan, and how do you do that? I have a handful of tips that could help you in this direction.
Let us take a look at five of these tips to understand the job market in the United States.
Start with the basics: what kind of job?
You will have to ask a few questions to yourself before you do anything else. The most elementary question that will ultimately determine your course of action is exactly what the heading states. Rummage through your brain, academic history, and work experience (if any) to answer the kind of job you are looking for. The job market gets labyrinthine unless you know what you want. A career plan needs thorough investment from you so make sure you give it that.
You need a work visa
I think this is a no-brainer for any international student who has studied in the United States and wants to get a job after graduation. However, if you haven't studied here but willing to work here, then you must know about this. You will need a work visa to become eligible for job opportunities in the country. Now, understand that work visas are absolutely dramatic and can give you a bit of a headache. They are complex, alright, but you should know a few basic things about them. A typical work visa considers all major aspects of the holder depending on many factors such as citizenship, age, professional experience, duration of stay, area of work, and whatnot. There are certain applicants whose visa applications may not be as nightmarish as that of others such as graduates with five years of work experience. There may be companies that would sponsor you for specific kinds of visas.
Recognition of your academic credentials
Those who have graduated from a local university should not find any issues with the recognition of their academic credentials. However, those coming from outside will have to exercise caution so far as theirs is concerned. There may be areas of work where your credentials may not be recognized. For example, those who want to become a medical practitioner will have to have to pass an equivalent exam in their country plus qualify for the license exam in the state in which they want to start their practice. The same applies to the cases of lawyers and real estate agents. On the other hand, these conditions are generally non-existent or relaxed in the field of IT, hotel management, or Sales. Anyway, make sure you check the rules applicable to your field of work before applying.
Choose the companies wisely
This may sound disheartening to many readers but the truth needs to be spoken: a very limited number of companies will offer visa sponsorship, Let me explain why this is the case. Many companies will not want to go extra mile for a candidate whose alternative can be found locally. As I said, work visas are dramatic so companies are reluctant to get into this mess. You should, therefore, focus on companies that have a sizeable immigrant population and offer visa sponsorship. Do not apply to every other opening in the job market as it is going to make things all the more tiring for you. Yes, this approach will limit the number of options you have but your options were anyway limited, to begin with. So, why not be smart and strategize?
---
Add CEOWORLD magazine to your Google News feed.
---
Follow CEOWORLD magazine headlines on:
Google News
,
LinkedIn
,
Twitter
, and
Facebook
.
---
Thank you for supporting our journalism. Subscribe here.
---
For media queries, please contact:
info@ceoworld.biz
---