Managing the Dysfunctional Board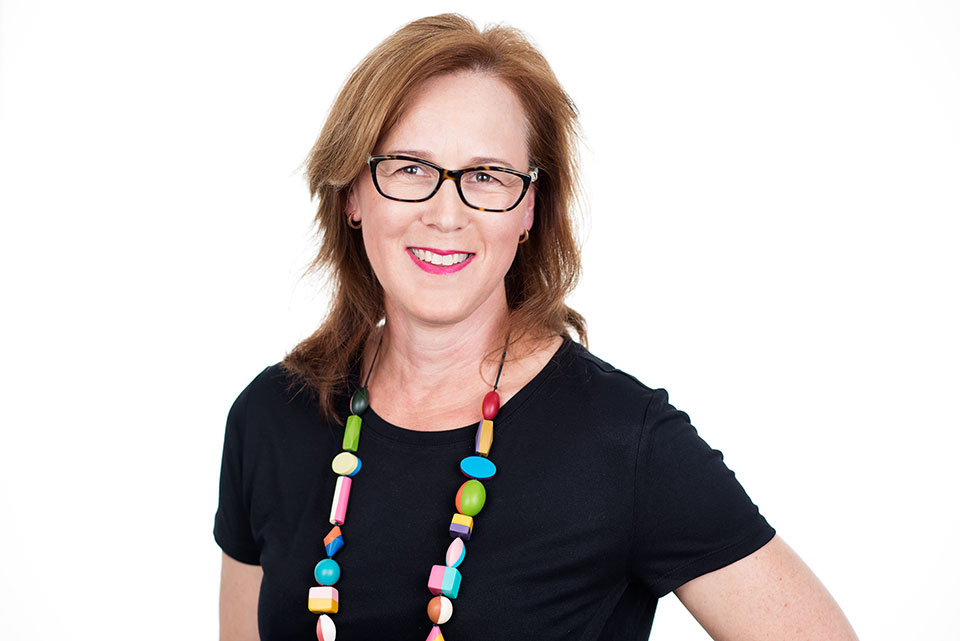 One of the key relationships for a CEO is the one with their board. The CEO can be proactive in ensuring this is a functional and effective relationship, but this task is immeasurably harder when the board itself is dysfunctional.
A dysfunctional board has driven many a CEO to despair, whether it be board members meddling in operational matters or failing to agree on key strategic goals. Either way, the organisation can be left rudderless with the CEO left trying to set course, whilst dealing with interference from above.
There are many shapes that a dysfunctional board can take. This could transpire in the form of factions at work or power struggles between members. At times board members can meddle too closely in operational matters, disrupting the business rhythm. Some may attend meetings unprepared and unequipped to discuss agenda items, abrogating their duties, whilst others may pursue self-interest via a range of overt and covert methods.
The dynamics within the board and its effectiveness, depend upon the people sitting around that board table. Much responsibility rest upon the Chair to set the tone, but this does not absolve directors of their individual responsibility to act in the best interests of the organisation, which includes ensuring the board comes together as one.
In a perfect world, your board members would be well versed on their directors' duties, and they would behave maturely, impartially, and ethically. They would come together for a meeting of the minds and consider the strategic issues before them, whilst resisting the temptation to tell the CEO who should be head coach or where the national conference should be next year.
But as we know, people are messy. They come with bias and self-interest. They may not take the role seriously and be content to leave the heavy lifting to other board members. They may have a particular focus or outcome in mind that blinkers them to other options. They may form cliques and fall into the habit of group think, with positions being formed outside the board room.
Every CEO will face these challenges at some time in their career so understanding how you might navigate a dysfunctional board is a necessary CEO skill.
The board within a board
This dynamic is best spotted when matters not on the agenda are brought up during a meeting and then brushed aside as having already been dealt with. Another flag is when agenda items slated for management presentation followed by discussion, appear to have already been decided upon by a few board members.
It's clear evidence that power is being misused and this increases risk for the organisation. Consider a decision to form a new association with a sponsor or supplier without the necessary due diligence because the decision was made by three board members who regularly catch up between meetings.
If a supplier is found to be associated with unethical supply chains or a sponsor also promotes a celebrity with extremist social leanings, there is an increased reputational risk for the organisation. If the supplier cuts corners with production, there could be major public liability risks.
An effective way to broach the issue is via the risk register (with risk being a standing item on the agenda). For example, raising a review of the tendering processes for all contracts and tabling a report will support a discussion on risks where the process has not been followed. If there is no process, that's the first immediate action before behaviours can be addressed.
Discussing the issue with the Chair is also the best option, assuming the Chair is not part of the problem. Where decisions appear to be made outside the board meeting, ensuring Minutes reflect formal decisions will help capture the behaviour because it provides a process to link each decision to an agenda item.
The operational board
Boards sometimes get excited by what's going on within the business. Given many board members are former CEOs or C-Suite executives from a highly operational environment, this is understandable, but can be highly disruptive to the business. Meddling in conference location decisions, curriculum development or webinar speakers/topics, coach selection or marketing collateral once strategy is set; are all examples of board interference.
The CEO can combat this to a large degree via a clear delegation of authority document. When discussions veer too closely to matters delegated to the CEO or management, the CEO (if the Chair has not already spoken) can refer to the delegation to consider where the decision falls.
A conversation with the Chair is the ideal first option to gain their support for this conversation. If there is no delegation of authority, this needs to be a high priority to establish a clear and common understanding of decision-making responsibilities.
Conclusion
The Chair should be the chief ally for a CEO facing these challenges, however not all Chairs are up to the task. The CEO or board member(s) wishing to hold a conversation within a dysfunctional board may find the best way forward is to bring an external facilitator to ensure their own relationships are not damaged and that board dynamics are improved not worsened.
---
Written by Dr. Rachel Baird.
---
Add CEOWORLD magazine to your Google News feed.
---
Follow CEOWORLD magazine headlines on:
Google News
,
LinkedIn
,
Twitter
, and
Facebook
.
---
Thank you for supporting our journalism. Subscribe here.
---
For media queries, please contact:
info@ceoworld.biz
---