Your Ego is not your Amigo – 4 key ways to boost your confidence and overcome self-sabotage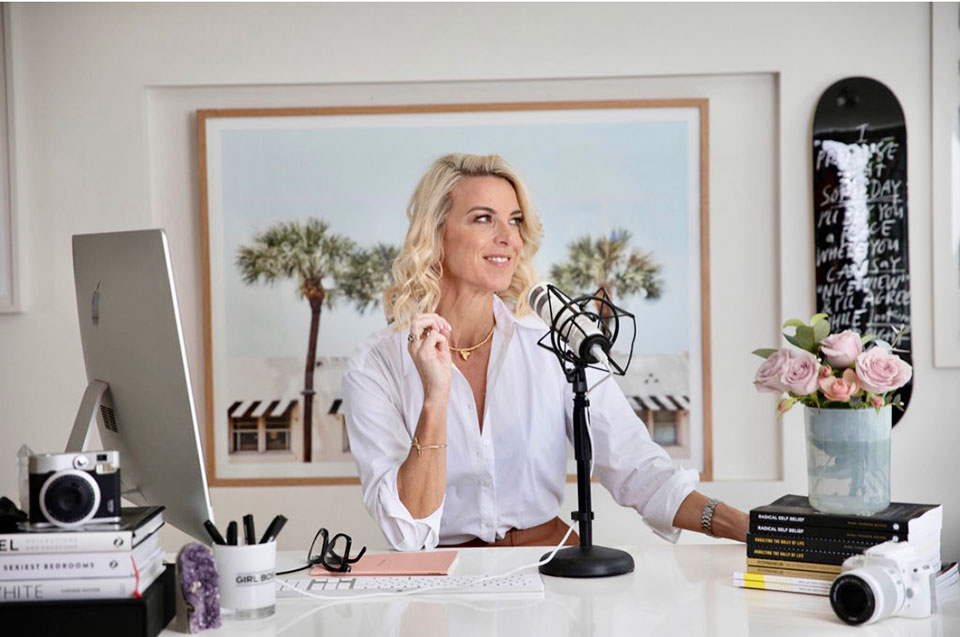 These are unprecedented times. Changes in working conditions, legislations and "flexible working" are on an entirely new level. How we operate and must lead today, is like nothing we've experienced before.
COVID has turned whatever plan we might have had completely on its head and now suddenly companies are making community and government type decisions. On top of that, life management and leadership outside of work has added pressures, new paradigms and everyone is looking for answers on what to do next.
People are in survival mode, using an old road map of subconscious decision making (ego based – i.e winging it, bravado, fear, blame and guilt) to navigate through uncharted territory. This is an outdated operating system for a completely new landscape.
According to the  2017 Kronos workplace study, overwhelm was a $300Billion dollar industry in the US alone before COVID. It is an epidemic in itself. Even more so for managers and leaders who have so much on their shoulders, especially now, there is a need for a simple approach.
To get back to basics and reset the place from which we make our core decisions.
To regain our deepest sense of self, trust and navigation.  Whatever the conditions.
Leadership is not just about skills in the workplace, it is about evolving our other level of experience in terms of blending knowledge with "knowing". That sixth sense is the strongest compass of all.
At any given moment we can re-train our brain and neuro pathways from fear and doubt to calm and clarity.
It takes practice and an on purpose approach.
How do we tap into our own inner knowing and discern the difference between the subconscious saboteur and our true self?  Here are 4 ways why learning to trust your intuition vs your ego is one of the greatest assets in leadership:
True experience requires a blend of decision making – a gut feel, the facts and stats and the ability to trust your own decisions. It requires a quiet knowing and a moment to reflect before you respond. Aligned leaders listen – to their own intuition, to others, to a wider situation. You can pick up the energy, the tone and predict when you shut out distractions, internal dialogue and don't fill the gaps. This is based on trust, and experience,  knowing that there is ALWAYS a solution.
Our ego is not our amigo – making decisions and leading from fear, blame, shame and guilt creates a dysfunctional level of communication and performance. Instead create decisions based on vision, purpose, possibility and "what the next right step is". Intent and integrity.
Our world is organic, it is not finite and each action has a reaction. Working with your intuition as well as experience enables us to respond to challenges, projects and people with a higher vision approach. Not getting stuck in the semantics or reactionary = but rather creating space for a clear and conscious decision to be made.
As leaders the greatest asset is to lead by example instead of lecture. This fosters trust, experience and modelling on best practices. Allow room for others to show up, learn and lean in without rushing a result or "fixing" issues.
Whatever business we are in – we are still in the business of people, of decision making and leading from within – for our staff, our customers, our communities. A trifecta of responsibility.
Our ever changing world requires that as managers and leaders in life We are asked to evolve. to discern between the subtle subconscious saboteur and instead find a deeper blend of knowledge (facts and stats), experience and knowing (intuition). Boosting confidence by leading from within.
Purposeful, present conscious decisions are required for sustainable success. As leaders this requires us to change the HOW we show up. Not performing a role – but by being completely present and bringing your whole self to work – agile, experienced and connected.
To be courageous in self trust and connection, to not need all the answers, but graciously lead by example one step at a time.
Leadership is an evolution.  It is this ability to lead by example, to recognise unique energies and situations.  Demonstrating the important role our true intuition can play, empowers our teams to thrive and be agile in times of change.          
---
Written by Nikki Fogden-Moore.
---
Add CEOWORLD magazine to your Google News feed.
---
Follow CEOWORLD magazine headlines on:
Google News
,
LinkedIn
,
Twitter
, and
Facebook
.
---
Thank you for supporting our journalism. Subscribe here.
---
For media queries, please contact:
info@ceoworld.biz
---
Tags :
Board Of Trustees Insider
C Suite Insider
C-level Executives Insider
C-Suite Executives Insider
Chief Investment Officer Insider
Corporate Executives Insider
Executive Level Managers Insider
Senior Executives Insider