Best Engineering Schools in the World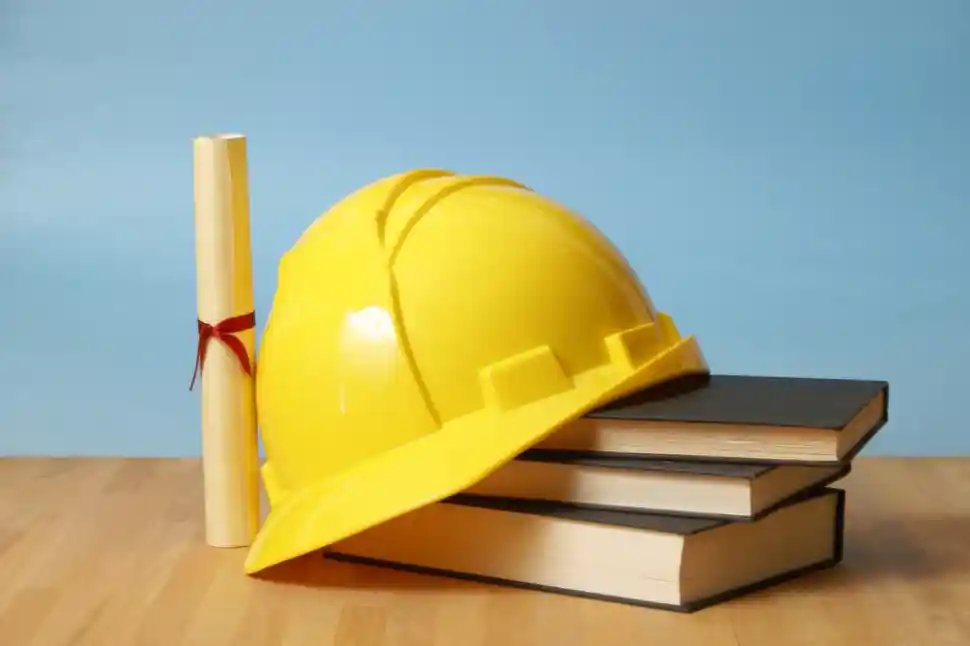 A yellow helmet, a few books and a degree
Engineering has always been among us. Since time immemorial, we have had people creating one thing after another and contributing to the advancement of human beings. From a simple stone ax in prehistoric times to nuclear weapons, abacus to scientific calculators, horse-driven carts to automatic vehicles, there is so much engineering has done for us. You are reading this article on your phone or other devices because engineers made them. So, it is understandable why engineering as an education and career option is in such huge demand.
In the global higher education system, many universities have become epicenters of great inventive activities and learning processes. Students from across the globe compete with one another to secure a place in any of these universities. They know that they are bound to become skilled engineers with a scintillating future if they graduated from any of these places. What are those places? Let us find out in this article.
Here are the top engineering universities in the world.
Massachusetts Institute of Technology (MIT), United States
In the world of engineering and science, the name MIT can be found in the hall of fame. It is an illustrious institution of higher education that was founded in the 19th century in response to the necessities of industrialization in the country. Currently, the institute has as many as 5 schools namely, Science, Engineering, Management, Architecture and Planning, Humanities, Arts and Social Sciences. It organizes, what is called, the MIT Bootcamps that are essentially week-long programs in which participants are required to develop a venture. Being an institution established to further research, it should not be surprising that MIT is classified as an institution with a very higher research output and receives enormous funds from the Federal Government.
Stanford University, United States
Known for being one of the largest academic institutions in the country, Stanford University is among the most coveted institutions in the world. It is a private research university that was founded in the year 1891. Its academic structure comprises 7 schools including that of Humanities and Sciences, Earth, Energy & Environmental Sciences, Law, Education, Business, and Medicine. Classified as an institution with very high research activity, it carries out its research from its many globally recognized centers such as the Stanford Research Centre, SLAC National Accelerator Laboratory, the Hoover Institution, and the Hasso Plattner Institute of Design.
University of Cambridge, United Kingdom
In the English-speaking world, the University of Cambridge is only the second oldest in the world. A dispute surrounding a bunch of scholars at Oxford resulted in its foundation in the year 1209. Today, there are 31 colleges constituent to its organization; all of these colleges are semi-autonomous and regulate their internal structure. There are a total of 6 schools here which are Arts and Humanities, Clinical Medicine, Humanities and Social Sciences, Technology, Biological Sciences, and Physical Sciences. To further research activity, the university has established an array of research centers and laboratories around the city. It partners with MIT to carry out research activities through the Cambridge-MIT Institute.
ETH Zurich, Switzerland
The Swiss Federal Institute of Technology in Zurich, or simply ETH Zurich is a well-respected public research university in the country and the world. The university was founded to educate talented engineers and scientists and has curated its academic organization accordingly. Its degree programs are focused on providing courses in the field of engineering, technology, science, and mathematics. Many reputed organizations are associated with ETH Zurich such as the Collegium Helveticum, which is a think-tank dedicated to interdisciplinary research, and the ETH Zurich Foundation, which provides funding opportunities to students and faculty at ETH Zurich.
University of California, Berkeley, United States
One of the most sought-after universities for engineering and technology, UC Berkeley is a research university that was established in the year 1868. Its academic organization is quite diverse and comprises a range of colleges and schools such as the College of Chemistry, College of Engineering, Graduate School of Education, School of Information, School of Social Welfare, and Rausser College of Natural Resources. UC Berkeley is known for many momentous research activities, and this is evident from the fact that it has 90 research units and 130 academic departments manned by many highly cited scholars and faculty members.
Track Latest News Live on CEOWORLD magazine and get news updates from the United States and around the world. The views expressed are those of the author and are not necessarily those of the CEOWORLD magazine.
Follow CEOWORLD magazine headlines on:
Google News
,
LinkedIn
,
Twitter
, and
Facebook
.
Thank you for supporting our journalism. Subscribe here.
For media queries, please contact:
info@ceoworld.biz