Why Bother Forming Business Partnerships?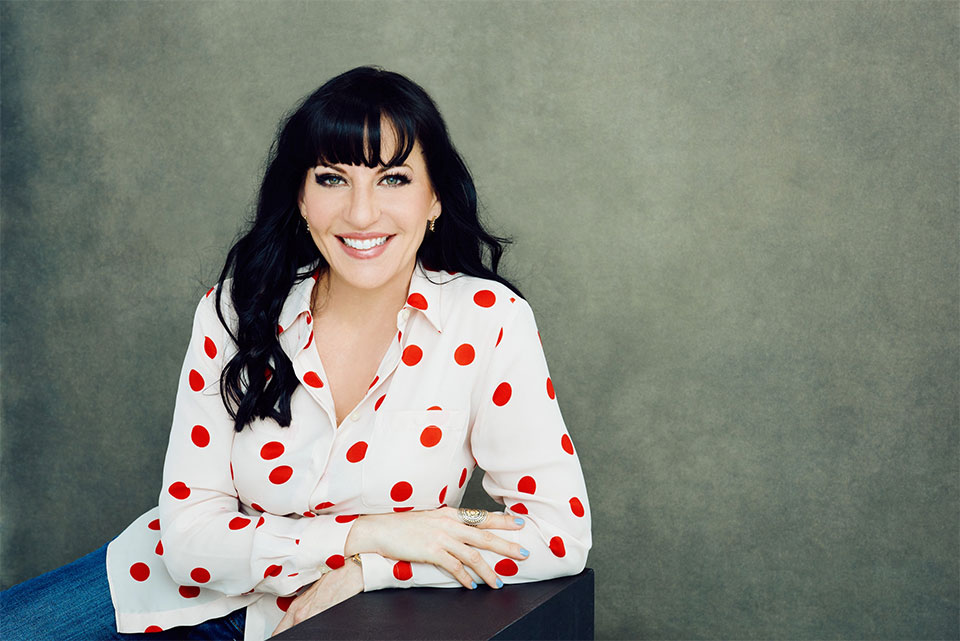 What Are Business Partnerships?
The business partnership. What exactly does that mean in a business sense? It's a broad term, and a good way to define it in a professional setting would be: the relationships established between businesses or stakeholders for mutual growth. Or simply put, it's relationship building and collaboration. There are prevalent examples of relationships among B2Bs and B2Cs, even when they're not necessarily labelled as such.
B2B partnerships can be broken down into two main categories: 1) non-tangibles—such as agencies and consultancies and 2) commodities—including physical or digital products.
Partnerships concerning non-tangible work well when the provider is an expert in their particular area and is using all the proper tools. Partnerships involving commodities typically work best when there is a dedicated expert on hand to help users with their products.
If you are looking to form either of these partnerships, it's usually better that you do so with the B2B that is "all in" on one or the other—the business that makes your product or service should perform all services related to it.
Why Do You Want to Form Partnerships?
In a word, growth. As in revenue, of course. But keep in mind, we are talking about mutual revenue growth. Your bottom line is important, but the means to get there via a partnership is not strictly about more selling. Young businesses can also build their reputations via third-party endorsements, and they can save money through shared marketing and advertising agreements. Priorities will depend on your business needs—and your partners'.
What Makes for a Bad Partnership?
If neither you nor your partner is achieving growth, or growth has been one-sided indicates something isn't working. Even if that growth is strictly on your side, that still may mean that the partnership is failing. You and your partner's goals may have diverged; if the relationship is to remain healthy, goals must always be aligned.
How Do You Reach Out?
How do you go about deciding which kinds of partnerships to pursue? While there is no definite place to start, you can begin your journey taking into consideration factors such as industry, company size, product/service business, who is in your network already and who you are trying to reach, and how much time and money you are willing to invest in the venture.
You may already know what companies you want to reach out to, but how to do so without making that first gesture seem like a sales pitch can be tricky. It is a potential hurdle that can be surmounted by not making your introduction a sales pitch! Consider that you may find greater success with companies that are already using your product or service.
5 Types of Business Relationships
While partnerships can take a myriad of forms, they can be classified into five main categories:
Referrals: These are partnerships built on leveraging a source to find new audiences for products or services. Your sources can be anything from businesses with whom you have already partnered or their customers or clients. Lest we forget the rapid rise of influencers on social media, these individuals have established followers, many of whom may be your target audience.
Value-added Reseller: This category is especially effective for software and technology-focused businesses. It allows them to pair a newer product or feature with an existing one which can then be marketed as a full-service solution.
Reseller: This partnership arrangement is strongly associated with influencer marketing. A reputable business buys a product or service from another business to resell it and in doing so adds value to other existing products/services.
Affiliate: This type is often associated with affiliate marketing. Specifically, a business advertises its products or services via another business to gain financially on those additional sales.
Comarketing: These partnerships are especially advantageous because they typically cost little or no money. Without financial involvement, it's a great way to start relationships. Companies just starting can utilize this type of partnership as a first step toward another partnership such as a referral or reseller. In the meantime, you're building your network and better contacts. Comarketing techniques can be quite broad. It can be as simple as one company tagging another company in a social media post, and vice versa.
Keep in Mind…
You are not trying to sell; you are pitching a symbiotic relationship. Introduce yourself and follow immediately with a value. Address their pain points and goals. Then, how do you propose the idea to your chosen companies? First, know whom you need to contact. Mid-size to enterprise-level companies often have a partnership director. For small companies, that person would likely be the CEO.
Regardless of the individual, make sure your message is clear, concise, and specific before making initial contact.
---
Authored by Karla Jo Helms.
Track Latest News Live on CEOWORLD magazine and get news updates from the United States and around the world. The views expressed are those of the author and are not necessarily those of the CEOWORLD magazine.
Follow CEOWORLD magazine headlines on:
Google News
,
LinkedIn
,
Twitter
, and
Facebook
.
Thank you for supporting our journalism. Subscribe here.
For media queries, please contact:
info@ceoworld.biz