Hybrid Work is Really About Trust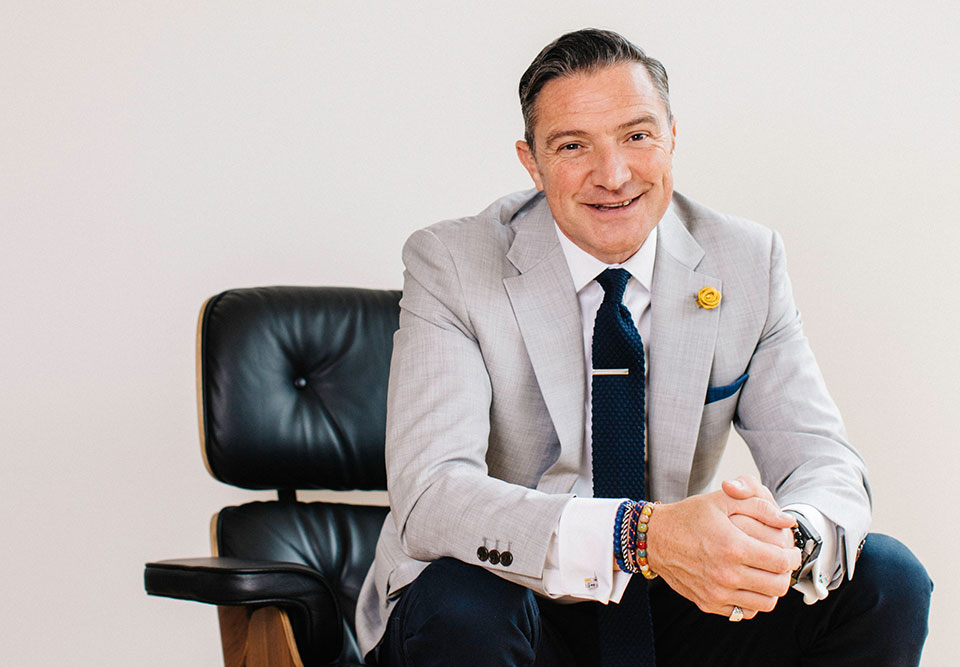 More than anything else, successful hybrid working is about trust. CEOs trusting managers, managers trusting employees and employees trusting themselves and their teammates to do the right thing, regardless of where they are based, to achieve the outcomes they hope to achieve.
Yet, when it comes to the decisions that CEOs need to make around whether to implement hybrid working or not, lack of trust is rarely discussed. Instead, focus tends to be on health and safety, productivity, technology, cost reduction or engagement. Not trust, the glue that holds teams together and the requirement of every employee to bring the best version of themselves to work every day.
Yet for many, there's still a suspicion that comes with flexibility of workplace that inhibits trust.
And hybrid working is not new. Having worked hybrid myself for a media company in 2001 I know that it's been possible for the last couple of decades. Since then, advances have been made in the tools to support collaboration whilst working in different locations and internet speeds have increased ten-fold.
So, it's not technology that's held back trust and a move to greater flexibility of workplace, it's poor management skills and a constant need for proof.
Trust is key to working from anywhere
Earlier this year, music-streaming company Spotify announced that they were introducing a work from anywhere approach. An approach other technology companies such as Twitter, Facebook and Atlassian have implemented.
In their announcement they made this statement, which for me, sums up the requirements for successful hybrid working; 'A flexible working culture is built on trust, communication, collaboration, and connection and acknowledging that we're all individuals, with different needs and rituals gives us the right frame of mind to let go of a few chosen truths and instead find what's right for our business and our people.'
Note that trust is the first key word in this statement and the foundation upon which everything else is built. As the distance between managers and employees increases then higher levels of trust are required to maintain productive operations.
In this context, trust is seen as something that is 'assumed', rather than having to be 'earned'. Spotify excel at this. They give employees administrative access to their laptops (without it being locked down by their IT department) and allow them to book their own travel. In short, they treat their staff like the adults that they are.
They recognise that people are trusted enough by managers to be hired, so allowing that to immediately dissipate once they're on board is anathema to the vibrant culture that they aim to maintain.
How skilled are your managers at giving trust?
The amount of trust placed in employees depends on two elements; the skill set of managers and the level of proof required across the team or organisation. You will instinctively know whether hybrid working will be an option for you based on these two things.
Whilst leadership programs are routinely undertaken by organisations around the world, not many of them can actually say that they are 100% effective. In fact, according to research from McKinsey, only 7% of programs were found to be just that. That's a lot of wasted time and money.
Many of them fail, because they don't present managers with the choices required to become leaders and contain the necessary accountability structures to ensure that they create new routines to put these choices into action.
One of these choices will be to assume the best of the humans in their team, rather than the worst. When managers assume the worst of others, they will project this through micro-management, an endless need to prove that work is taking place or else requiring to see faces in the offices, the green 'online' icon flashing or worst of all, the insidious practice of monitoring when staff use tools.
When managers assume the worst, then that's generally what they'll get back. After all, nothing unites a team like a bad manager.
However, the opposite is also true. When managers assume the best of others, set expectations clearly and trust them to do the right thing, including deciding where and when productive work needs to occur, then results will follow.
This will require managers to be more vulnerable, have greater empathy, give up some of their authority and continually search for moments and interactions that increase trust between team members, every single day.
Employees are looking for increased trust from managers right now and it remains the foundation on which all productive work – especially hybrid – can occur. What are you doing to increase the trust you have in teams to deliver?
---
Written by Colin D. Ellis.
---
Add CEOWORLD magazine to your Google News feed.
---
Follow CEOWORLD magazine headlines on:
Google News
,
LinkedIn
,
Twitter
, and
Facebook
.
---
Thank you for supporting our journalism. Subscribe here.
---
For media queries, please contact:
info@ceoworld.biz
---