Write the Story of Your Life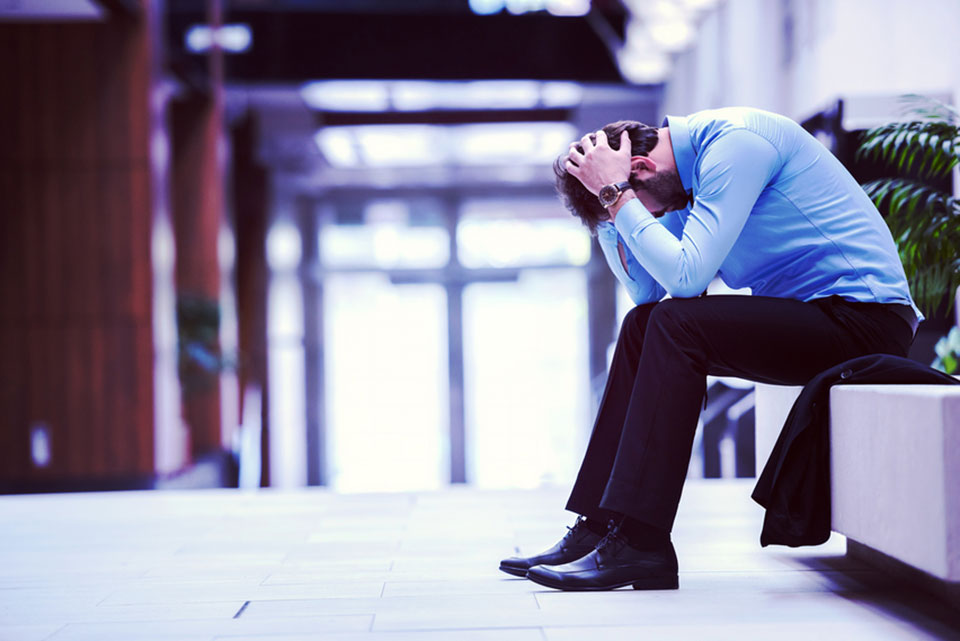 "An unexamined life is not worth living." ―Socrates
Throughout my life, I believed in two things―continuous learning and constant feedback. Having reached 57 years, I decided to take feedback about my life. I want to share it with storytelling. It gives me a great sense of satisfaction that I led my life with purpose and meaning and provided a ray of hope and inspiration to the next generations. It helps me outline my principles, practices, and philosophies and leave my legacy to the future generations that I contributed my best despite financial constraints and family challenges and despite hailing from humble origins with toxic family backgrounds.
Examine Your Life
When you examine your life, you stand out from other living species. You improve your attitude, personality, and behavior. Your perception towards life changes and you take a direction towards your life meaningfully. Above all, it helps you lead the rest of your life the way you want to lead. Hence, it is essential to examine your life periodically to live your life with your principles, practices, and philosophies and leave your leadership legacy.
Books and Biographies
Eminent personalities often write their memoirs and biographies to examine their lives and share them with others to enable the readers to learn lessons and move forward with valuable takeaways. For instance, Barack Obama authored books and the latest one is A Promised Land. It is extraordinarily intimate and introspective—the story of one man's bet with history, the faith of a community organizer tested on the world stage. Obama takes readers on a compelling journey from his earliest political aspirations to the pivotal Iowa caucus victory that demonstrated the power of grassroots activism to the watershed night of November 4, 2008, when he was elected 44th president of the United States, becoming the first African American to hold the nation's highest office. This book examines his life during his presidency and his observations and the challenges he overcame successfully. It inspires the readers to overcome such challenges if they come across in their lives. Mahatma Gandhi wrote The Story of My Experiments with Truth. This book is a personal account of the life of the man who freed India from colonization through the Satyagraha—nonviolent protest—movement. His early boyhood life, legal studies, purification, and ultimate salvation of his homeland is carefully recounted in this inspiring and critical work of insurmountable importance. It covers his life from early childhood through to 1921. He outlined his philosophies of truth and non-violence apart from sharing his personal life which is not known to many people. The book inspires readers to lead by example and walk their talk. It is obvious that great leaders reflect a lot and write down their observations to improve their leadership styles and inspire others. Here is a caution. What worked for them may not work for others because the context they mentioned and the lives they led were different from now. The bottom line is that some of the basic ideas and insights remain immortal.
Examining my Life
I made many mistakes in my life leading to several challenges. I was working hard but I was overconfident that my hard work would lead to success. I did not realize that distractions and disturbances from the external environment would ruin my prospects of accomplishing my goals. I made the mistake of believing people blindly. I was cheated several times since I trusted people blindly. Later, I realized that I must be careful in judging the people. I made the mistake of trusting my family members who did not support me when I failed in business. They thought that I would become a liability for them. I never expected that my siblings would betray me and snatch away the little share of property that I was supposed to inherit from my parents. Fortunately, my friends from the Indian Air Force helped me overcome my challenges. I was blessed to join the Indian Air Force where I got friends with a positive attitude.
Life is not a Straight Line
Life taught me several lessons. I planned many things but destiny took me in totally different directions. As a result, I led a life with diversified experiences including military, business, teaching, training, consultancy, and writing background. I learned that life is never a straight line. I still struggle with financial challenges because I never cared for money. I cared for sharing my knowledge freely with the world. I cared for grooming one million students as global leaders by 2030. It landed me in several financial challenges. My creative pursuits and intellectual writings led me to severe back pain. I overcame it through physiotherapy exercises and discipline.
Conclusion
"Life can only be understood backwards, but must be lived forwards." ―Soren Kierkegaard
When you want to lead your life with purpose and meaning you must examine your life and come out of your comfort zone. When you want to lead your life like any other average individual, you need not examine your life and you can remain in your comfort zone.
Don't look through the same lens. Instead, change your lens to improve your life and lead your life with purpose and meaning. Remember, you keep your memories alive forever when you write life stories―memoirs, biographies, family, and corporate histories. You can create your destiny based on your past experiences and adversities. To conclude, examine your life, share your strengths and weaknesses, unveil your failures and successes with integrity to enable your next generations to learn lessons from your life to evolve as better citizens and excel as better leaders. Life is great.
---
Written by Professor M.S. Rao, Ph.D.
---
Add CEOWORLD magazine to your Google News feed.
---
Follow CEOWORLD magazine headlines on:
Google News
,
LinkedIn
,
Twitter
, and
Facebook
.
---
Thank you for supporting our journalism. Subscribe here.
---
For media queries, please contact:
info@ceoworld.biz
---
Tags :
C-level Executives Insider
C-Suite Executives Insider
Corporate Executives Insider
Executive Level Managers Insider
Senior Executives Insider