Three hiring strategies for a more profitable business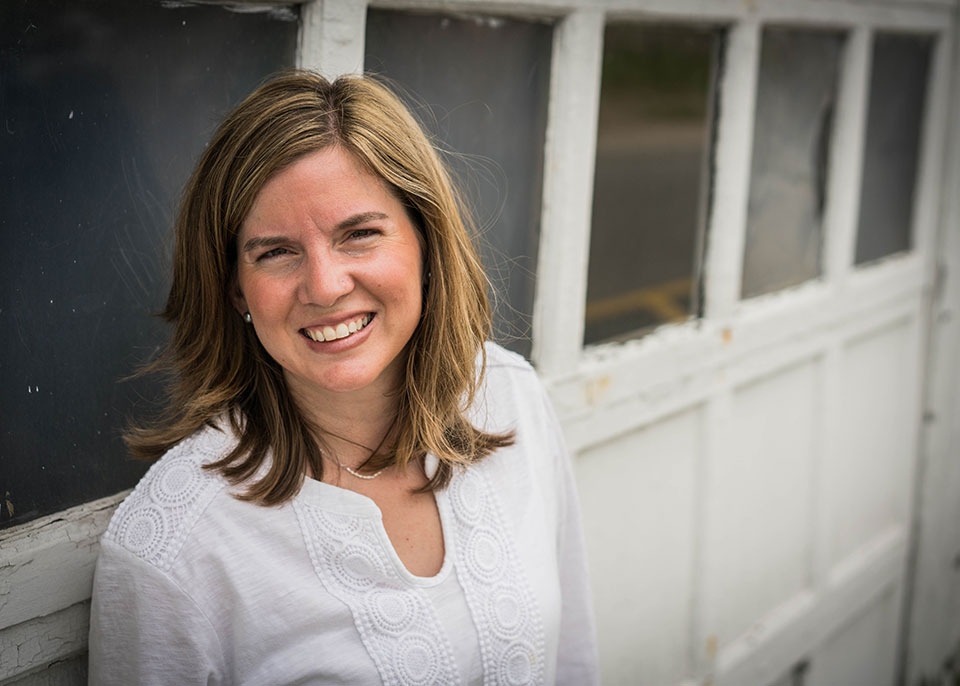 For business owners just starting out and seasoned entrepreneurs alike, hiring is one of the most difficult—yet most important—things to get right. Getting the right talent in the right seats can help your business scale up significantly, and allow you to focus more time and energy on the bigger picture (like growing your profits and expanding your reach). If a business owner is thinking about their next hire, here are three tangible ways to determine who is needed on the team to implement a profitable and impactful business vision.
1) Knowing when it's time to hire
Understanding when is the right time to hire is a critical first step and is too often overlooked by business leaders. Many CEOs think they can "do it all," which is great, but also distracts time and attention from foundational work that can help set a business up for long-term success.
The CEO will need to carefully examine your current workload to understand what roles they are filling in addition to CEO. Who is managing social media? Setting up sales funnels? Building or editing the website? These tasks may be taking critical time away from the true role as CEO and visionary. How much time is being taken away from working on bigger-picture work? 
Rather than wasting time on busy work, consider what tasks could be delegated to another team member. Take into account the amount of time and effort needed for each task, as well as the priority level of those tasks. This can help determine what can be handed off to another team member. If a CEO wants to delegate specific tasks and doesn't have anyone on the team with expertise in those areas, it's time to hire.
Effective delegation will help an effective CEO:
Get more done in less time
Focus on their strengths and priorities
Improve the quantity and quality of the team's output
Develop employees' skills
Increase the engagement of employees
2) Finding the right talent
When a CEO has identified that it's time to start hiring, the next step is to find the right talent for the team. This goes beyond just hiring someone with the right skill set to fill your business need—it's important to find someone who truly aligns with the business and its core values.
What does that mean? People to search for are:
Functional fit – If the business has an accountability chart, review it. The need to get the right person in the right seat to take full advantage of their skills and expertise is important.
Cultural fit – Does this candidate fit in? Do they have what it takes to improve the company?
Values fit – Does this candidate share the values of the brand?
Passion fit – Does what they are being asked to do in this role excite them?
Take time in the hiring process to ask key questions to determine fit before hiring anyone. This can be time-consuming, but using the steps in the following section can streamline the process for enhanced efficiency.

3) Hiring made simple
When it comes to building a hiring process that's fast and effective, the CEO will want to start by building an effective job description. Crucial points to include are:
Overview
Responsibilities
Qualification
The reason that candidates want to work for the company
Application instructions

Key links
Application deadline
Contact method for questions
Then, consider building an application form with these key fields in order to quickly scan applications and filter out the good and bad-fit candidates. It's also a good idea to create swipe copy (or email templates) to use for hiring round progression or elimination. Preparing these assets in advance can help move the hiring process along quickly so the CEO can get the right talent in place when it is needed.
In the interviews, make sure the person interviewing completely understands the role they are hiring for, the questions they will ask, and the general flow of the interview itself. Setting an interview agenda is a great way to stay focused and move the conversation along in a productive manner.
After the interview, take some time to:
Gather quantitative and qualitative feedback from the candidate
Determine next steps
Present the offer
Follow up with the candidates who are not progressing in the process
Check references

Create a quick survey for the references to complete
Check the applicant's social media accounts
Remember that the right team will position the business for success, and when people are doing work they love, the impact the business makes goes beyond customers. Gather people with intention and get ready for magic.
---
Written by Danielle Levy.
---
Add CEOWORLD magazine to your Google News feed.
---
Follow CEOWORLD magazine headlines on:
Google News
,
LinkedIn
,
Twitter
, and
Facebook
.
---
Thank you for supporting our journalism. Subscribe here.
---
For media queries, please contact:
info@ceoworld.biz
---