Best Journalism Schools in Japan, 2021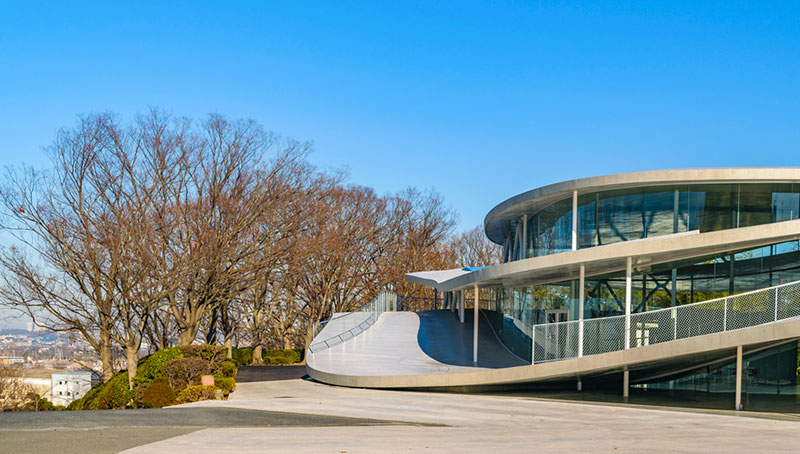 Journalism is a part of the broader area of communication. Competitive and fast-paced, students who are willing to take up communication must have quick thinking skills for sure. Today everything centers around the power of media.
Despite the fact that journalism nowadays has come a full circle, with the rise of online news consumption, the basics still remain the same. To strike the right chord with the viewers, all you have to do is make a relevant impact with your news information. Although there are many colleges that impart discipline precisely, none come close to the ones in Japan. Here in the blog, we have decoded 5 such colleges that have created a niche for themselves in the field of journalism.
Osaka University: Osaka University was founded in 1931 and is one of the major public institutions in the country. Boasting of great academic culture and a spirit of innovation, the institute serves as a cornerstone for endeavors in education and research. Promoting globalization and increased diversity, Osaka University is slowly but steadily carving a niche in respective majors it imparts. All these and many more make the university one of the best for students in all aspects.
Kansai University: Kansai University was commenced in the year 1886 and with its strong educational background is one of the top-notch institutes today. The university is blessed with a strong infrastructure that consists of seminar halls, libraries, museums, and IT centers, which helps students to get global exposure. With comprehensive education, policy creation, and social safety, the institute has one of the best choices for students who want to pursue journalism. Thus, if you are someone who wants to carve a niche in the field of journalism, then Kansai University is one of the best choices.
Nagoya University: Nagoya University has over 144 years of history and has a steady development in the field of education. One of the prime aspects of the university is its free and vibrant academic culture.  Throughout its long history, Nagoya University has instilled core values and helped many students to achieve their full potential. The institute lays a firm foundation in cultivating talents who can exercise strong leadership globally. With wisdom, reliable knowledge, skills, and social contribution, the university has set a great pedestal in front of others. Students who are all set to embark on a full-fledged career in journalism shall go enroll in the university for sure.
The University of Tokyo: Also, regarded as the first national university of Japan, the University of Tokyo has come a long way. Established in 1877, the institute offers various courses, at both undergraduate and graduate levels. The full spectrum of academic activity along with varied environments for learning makes the institute one of its kind in Tokyo. Since its inception, the center of learning has become an academic base for fusing western and eastern cultures and conveying knowledge across various majors and disciplines. With pioneering new academic disciplines, the University of Tokyo has become the paradigm of both international mindedness and excellence.
Doshisha University: Doshisha University is yet another trailblazer in the field of education. The university has many majors that help students to forge ahead in their desired career path easily. Liberalism, internationalism, and Christian Principles are the three pillars on which the foundation of the institute rests. Home to over 20,000 graduates, the students here are encouraged to explore a sense of freedom, conscience, and independence. Doshisha University with its strong sense of academic excellence continues to grow as a hub for educational research and a center for higher education.