The Time is Now: Stanulis Films Prepares to Strike
The times are changing, and like a hot housing market flooded with buyers eager to make their move – the film industry is on fire with viewers eagerly searching for new content to consume. Never before has so much content been this easily accessible, allowing independent artists, bloggers and producers to share their content with mass audiences on the same playing field as major industry level figures.  
It is no secret that internet sales are taking over, as online companies continue to grow.  Platforms such as Amazon and other drop shipping start ups allow up and coming entrepreneurs to easily make a living selling products online, while customers enjoy the simplicity of shopping for their needs at the touch of a screen.  The music industry has also seen a significant change in its landscape, as physical record sales have significantly diminished while music streaming platforms take over the industry. More and more listeners are consuming music content by the means of online streams and platform curated playlists than ever before.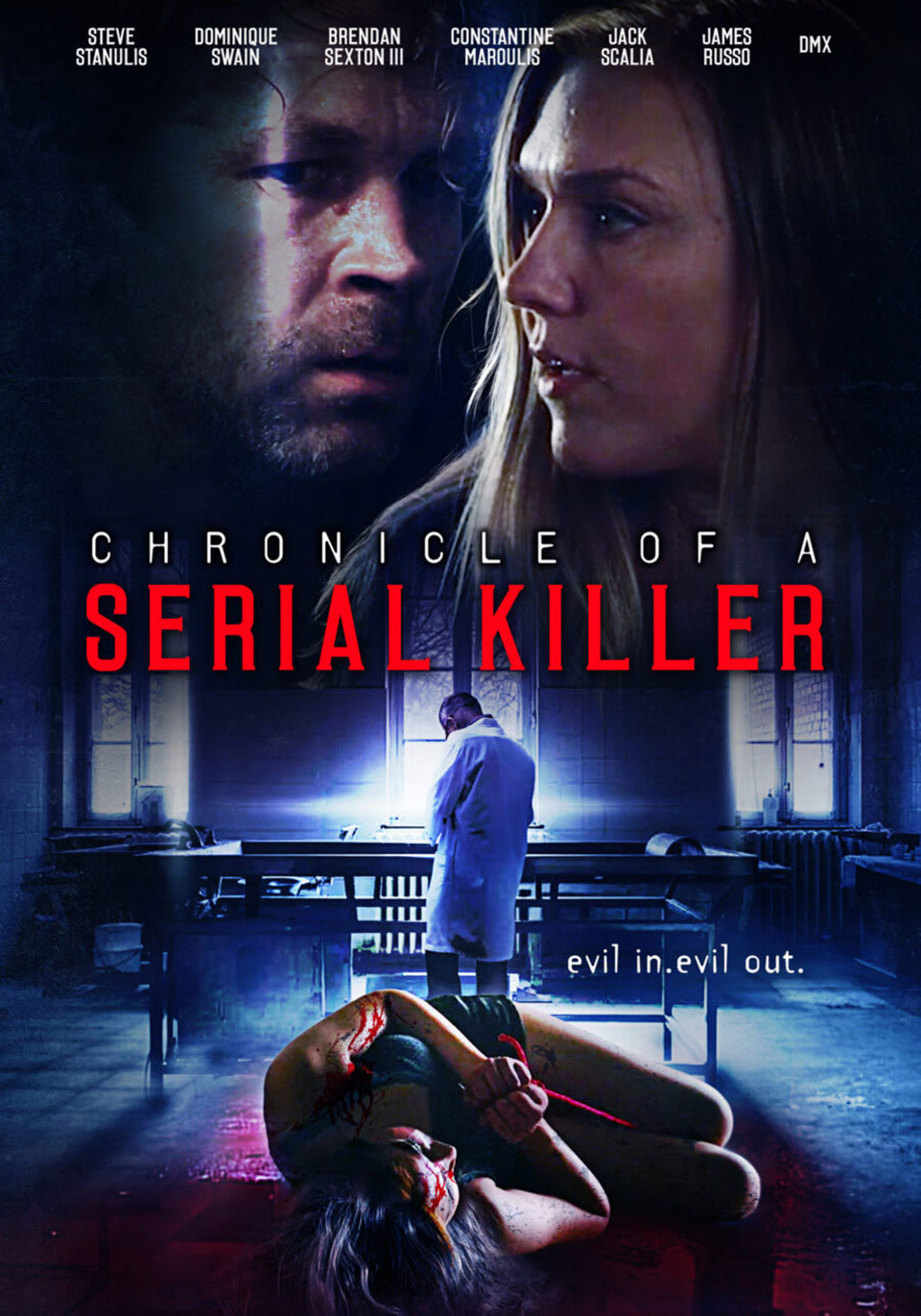 Like internet sales and music streaming platforms, the film industry is also experiencing significant growth in the same areas.  Terms such as "binge watching" have become common phrases in day-to-day conversations as more and more viewers are turning to streaming platforms for their content. Not only do these platforms make it incredibly easy for consumers to access new content, but it creates the perfect playing field for independent producers to share their content. Like the music industry, it has never been so easy to release content to the public, taking independent films to a whole new level.
Though it has never been easier to share and consume content, there must always be a plan in place to provide quality content. It may be easy to share platforms with industry leaders, but the competition for success is incredibly fierce. This is where Steve Stanulis separates himself from the amateurs.
Stanulis, a former NYPD Officer and A-List Celebrity security guard, demonstrates a commitment to excellence unlike any other.  With entertainment experience as a published and credited actor (starring in projects such as The Sopranos, The Interpreter, and I Now Pronounce You Chuck & Larry), Stanulis has developed a keen sense for the industry. Stanulis's strong industry instincts, paired with his unmatched dedication to success, create the optimal environment for quality productions.
Established in 2019, Stanulis Films has already showcased early success, earning the award for "Best Documentary" in the New York Independent Film Festival.  The documentary, "Wasted Talent" made and immediate statement that Stanulis Films is for real, and that Stanulis is fully prepared to take on the industry.  Following the success of the documentary, Stanulis brought home the titles of "Best Drama" and "Best Ensemble Cast" with the hit 2020 film "5th Borough."  The casting award is a solid statement for Stanulis, as he credits much of his success to finding the right people for his films.
Stanulis ability to develop and find talent, along with his creative vision and work ethic are significant factors for the company's immediate success. Committed to nothing but quality production, Stanulis has demonstrated a remarkable ability to put together amazing content all while staying within minimum film budgets. With the industry being as hot as it currently is, film investors will significantly benefit from somebody as well developed as Stanulis. With ten upcoming films in the works through 2022, Stanulis Films is taking off, capitalizing on the quickly rising independent film industry.
With premium content, unmatched vision, and the right people in place – Stanulis Films is ready to strike and ready to strike HARD. Brace yourselves, quality entertainment is coming.
For more information on Steve Stanulis and Stanulis Films, visit http://stanulisfilms.com | Follow Steve Stanulis: http://instagram.com/stevestanulis
Track Latest News Live on CEOWORLD magazine and get news updates from the United States and around the world. The views expressed are those of the author and are not necessarily those of the CEOWORLD magazine.
Follow CEOWORLD magazine headlines on:
Google News
,
LinkedIn
,
Twitter
, and
Facebook
.
Thank you for supporting our journalism. Subscribe here.
For media queries, please contact:
info@ceoworld.biz
Tags :
Billionaire Insider
Capitalist Insider
Millionaires Insider
Money Insider
Richest Insider
Wealth Insider
Wealthiest Insider