5 ways to Supercharge Your Intuitive Abilities to make Better Decisions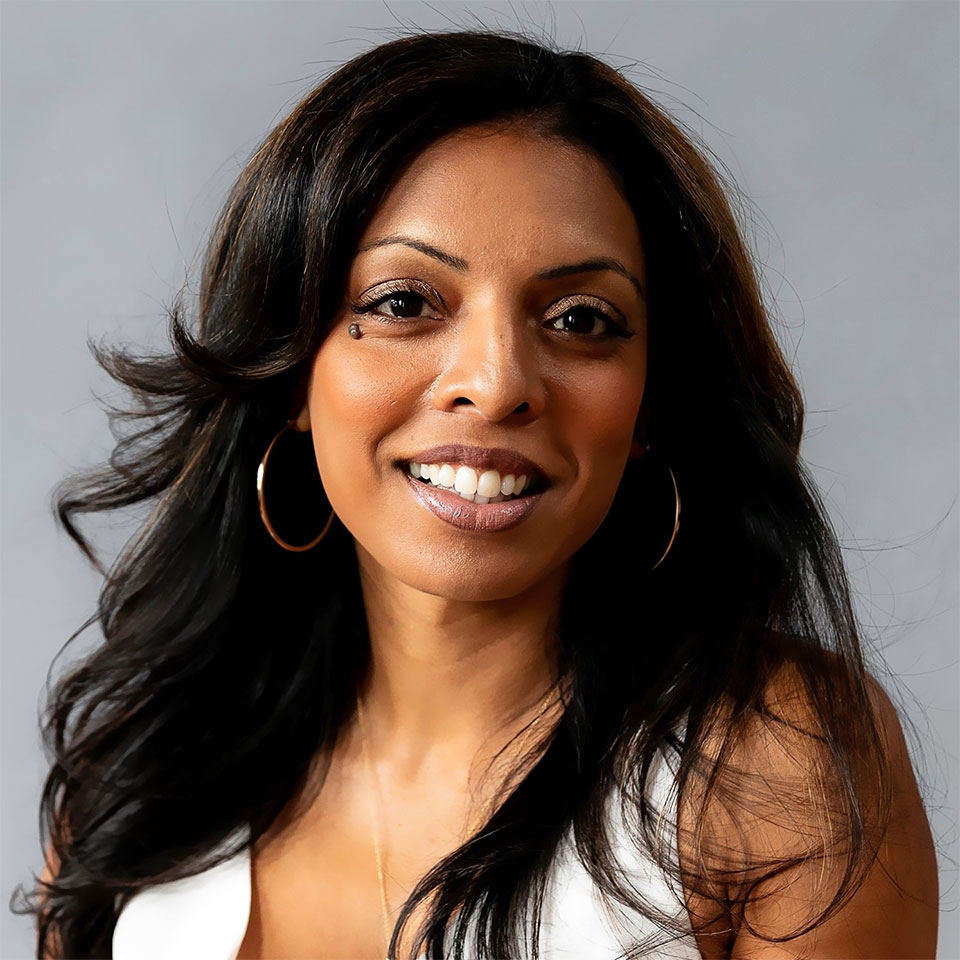 Sheila Vijeyarasa
We all possess natural intuitive abilities. Like any skill, with practice and self-belief your intuitive abilities can be supercharged to new heights. I hear it every day: 'I know in my heart' or 'I have a gut feeling'. This is because it is in our heart and stomach that we hold much of our emotions – and where we hold our intuitive centres.  But how do we tell the difference between intuition and a bad falafel?
Here are some tools for you to incorporate into your daily life to amplify and super-charge your intuition.  And remember – the key to this is consistency.  As habits form, intuition muscles grow!
Meditate to create stillness
A daily meditation practice is a practical way to clear your mind and enter a receptive state. When we stop thinking and strategizing about our problems, we allow the quiet inner voice to speak to us. If you want some help, there are some great apps that offer affordable or free meditations. Or if you do yoga, stay back after the class ends and sit in stillness with a simple breath meditation for ten minutes.
Crystals can activate your intuition
I used to do psychic readings in a crystal shop and the most common question I got was, 'what crystal can help open up my intuition?' I would reach for a deep purple crystal called amethyst. When you wear or hold this crystal closely to you, it opens your third eye, which activates your clairvoyance. 'Clairvoyance' is a French word that means 'clear seeing.' When you use amethyst, and learn to recognise its distinctive signature, you may start to 'see' images and receive more telepathic thoughts.
Connect with your Spirit Guides
That's right, they are all around us! To first meet your spirit team find an intuition workshop with a teacher who will help you access this invisible force. You may be drawn to listen to a guided meditation to 'meet your guides' or when you are dreaming at night, you may receive a vision of them and remember this vision upon waking. Once you connect regularly with your spirit team, you will find your intuition enhances as you receive more guidance from them in your daily life. This will come to you as clear thoughts and your gut instinct will feel much stronger.
Journal writing to release your worries
Journal writing clears the mind.  As I start to write down the trivial nonsense of the day, I think of it as taking out the mental trash. It allows me to step out of the wheel of rumination to find inner peace.  It is only when we feel peace that we can listen to the voice of our intuition and when we put some structure and organisation to our anxious feelings, this allows us to move past them.  So, buy a beautiful journal and keep it by your bedside. The best times to write in your journal are first thing in the morning and before you go to sleep. This will allow your day ahead and your sleep state to be cleared to allow for greater receptivity to your intuitive feelings and thoughts.
Observe the signs
Start observing the signs and synchronicities in your life – those meaningful coincidences that come into focus when we look for them. Make a note – literally in your journal or on your phone – of the coincidences that happen each day. Start with the little things, like when you think of someone and then you see them, or they call you later that day. Notice when you put a thought or wish out to the universe and watch how the answer will come to you later that same day or week. That is your intuition speaking to you. When you document these instances, you will start to trust your intuition more.
Feeling inspired? 
You should be, because when you supercharge your intuitive gifts, you will turn your intuition into your greatest superpower!
---
Written by Sheila Vijeyarasa.
---
Add CEOWORLD magazine to your Google News feed.
---
Follow CEOWORLD magazine headlines on:
Google News
,
LinkedIn
,
Twitter
, and
Facebook
.
---
Thank you for supporting our journalism. Subscribe here.
---
For media queries, please contact:
info@ceoworld.biz
---