How Leaders Can Support Employees' Mental and Emotional Wellness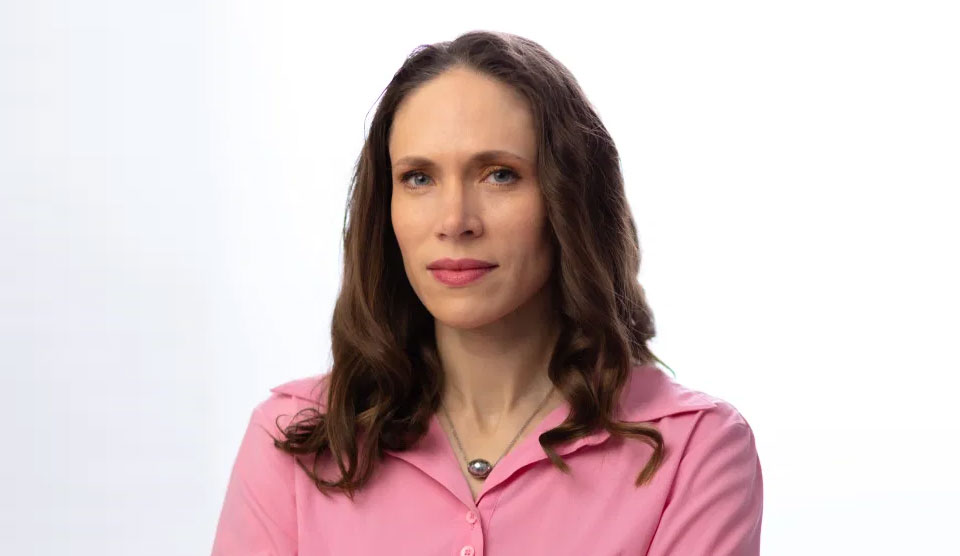 In my ten years as a leadership development professional at a large organization, I've heard a manager question their employee's mental health more than once. I have a vivid memory of a  young manager looking into my eyes and worriedly wonder if her employee was "bipolar" because she seemed to have ever-changing moods. It didn't seem this employee's performance was egregiously bad. She was just unpleasant at times.
Internally, I bristled because I actually have bipolar disorder along with anxiety disorder and depression. Maintaining a poker face, I steered her away from playing armchair psychiatrist and talked about ways she could motivate her team while addressing true breaches in performance expectations.Let's put the corporate buzz words aside: leaders don't know how to deal with their employees' mental and emotional health. 
Leaders are encouraged to coach, motivate, and inspire their teams, but they're not well-prepared to handle the struggles some employees have with mental health. According to the National Institute of Mental Health, one in five U.S. adults lives with a mental illness, yet estimates suggest only half of the people affected receive treatment. In a study conducted in 2014 of people with depression, concern about the effect on their job was the fourth top reason they did not seek treatment.
As more companies embrace concepts of diversity, equity, and inclusion, their plans should incorporate ways to support employees with mental health conditions, not just physical disabilities.
Stopping the stigma against mental illness can start with leadership. Leaders play an important role in their employees' daily performance and well-being. Below are some Do's and Don'ts that can help a leader get started with being an advocate for mental and emotional wellness.
Show concern, but don't force an admission.
A good leader is compassionate and empathetic. They routinely ask about their employees' needs and comfort. They show concern rather than biased judgement when an employee seems to be struggling. However, assuming an employee has a mental health condition or pressuring them to admit whether they do crosses a line of privacy and may even get you in hot water with Human Resources. If an employee seems to be upset, apathetic, angry, or otherwise not doing well, ask open-ended questions about how things are going. Let the employee give you feedback on how they are feeling about a particular situation or their work in general. You don't know the real story unless you listen.
Don't be afraid of your employee if they have a mental health condition.
Fear is a great isolator, both for a mentally ill person and for those who purport to care about them. Your mentally ill employee isn't a freak or a failure or a danger to others. They have a health condition, and they are trying their best to function and make a living. Showing fear or other negative judgement will further push your employee into emotional hiding, which may lead to bigger problems when they don't feel they can ask for help. Show that you care, and ask what you can do to help.
Don't tolerate bigotry against mental illness.
During a rough week a coworker might joke that they all need to "pop a Xanax." Xanax, like blood pressure medication or insulin or chemotherapy, is a very real medication prescribed by a physician for a very real health condition. If you wouldn't tolerate jokes about physical illnesses or impairment, don't let it go for mental health issues.  
If team members show discrimination toward an employee who may be or is admittedly suffering from mental illness, take a strong stance that it will not be tolerated. Consult with your Human Resources professional if you need assistance.
Do create an emotionally safe and inclusive work environment.
Trust on a team doesn't always happen overnight, but it can be built over time. Be kind and respectful. Treat people the way they want to be treated. Set clear expectations about performance, and ask your employees what they expect from you. Communicate with your staff frequently, and demonstrate that they can communicate openly with you. Show that you value differences and diversity on your team.
Do become educated about workplace diversity and inclusion, including mental health.
Refer to the fact sheet from the Americans with Disabilities Act (ADA) about mental health conditions in the workplace, and what others can do to help employees do their best and feel their best at work. Take advantage of training your workplace offers on diversity, equity, and inclusion. Build self-awareness about your own biases, and commit to any needed changes. Demonstrate your commitment to diversity and inclusion to your staff.
Do value the mental and emotional wellness of all your employees. 
Not everyone has a mental health condition, but every person has mental and emotional health needs that can go neglected in a busy or stressful work environment. Ensure your employees have the right resources and support to do their jobs. Allow people to take breaks and time off, and encourage a culture of healthy work-life balance. Determine what you can do as a leader to make the workplace more inviting, relaxing, and positive. Ask your team for feedback on what they need to feel happy and healthy at work.
By adopting these practices, leaders can change the workplace into a more inclusive environment that allows employees to do their best work while feeling supported and safe. 
---
Written by Melanie D Gibson.
Track Latest News Live on CEOWORLD magazine and get news updates from the United States and around the world. The views expressed are those of the author and are not necessarily those of the CEOWORLD magazine.
Follow CEOWORLD magazine headlines on:
Google News
,
LinkedIn
,
Twitter
, and
Facebook
.
Thank you for supporting our journalism. Subscribe here.
For media queries, please contact:
info@ceoworld.biz
Tags :
Billionaire Insider
Capitalist Insider
Chief Commercial Officer Insider
Chief Communications Officer Insider
Chief Compliance Officer Insider
Chief Content Officer Insider
Chief Creative Officer Insider
Millionaires Insider
Money Insider
Richest Insider
Wealth Insider
Wealthiest Insider