The Samsung drama: Hong Ra-hee is now worth $7.4 billion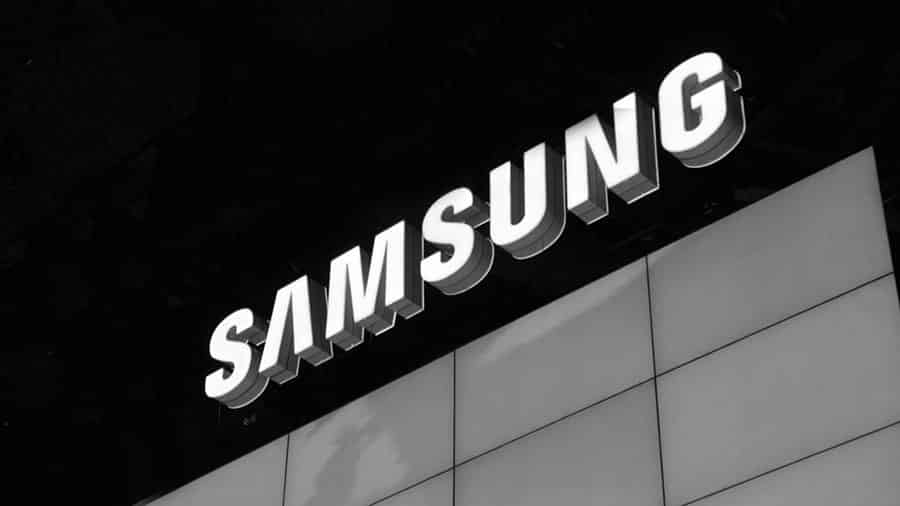 In the much-awaited transfer of her husband's assets, Hong Ra-hee, the wife of the late Samsung chief Lee Kun-hee, boosted her fortune to $7.4 billion. Lee Kun-hee, who died on 25 October 2020, at the age of 78, was survived by his wife, Hong Ra-hee, only son, Lee Jae-yong (also known as Jay Y. Lee), and two daughters — Lee Boo-jin and Lee Seo-hyun.
Hong Ra-hee (born 15 July 1945) inherited about 83 million shares in Samsung Electronics Co., making her the largest individual shareholder in the tech giant with a 2.3% stake.
With a net worth of $7.4 billion, Hong Ra-hee is the richest woman in South Korea.
The late Lee Kun-hee's only son Lee Jae-yong (born 23 June 1968) is worth $12.6 billion, while his sisters Lee Boo-jin and Lee Seo-hyun saw their wealth swell to $5 billion and $4.4 billion, respectively.
Top 10 richest people in South Korea
Kim Jung-ju: $14 billion
Lee Jae-yong: $12.6 billion
Seo Jung-jin: $12.4 billion
Kim Beom-su: $11.5 billion
Hong Ra-hee: $7.4 billion
Kwon Hyuk-bin: $6.8 billion
Mong-Koo Chung: $5.9 billion
Lee Boo-jin: $5 billion
Suh Kyung-bae: $4.6 billion
Lee Seo-hyun: $4.4 billion
---
Have you read?
Countries With The Best Health Care Systems.
Most Startup Friendly Countries In The World.
The World's Best Countries For Business For Non-European Investors.
Most Powerful Countries.