Why Do Leaders Neglect Empathy?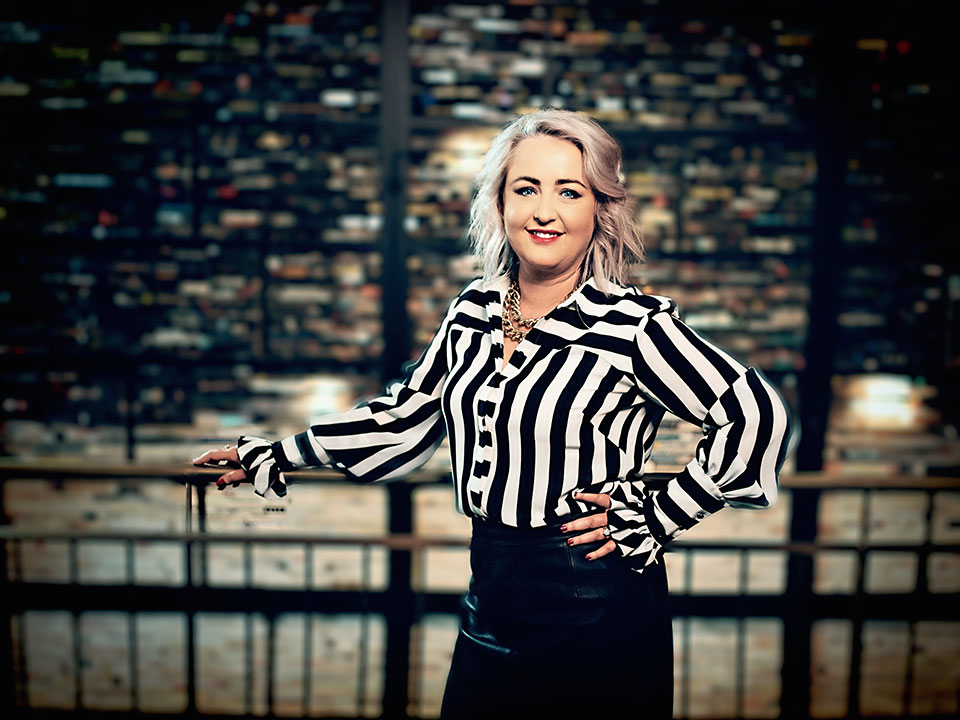 Caroline Kennedy
According to DDI research, empathy is the #1 leadership skill which helps fuel business growth, builds strong teams and contributes to career success. So why is empathy still overlooked as a critical leadership skill? Is it because it's a "soft skill" or because leaders are unaware of how they come across to their people?
Let's dig a little deeper and examine the findings of Businessolver's 2020 State of Workplace Empathy Report.
Consider these statistics from the report:
Only 48% of employees believe companies as a whole are empathetic, versus 68% of CEOs.91% of CEOs say their company is empathetic, but only 68% of employees agree.
76% of employees believe an organisation's empathy drives productivity; only 52% of CEOs agree.
70% of employees credit higher empathy for driving lower turnover rates; only 40% of CEOs do.
Did you notice anything?
It's evident that CEOs have a different idea about workplace empathy than their people. CEOs see their companies as quite empathic even though they don't rate the impact of empathy very highly. Conversely, employees rate empathy highly, although they don't see it often in the company they work for.
If our leaders are neglecting empathy, it's probably because their CEOs are, too.
Is empathy really that important?
Research has repeatedly pointed to empathy as a key driver for business success. In fact, it is critical to keeping teams and individuals functioning. The pandemic has made this quite clear. The teams which functioned best during the crisis, even though working remotely, were the teams with strong human skills, particularly from the top.
What are the most likely reasons leaders and CEOs neglect empathy?
Power changes the brain. Research has proven that power corrupts the brain's wiring. It's called hubris syndrome. In Harvard Business Review, one group of researchers wrote, "It's not that power makes people want to be less empathetic; it's that taking on greater responsibilities and pressure can rewire our brains, and, through no fault of our own, force us to stop caring about other people as much as we used to."
Pressure drives decisions. Leaders are under immense pressure to produce results. CEOs are answerable to their boards and shareholders, who each want sustainable results and profits. Under pressure, taking time to be empathic seems to come at the cost of results. It's hard to see the ROI of empathy.
Empathy can't be faked. Not everyone is born with empathy. Empathy is a skill that can be learned, but it's not something leaders can fake. True empathy is based on genuine, authentic care. You may study the skill and learn all the techniques needed to show your empathic side, but your people will know if you're genuine or strategic.
Todd Johnson, Manager at Gallup, agrees, saying, "Maintaining the persona of empathy is dispiriting, exhausting and unsustainable under stress. And when that artifice cracks and their leader can no longer fake empathy, people wonder which version of their leader is real and which is artificial."
Fear of discomfort. Being empathic involves entering the 'emotional zone', which can be an uncomfortable experience. Some leaders are not comfortable dealing with emotions in themselves, let alone in others. "What if he cries?" is a question I often hear when leaders are preparing for difficult conversations. They don't have the skills or willingness to handle such situations.
Empathy can't be quantified. Many leaders and CEOs, particularly those who have held the role for a long time, have achieved success through hard work, technical knowledge, and clever people management. Leadership was about systems, processes and human resources, not about people and their needs. They didn't get where they are by being 'soft', so why start now?
How do you overcome the problem? 
Do any of these reasons sound familiar? Of course, there are many more reasons CEOs avoid empathy, but the result is the same. Although some leaders aren't naturally empathic, most leaders will model their behaviour on what they see from the top.
If yours is a company where leadership empathy is lacking, it is time to reflect on the signals the CEO and management team are giving out. There's a business case for doing so.
Introduce executive coaching at CEO level and begin demonstrating empathy. You don't have to be perfect at it to achieve results.
---
Written by Caroline Kennedy.
Track Latest News Live on CEOWORLD magazine and get news updates from the United States and around the world. The views expressed are those of the author and are not necessarily those of the CEOWORLD magazine.
Follow CEOWORLD magazine headlines on:
Google News
,
LinkedIn
,
Twitter
, and
Facebook
.
Thank you for supporting our journalism. Subscribe here.
For media queries, please contact:
info@ceoworld.biz
Tags :
Chairman Insider
Chairman Of The Board Insider
Chief Academic Officer Insider
Chief Accessibility Officer Insider
Chief Accounting Officer Insider