Pursue Your Passion and Success Will Automatically Follow Says Shashicka Tyre-Hill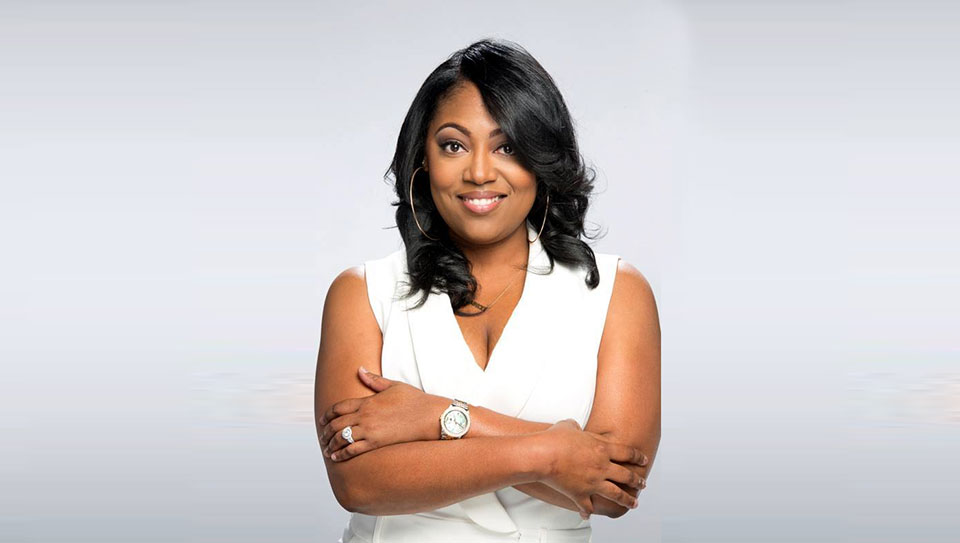 To many people, it sounds like just words floating about. Although, those who have walked the path have realized that it is true. Your passion will lead you to success. However, achieving success in a career path you don't like often leaves you miserable and frustrated.
According to Shashicka Tyre-Hill, success should not come at the cost of your happiness. If you're successful but not happy about your achievements, it beats the purpose. While Shashicka Tyre-Hill has been chasing after success her entire life, she also recognizes the importance of being passionate about what you're pursuing.
Many entrepreneurs give up on their ventures at the first sign of trouble. Often, these individuals are chasing a business path in which they have no passion. And it is the passion that makes you motivated to want to succeed, solve problems, and overcome obstacles.
Shashicka Tyre-Hill also says that succeeding in something you're passionate about gives you a greater sense of accomplishment. It doesn't matter where you start; it's never too late to turn your passion into success and live a happy, fulfilled life.
Following your dream, however, doesn't mean that you have it easy. Your passion is not an easy road. Tyre-Hill chose to follow her passion at a time in her life where she was $750 away from being a statistic. At that time, however, she realized the importance of going after what she enjoys and turning that into a successful business.
In anything you do, Shashicka Tyre-Hill advises that you define what success means to you first. Doing so will help direct your path and pursue your passion. When she struggled through jobs she didn't like to make ends meet, she was constantly miserable and unmotivated.
Even when she is dealing with setbacks and dead ends, she finds it is easier and enjoyable to learn new ways of tackling a problem. When you are in pursuit of your passion, success is sure to follow.
Today, Tyre-Hill is the CEO and owner of Miracle Mink Hair Wholesale, INC and Femme Detox, LLC. She is also a business success coach, an inspirational and motivational speaker, and a social media influencer. Her passion has allowed her to explore multiple fields and interests, and she encourages people to do the same—to do what you love.
The pursuit of success is not an easy road. However, it can be less painful when you're doing something that motivates you to push forward. It will, in the long run, grant you financial freedom.
---
Here's what you've missed?
Best Hospitality And Hotel Management Schools In The World For 2021.
Best Fashion Schools In The World For 2021.
Best Business Schools In The World For 2021.
Best Medical Schools In The World For 2021.
Follow CEOWORLD magazine on Facebook, Twitter, Instagram, and LinkedIn.
Tags :
Chief Investment Officer Insider
Chief Knowledge Officer Insider
Chief Learning Officer Insider
Chief Legal Officer Insider
Chief Marketing Officer Insider