How to Earn (and Keep) Your Customers' Trust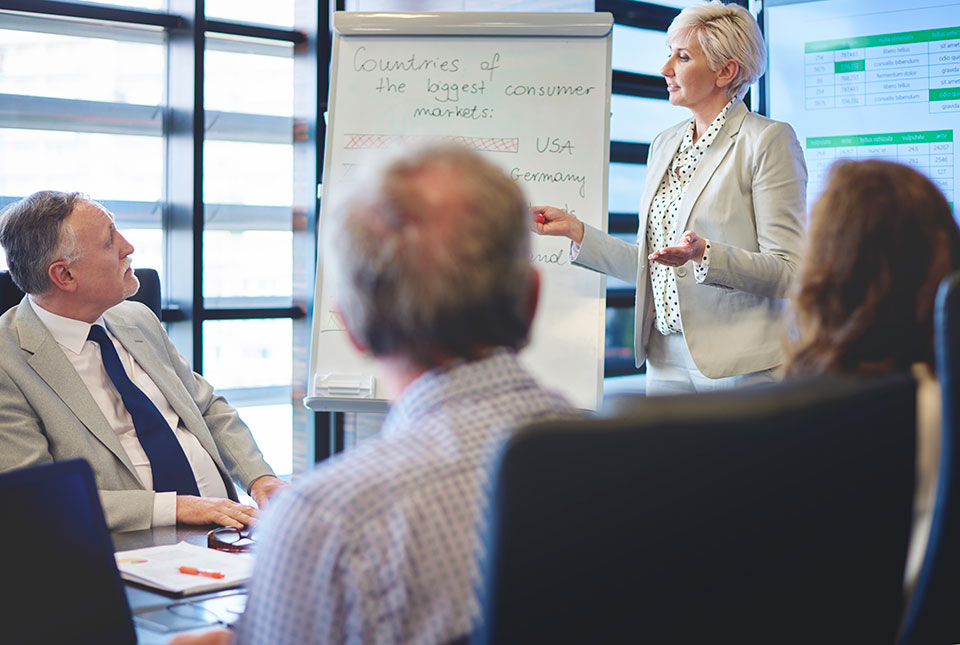 The idea of conscious consumerism has grown steadily over the past decade, but a global pandemic and social justice awakening accelerated the trend. Moving forward, businesses across all industries would be wise to prioritize customer wants and needs, voice their values, and follow through on their promises to drive long-term loyalty among increasingly discerning customers. Here are four steps business leaders can take.
Customers have been paying more attention to brand values for years, but the pandemic and focus on social justice have only accelerated the trend. A nifty new product or a smart, innovative service is no longer enough to earn a customer's business in the long run. Instead, your company should make sure its values align with those of your customers — whether that means focusing on sustainability, racial equality, health and wellness, or all three.
Prioritizing these issues internally won't be enough. To drive business value, you need to give voice to your initiatives and show customers that you're invested in them and their broader communities. To earn both your customers' immediate business and their long-term loyalty, follow these four steps.
Conscious consumerism began largely with younger generations, but the trend has picked up momentum and permeated consumers in all age groups. Moving forward, it will continue to be a priority, and customers will reward businesses that dare to voice their values and be the change they wish to see. By following the four steps above, you can help your organization earn the respect and loyalty of its most valued customers.
---
Commentary by Rhett Power. Here's what you've missed?
Rankings. Best Countries.
Best Books. Richest List.
Richest Women In The World In 2021.
---
Add CEOWORLD magazine to your Google News feed.
---
Follow CEOWORLD magazine headlines on:
Google News
,
LinkedIn
,
Twitter
, and
Facebook
.
---
Thank you for supporting our journalism. Subscribe here.
---
For media queries, please contact:
info@ceoworld.biz
---
Tags :
Chief software officer Insider
Chief value officer Insider
Chief visionary officer Insider
General manager Insider
Manager Insider