Here Are 5 Kinds of People Who Can Help You Get Past the Toxic People in Your Life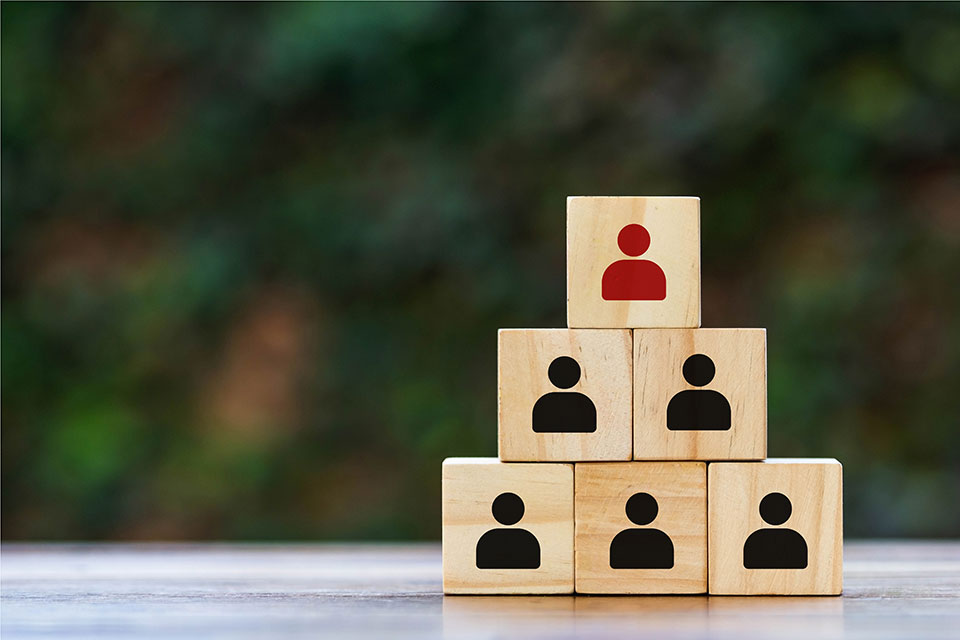 It's no secret that we all have toxic people at work and in our personal lives. It seems like no matter how great our job is, or what a wonderful life we're living, there's always that one person who tries to bring us down. Why? I'm convinced that, nine times out of ten, it's to make them feel better about the unhappy life they're living.
Sometimes, no matter what you do, you can't help these toxic people get past whatever negatives keep them stuck in their toxic ruts. In that case, it makes more sense to seek out the positive kinds of people who you should invite into your life and keep close.
Here are five kinds of positive people that will help you find the success you want and need in your own life, while avoiding the people who want to keep tearing you down.
Happy people
It should go without saying that the more happy people we get in our life, the better. Happy people rub off on the people around them—reducing the negativity as they raise the positivity. It's almost like a chemical reaction—a change in the environment that is as swift as it is welcome by those who experience it. Seek out happy people and stick close to them.
Leaders
Leaders take you to places you may have not imagined were possible—pushing you beyond your comfort levels, but in a good way. They help you grow and build the kind of self-confidence you need to do more and be more.
Listeners
One of the problems with many toxic people is that they constantly talk and they never listen. Or, if they listen, they obviously don't care what you have to say. The good news is that there are people in your work and personal life who

do

care and who will listen more than they talk. Seek out people who make you feel valued even when you are unsure whether or not your words matter. They do.

Thought provokers
Some people are great at helping us evaluate where we're at in our life and career, and whether or not we're in the right place. When you're working with toxic people, you've got a choice: either help them find ways to become less toxic, or figure out how to ignore them, or find another place to work. Thought provokers will help you work through these different options, evaluating for yourself what course you should take to get the toxic people who are in your life today out of your life tomorrow.
Storytellers
Stories help us see that there are other options and alternatives and courses of action we can pursue when we find ourselves in a toxic environment. Find the kind of storytellers who tell good stories and who will help motivate you to shake off the complacency you're feeling and to choose adventure over remaining stuck in the status quo.
---
Written by Peter Economy. Follow CEOWORLD magazine on Facebook, Twitter, Instagram, and LinkedIn.
Track Latest News Live on CEOWORLD magazine and get news updates from the United States and around the world. The views expressed are those of the author and are not necessarily those of the CEOWORLD magazine.
Follow CEOWORLD magazine headlines on:
Google News
,
LinkedIn
,
Twitter
, and
Facebook
.
Thank you for supporting our journalism. Subscribe here.
For media queries, please contact:
info@ceoworld.biz
Tags :
Chief solutions officer Insider
Chief strategy officer Insider
Chief sustainability officer Insider
Chief technical officer Insider
Chief Technology Officer (CTO) Insider