Best Practices Female Leaders Can Keep in Mind to Overcome Funding Challenges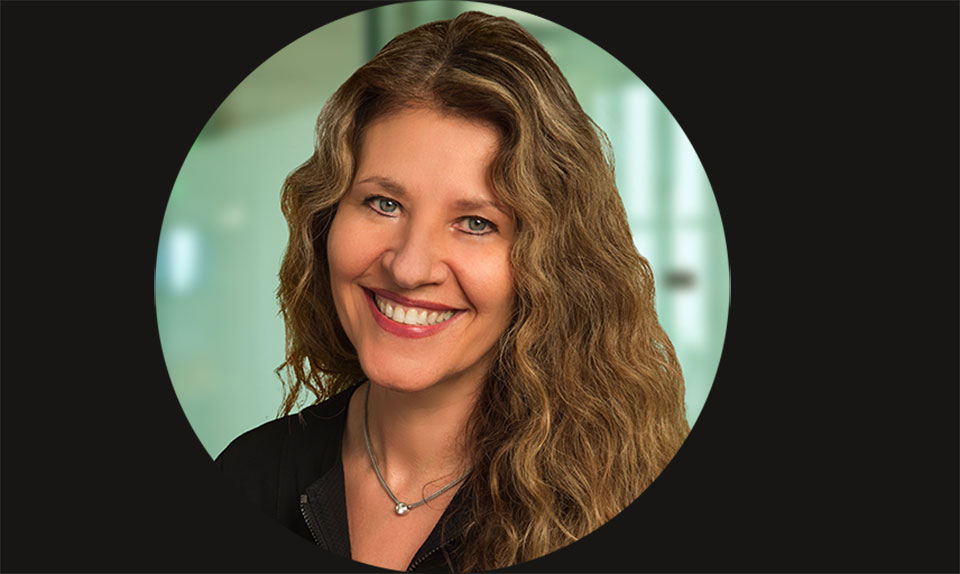 Janeen Gelbart, Co-Founder and Chief Executive Officer at Indiggo
I have often found that it can be more rewarding to blaze one's own trail than to follow the beaten pathway. As a female entrepreneur, I regularly find myself in situations where the status quo must be challenged. When we decided to create our tech company and launch the Return On Leadership solution, I had already the benefit of advising many executives on how to navigate investor and board related challenges post funding. These years of experience led me to initially base my funding approach more on what not to do, rather than having a clear pathway for exactly what to do. I saw how disproportionately important the type of investor was to the journey and adapted my approach accordingly. This approach included a careful selection of a specific profile of investor that I believed would resonate well with us and the significant problem our solution would solve. By clearly defining the type of investor I proactively searched for, I have been able to find an outstanding group of investors that have added immense value to our company and journey.
In this light, the most critical best practice I would give is Don't accept the status quo – Don't try to fit in
When asked to think about synthesizing an approach to funding, one of the other big picture aspects that came to mind for me was the overall perspective of how to frame the experience. If we think of raising money as an intimidating activity, worrying about all the things that can go wrong, it can lead to unnecessary apprehension and stress, which will in turn impact successful results. If instead we approach fundraising as an opportunity to meet great new people, build relationships, share our vision, and try to learn as much as possible along the way, it can become a rewarding and successful experience. Following here are a few more best practices that may contribute to a more rewarding experience.
Be purpose driven – Have true passion for what you are doing 
Attracting the right type of investors requires having a very clear purpose for the company and solution. It's not enough to know what you want to do, you must be deeply connected to the greater purpose of how your company and solution will make the world a better place. Who will you be helping and why does that really matter? Our purpose of Unleashing Purposeful Leadership is something I am so deeply passionate about that I truly love telling people about it and sharing the excitement of how Return On Leadership will change the world. If you don't deeply believe – no one else will!
Be clear on your values – Know what is important to you, your team and your company 
Getting funding is just the first step, but more important to this process is how you will work with your investors once the money is in. By having very clear values and ensuring that those values are shared by your investors, you can lay a solid foundation for a fruitful partnership. This foundation should also include role clarity, and a shared passion for the purpose and vision of the company. With this clarity, you will quickly know who you should not invite to be part of your specific journey. This is no reflection on the potential investor, as what may be a great fit for the DNA of one organization, may not be a great fit for another.
Know your market– Know your value
If you're a market expert, you will deeply understand the real value of what you are building. Many investors are formulaic and will try to fit you into whatever box they usually use, no matter what the opportunity. Don't be intimidated – ensure you understand what current market terms are and don't hesitate to negotiate for fair terms that will create a win-win scenario.
Be relentless, transparent and direct
Don't give up! There are a lot of great investors out there. Each conversation is a learning opportunity and I have found many great people eager to help with further introductions and ideas. Have open and direct conversations, this will save a lot of time and effort for all and build a trusting relationship from the get-go.
In summary, I would say the most important thing is 'Be True to Yourself'. Like category creation, fund raising is both a challenge and an opportunity – and if you stick to what you truly believe in, your passion and enthusiasm can be contagious. You will attract like-minded people as investors, who share your purpose and values, and who will be beside you for the long run.
---
Written by Janeen Gelbart, Co-Founder and Chief Executive Officer at Indiggo.
---
Add CEOWORLD magazine to your Google News feed.
---
Follow CEOWORLD magazine headlines on:
Google News
,
LinkedIn
,
Twitter
, and
Facebook
.
---
Thank you for supporting our journalism. Subscribe here.
---
For media queries, please contact:
info@ceoworld.biz
---
Tags :
Chief software officer Insider
Chief value officer Insider
Chief visionary officer Insider
General manager Insider
Manager Insider