The Richest 1% Of U.S. Households Saw Their Net Worth Rise By $4 trillion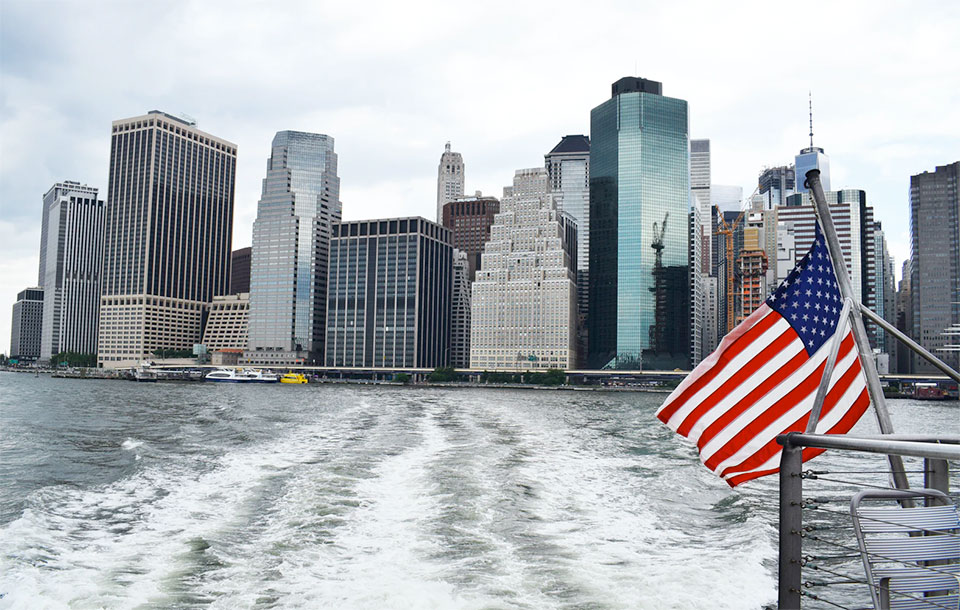 The richest 1% of Americans saw their net worth rise by $4 trillion in 2020 (or captured about 35.2% of the extra wealth generated nationwide), according to the latest data available from the U.S. Federal Reserve. The poorest half of the population, by contrast, got about 4% of overall gains ($470.6 billion).
Widening wealth gaps: Richest U.S. households took the majority of the overall gains in 2020
Top 1%
Annual change: $4,028.3 billion
Share: 35.2%
Next 9%
Annual change: $3,978.8 billion
Share: 34.8%
Next 40%
Annual change: $2,969.2 billion
Share: 25.9%
Bottom 50%
Annual change: $470.6 billion
Share: 4.1%
Note: Number of households represented by the top 1% 1,277,564, next 9% 11,509,938, next 40% 51,158,278, bottom 50% 63,949,595.
---
Follow CEOWORLD magazine on Facebook, Twitter, Instagram, and LinkedIn.
Track Latest News Live on CEOWORLD magazine and get news updates from the United States and around the world. The views expressed are those of the author and are not necessarily those of the CEOWORLD magazine.
Follow CEOWORLD magazine headlines on:
Google News
,
LinkedIn
,
Twitter
, and
Facebook
.
Thank you for supporting our journalism. Subscribe here.
For media queries, please contact:
info@ceoworld.biz
Tags :
Chief Government Relations Officer Insider
Chief Human Resources Officer (CHRO) Insider
Chief Information Officer (CIO) Insider
Chief Information Security Officer Insider
Chief Information Technology Officer Insider