Five Tips for Women to Be Successful in the Workforce, Even in a Pandemic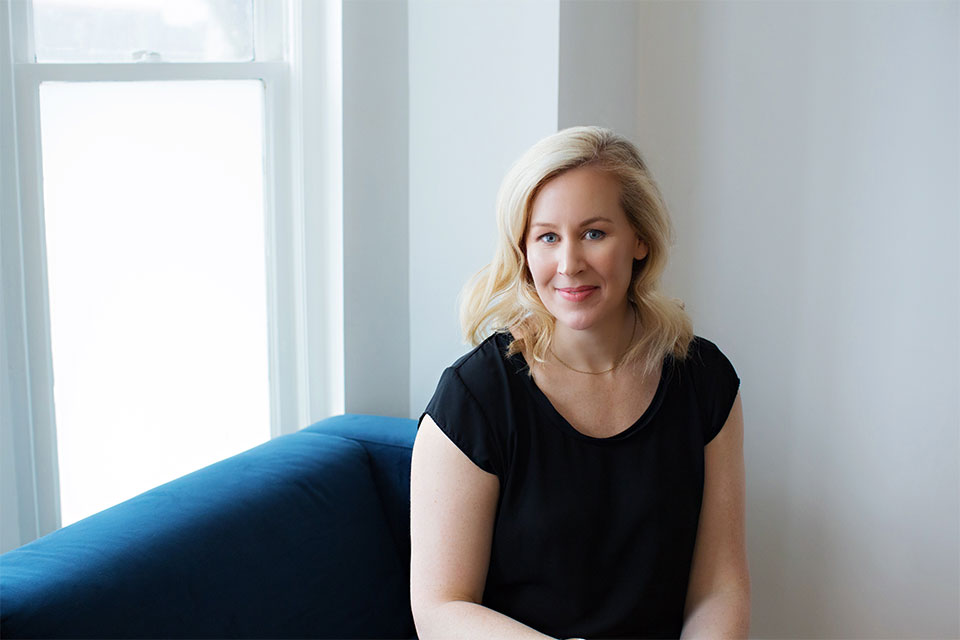 International Women's Day is a time for all to collaborate together for success.
International Women's Day is a global day to celebrate the social, economic, cultural and political achievements of women but how far have we come in tech was thrown a curveball with the pandemic sweeping the globe.  Nearly every industry and sector saw millions losing their jobs  or being furloughed by their employers.
According to a study from the Common Sense Institute, the pandemic has pushed women's participation in the labor force down to levels not seen in roughly three decades. What's more, women are being rehired at a lower rate than their male counterparts, causing many to refer to the economic downturn perpetuated by COVID-19 as a "she-cession."
The tech industry has not been immune. The Brookfield Institute showed that women were 1.6 times more likely to be furloughed than their male counterparts. But some areas of tech showed some resiliency. Many women in tech work outside of STEM roles such as marketing, and these roles are protected with many businesses shifting online and growing their ecommerce teams. Women without children were also impacted less without the responsibility of childcare at home.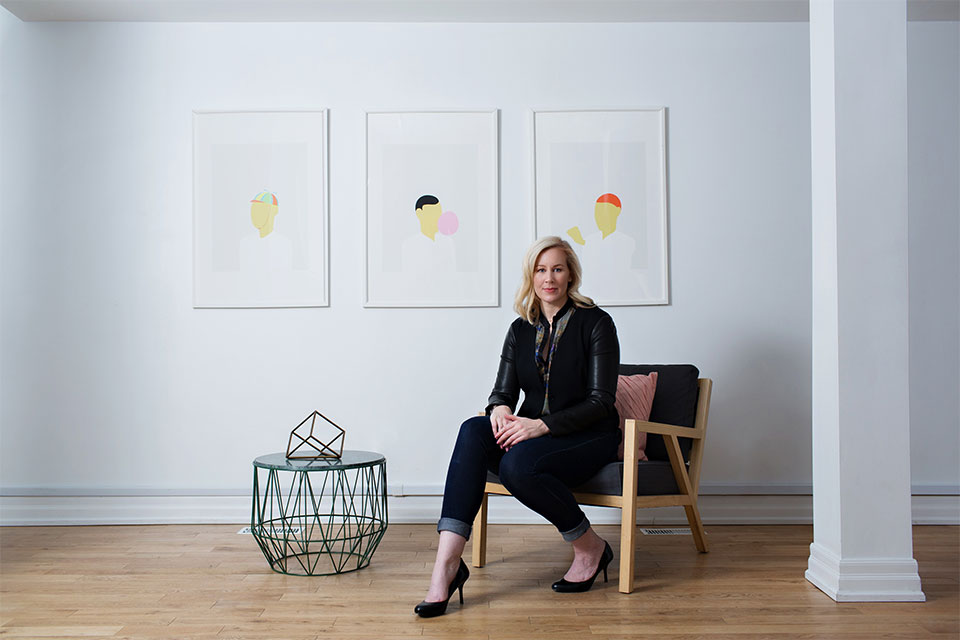 Here are five ways we can help women regain their lost foothold in the industry: 
Open Up Your Online Network
We can all agree that looking for a job is tough. Applying to one by submitting a resume into an abyss of an online portal doesn't lend much confidence in a great result. And headhunters can sometimes leave a person hanging without feedback. It's no wonder that the vast majority of roles are found within people's networks – as high as 80 percent! One of the easiest and most thoughtful ways to help someone find employment, is to help them access your network. This can be as simple as sharing their LinkedIn profile online with a description of the role they're looking for, as well as sharing open roles with people looking. A tip here: always look to create value. This isn't about spamming your network, but rather thoughtful consideration and creating connections for people that might not otherwise be aware of each other.
Make a Connection
As with many things, a referral goes a long way. The power of a recommendation and a warm introduction can go miles in helping someone. Helping someone connect directly with a hiring manager or key stakeholder can make the difference in opening a door. This is where women need to help women – if networking is the primary driver in achieving a job, women need to step forward and work to open those same doors. Too often I hear from women not wanting to "bother" people by asking for a connection. So, rather than wait to be asked, women need to look for the connections that can be made. It's one way we can even the playing field: by opening doors. A thoughtful email introduction showcasing why someone is a great fit for a role adds value to both parties and builds your relationships in the process. It's a win, win win.
Share Your Knowledge
While some have taken time during the pandemic to upskill, not everyone has the time or resources to go to school or take additional courses. Sharing knowledge with your female colleagues, friends and network can go a long way. As an executive with a role that is a far cry from my original education (public relations), I am grateful to my network of women who have downloaded their knowledge and experience to me so that I can upskill on the job and build out my capabilities. It's only right to return that favor. I do this through mentorship with organizations like Rise where we help people overcome addiction and mental health challenges through entrepreneurship, coaching startups, and proactively offering to be a sounding board for women in my community.
Strengthen your Network
It can be difficult to maintain our circle of  friends as we progress in our careers. When they say, 'it's lonely at the top,' it is. So be mindful of your relationships and recognize that your support system will change throughout your career. It never hurts to revisit your relationships, check in with your people, and to build new connections. Look to cast a wider net with women you follow on social media to expose yourself to new ideas, industries and roles. The more knowledge we share, the more we learn and the more opportunity that we can generate together.
Consistency is Key
Like all things worth achieving, it will take hard work to collectively raise our voices, our visibility, to strengthen our community, and to help our fellow women to succeed in tech. It can often seem overwhelming. Applying the 1% rule – where we aim to improve by 1% each day – we achieve our collective vision for an equitable industry.
---
Written by Cerys Goodall. Have you read?
Best Countries For Raising Kids.
Best Countries to Headquarter Multinational Corporations (MNCs).
Best Countries For Retirement.
Best Countries For International Students.
Track Latest News Live on CEOWORLD magazine and get news updates from the United States and around the world. The views expressed are those of the author and are not necessarily those of the CEOWORLD magazine.
Follow CEOWORLD magazine headlines on:
Google News
,
LinkedIn
,
Twitter
, and
Facebook
.
Thank you for supporting our journalism. Subscribe here.
For media queries, please contact:
info@ceoworld.biz
Tags :
Chief Research Officer Insider
Chief Revenue Officer Insider
Chief risk officer Insider
Chief sales officer Insider
Chief science officer Insider
Chief solutions officer Insider
Chief strategy officer Insider
Chief sustainability officer Insider
Chief technical officer Insider
Chief Technology Officer (CTO) Insider