How To Bridge the CX Gap and Remain Indispensable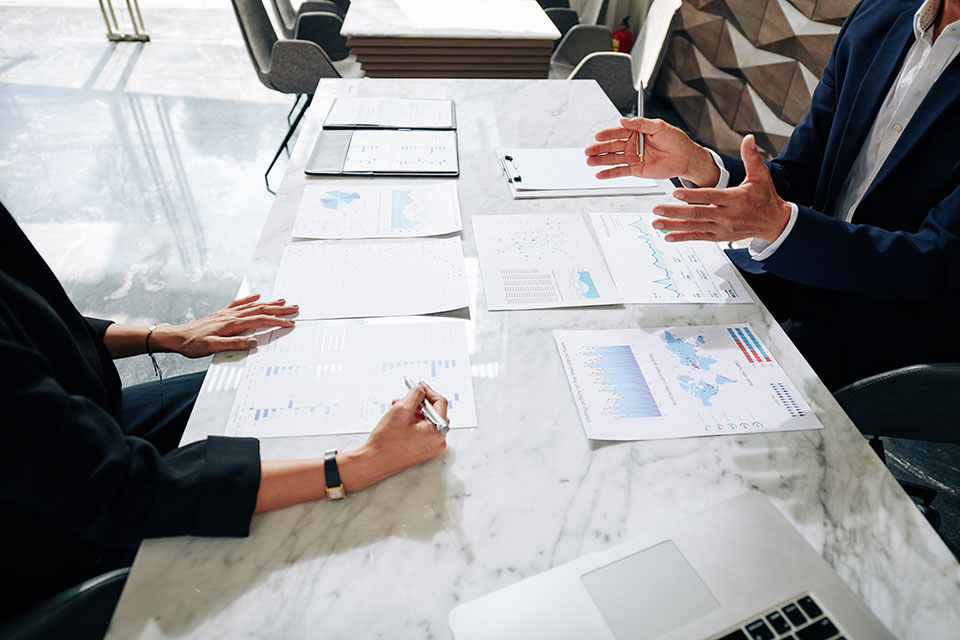 While preparing for the launch party in celebration of the release of my latest book, Indispensable: Build and Lead A Company Customer's Can't Live Without (Humanix Books, 2021) scheduled for Thursday of this week, I was asked by a reporter:
"How do Indispensable Businesses bridge the customer experience (CX) gap during a crisis like COVID-19?"
This was an interesting question to ponder. Surely, the customer experience has greatly transitioned as businesses moved from in person to virtual. What were the characteristics that differentiated the best companies in managing the shift from the also rans? Were companies that fared the best during the evolution able to become indispensable in the hearts and minds of their customers?
It is my belief that the best customer experiences are the ones where a business plays a strong supporting role in its customer's hero story. After all, every great story has a Hero and a Sidekick that guides and assists the hero through all of the challenges that the hero confronts – think the Lone Ranger and Tonto, Han Solo and Chewbacca or Dr. Evil and Mini-Me.
The point is, business leaders must remember that they are the sidekick in their customer's stories. It is about the customer, not your brand. Therefore, if businesses want to be indispensable to their customers – and, what business leader doesn't want that for their business – they must be prepared to do the following three things:
Redesign work processes so that they are Customer First compliant. This means that you must breakdown internal silos that may be artificially separating your business units into parts that work independently from each other, with no consideration for what impact those arbitrary separations may be having on your customer's experience.
After all, if you cannot deliver the experience that they expect and desire, your customer can find another business that can give them what they want in the ways they want it.
Implement an integrated suite of information systems that enable ease-of-doing-business. This has two huge implications. From an internal systems perspective, this means that data is centralized and organized for easy retrieval, review and updating across the entire value chain within your business. From an external systems perspective, this means that your systems are tied to your customer's systems, whenever that makes business sense, or your customer has simple access to your systems to track orders, delivery schedules, and the like.
The driver is to field automated systems that support your customer's experience and enable them to get their work done without confusion and fuss.
Prepare a well-trained and empowered workforce. At the end of the day, your front-line staffers deliver the customer experience. If they are well trained, they can be trusted (and, therefore, empowered) to do the "right" things to resolve any customer issue.
Indeed, the better you prepare your team, the better they perform in front of the customer.
With this strong CX-centered foundation in place, your business can seamlessly pivot whenever confronted by unforeseen challenges, like a worldwide pandemic. This foundation can enable you to double-down on your effort to remain the trusted and dependable sidekick that your customers can't live without.
---
Written by James M. Kerr.
---
Add CEOWORLD magazine to your Google News feed.
---
Follow CEOWORLD magazine headlines on:
Google News
,
LinkedIn
,
Twitter
, and
Facebook
.
---
Thank you for supporting our journalism. Subscribe here.
---
For media queries, please contact:
info@ceoworld.biz
---