Four books that CEOs may find greater value and relevance, amid pandemic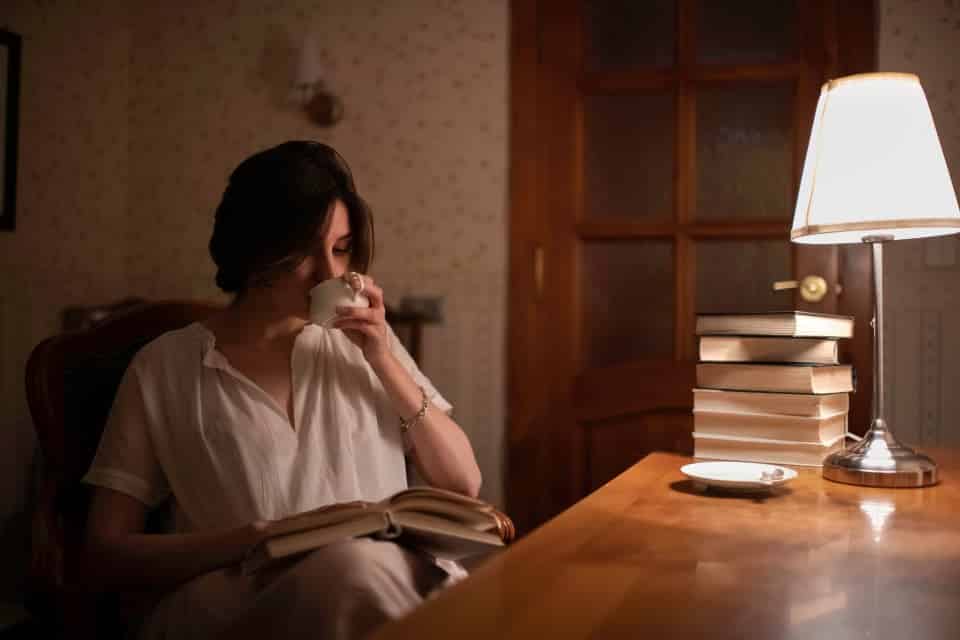 Reading, wrote Ben Okri, the Nigerian poet-novelist, is one of the greatest acts of civilization because it takes the free raw materials of the mind and builds castles of possibilities. The lockdown and WFH/WFA afforded business captains some time to dive into the world of books and read, reflect, introspect and build new perspectives.
There are many books where possibilities of the future have been insightfully depicted. Yet, thanks to the pandemic and its multi-dimensional ramifications, some books of the yesteryears have found greater resonance, meaning and relevance.
Here are four of them:
Francis Bacon, making a distinction among books, writes that "Some books are to be tasted, others to be swallowed, and some few to be chewed and digested," Rich in quality, value and insight, the four books merit reading slowly, thoughtfully, to be "digested" well.
---
Written by Ram Krishna Sinha. Have you read?
World's Top Countries – Cultural Heritage Influence.
World's Top Countries – Retirement.
World's Most Forward-Thinking Countries.
---
Add CEOWORLD magazine to your Google News feed.
---
Follow CEOWORLD magazine headlines on:
Google News
,
LinkedIn
,
Twitter
, and
Facebook
.
---
Thank you for supporting our journalism. Subscribe here.
---
For media queries, please contact:
info@ceoworld.biz
---