Commitment, Competence, and Character: The Three Dimensions of Great Leadership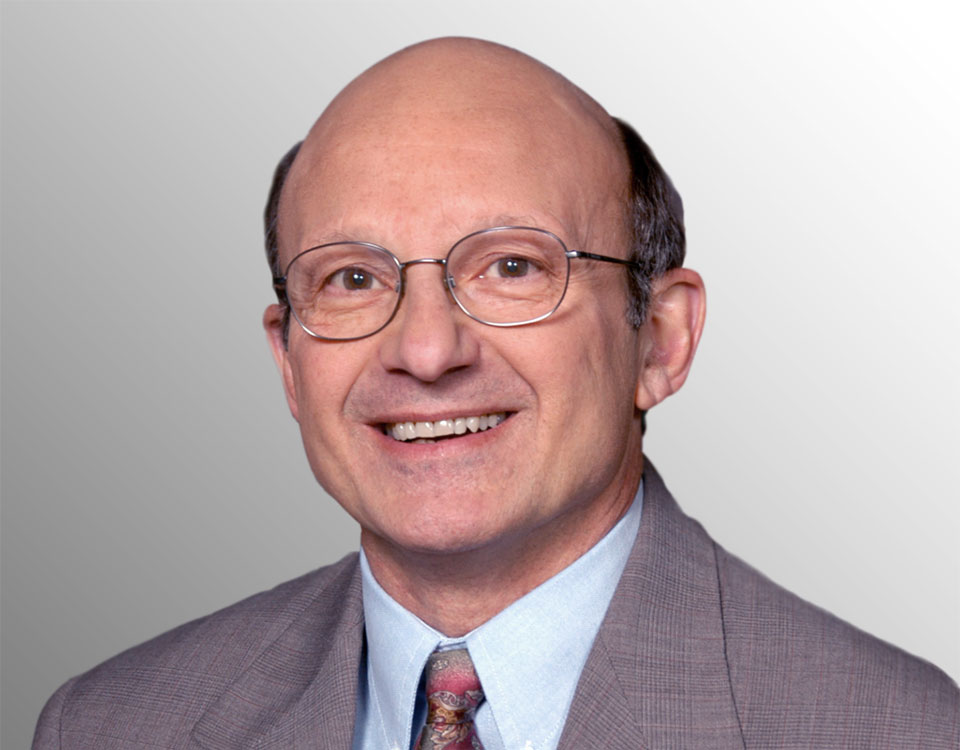 After a long career that included work in private enterprise, co-founding and running an international public relations agency, and leading such non-profits as CARE USA and AARP, my current role is teaching MBA students.
Every business school in America, maybe every school of any kind, proclaims that it creates leaders. I've had the opportunity to work with effective leaders, from senators and cabinet secretaries to business and nonprofit executives. And I've given a great deal of thought to critiquing my own leadership abilities, which I think of as a work in progress. There's a vast literature—academic and popular—on leadership. I've combined the readings with my own experience and come to a conclusion that might be considered obvious—leadership really, really matters.
Leaders set the direction, but not alone. They aren't prophets who return from fasting alone in the wilderness with a vision. Visions usually come from collaboration and teamwork. But leaders have to own the vision, set the direction, and take us there. It's not about yelling "Charge up that hill!" It's much more about "Come with me." Leaders do things. They act, often with courage and in the face of risk. Take, for example, Ethel Percy Andrus.  She got mad about the way things were, so she organized her forces and resources, and started AARP, thus creating lasting change.
There's also a story about Walt Disney and his brother when they conceived the idea of Disneyland. His brother said that they first needed to build the hotels. But Walt said, "No, first we build the castle." The lesson is that building a hotel is management, but building a castle is leadership. And of course, we need both.
In my course on ethical leadership, I tell the students—who are about to reenter the workforce and are looking for some spark and inspiration—that I can't really teach them leadership. That is, nobody is going to walk out of the classroom transformed into a great leader. What I can do is give them the direction and tools to practice leadership over a career and to become strong leaders over time. We examine what defines leadership, what leaders owe business and society, what motivates people to act ethically or not, what inclines us to follow some people but not others, what it takes to motivate teams and entire organizations, and how to become a more effective leader. Some people are natural leaders, but I'm convinced that leadership is not innate; we can learn and develop our leadership skills. And you don't have to be in the top spot to lead. Former secretary of state Colin Powell, whom I admire, taught me that, and I've seen it work. Powell said, "Have you ever noticed that people will personally commit to certain individuals who, on paper or on the organization chart, possess little authority, but instead have pizazz, drive, expertise, and genuine caring for teammates?"
One model I like for teaching leadership is a business case study called "Invictus: Introducing Leadership Competencies, Character, and Commitment" from the Ivey Business School at Western University in Canada. A faculty group there conducted interviews across the world with business, government, and other executives. They wanted to assess the role that leadership played in the global financial and economic crisis of 2008–2009. They asked: Would better leadership have made a difference? Their conclusion: yes.
The authors (Gerard Seijts, Jeffrey Gandz, and Mary Crossan) base leadership on three dimensions: commitment, competence, and character. The "leaders" who were involved in fomenting the crisis had commitment, to be sure. They were competent in their trades and crafts. Where they fell short was in elements of character (such as integrity, accountability, humanity, and especially judgment). The overall lesson for leadership development is that competencies determine what you can do, commitment determines what you want to do, and character determines what you will do.
---
Written by Bill Novelli.