How to block negative feelings?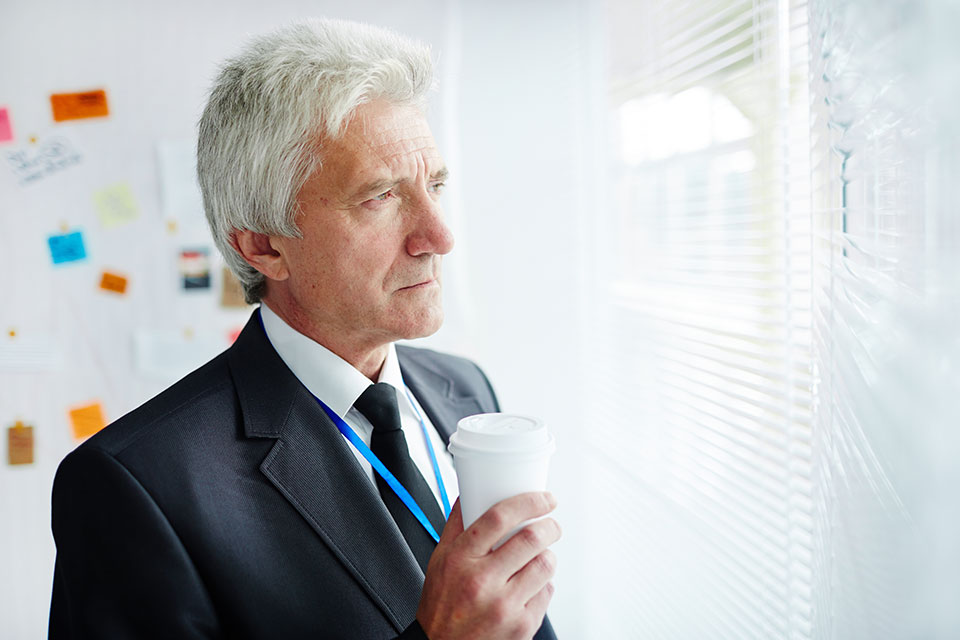 Our inner feelings are more potent than anything. It is them that drove us to do things and chose how to live our lives. Some psychiatrists claim that there is never strict rationality in human beings. It is only a mixture of what's inside them that helps them survive. Independent of whether this theory is correct, no one can deny the importance of the emotional condition to our actions at the end. The negative feeling will bring negative behaviors and undesired results. Today, we attend to shed some light on how to manage them and make them work on our side.
Repress and resolution
The unconscious mind collects all the information from the world around us and filters them to only bring some of them to the attention of our conscious self. In most cases, this happens because carrying all the amount of information is useless. However, many times the experiences are painful, and yourself being clever, tries to protect us from that.

The mind works by repressing any negative memories that are harmful to our emotional condition. It collects all their details after they appear and puts them in a bag. Imagine it zipping the bag up and putting it on your back.

You can't see them anymore, they are behind you, but you have to carry the weight. Carrying that weight is tiring and stands in your way of being creative and productive. It will eventually cause further problems, such as mental or physical illness. Watch out; we don't delete the memories; we just hide them for a while.

How long do we hide the sad memories for? The job of your unconscious mind is to protect you, but at the same time, these issues have to be resolved. When the correct time appears, and deep down, you believe you have all the resources available to solve these matters, yourself will let you have access to those memories. Let yourself do what you know best and don't stand in their way in this valuable process.

Interpretation of the reality
Our brain has the tendency to take everything personally. And when we say everything, we mean Everything. Remember the expression "when you point the finger to someone else, there are three fingers pointing back to you." When you criticize someone, your unconscious takes that information as if it refers to you.

It cannot distinguish the difference between you and them. Imagine you pass through a lovely house and see a young couple getting out of the front door.

You assume that they are maybe the children of rich parents, or they have won the lottery, or they are involved with some illegal business, and this is how they got all the money to buy a house like that—assuming that you have told yourself that these are the only ways to get a place like that. You have given the instruction that buying a home like that is impossible.

Since it is impossible for the others, it is impossible for you as well. In other words, what you think of the world around you is what you tell yourself is the reality. Choose your assumptions carefully on personalities and situations to protect your future well being.

Focus the attention
Let's say two creatures are living inside us, the conscious and the unconscious. The cautious is the one you can plan with; it is logical, rational, and sensible. It has a narrow focus and can focus its attention on seven plus-minus two things. It has an awareness of the present and can give instructions about anything.

The unconscious part, on the other hand, has intuition, sensations, and feelings. It has a broad, diffused focus and always knows why. It is a storehouse of experiences and memories and follows instructions. How can we make those two people cooperate?

The unconscious mind cannot process anything negative. Right now, do a simple test. Close your eyes for 30 seconds and try to think of anything but a red car. What happened? You thought of a red car. What you think of is what you bring your attention to regardless if this is a positive or a negative thing.

In an effort to follow the instructions you gave to your mind, you had to focus your attention on the order. Regardless of whether this was a negative or a positive affirmation, you had to remember there was a red car somewhere along the way. This is more obvious when we think about what we want. Most of the time, we answer that question with negativity, saying what we don't want to be, have, or end up with. It is only a confirmation of where our attention is focused.
---
If you enjoy this article, don't forget to check out our compilation of the World's Richest Race Car Drivers, Richest Musicians, Richest Models, and Richest Rappers Richest Hockey Players Richest Film Directors.
---
Add CEOWORLD magazine to your Google News feed.
---
Follow CEOWORLD magazine headlines on:
Google News
,
LinkedIn
,
Twitter
, and
Facebook
.
---
Thank you for supporting our journalism. Subscribe here.
---
For media queries, please contact:
info@ceoworld.biz
---