5 Reasons to Buy a Luxurious Item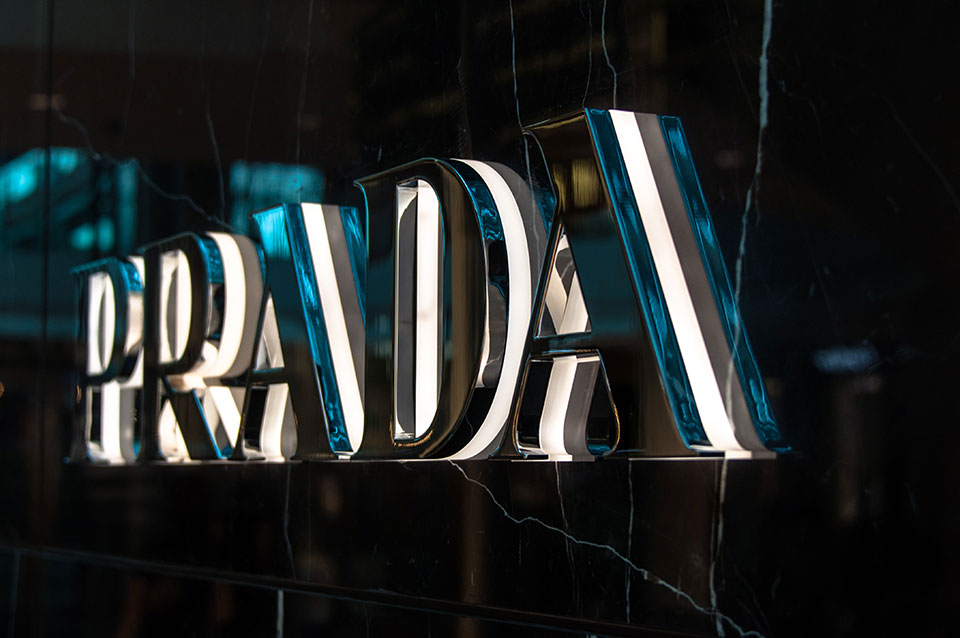 Stores may be closed in many cities of the world, but purchasing has not decreased. Instead of going out shopping, people make their purchases online. All the details of the item's size, color, material, etc., are listed on the site, and thankfully, we don't have to slow down shopping dramatically.
The prices out there vary a great deal, and many times we catch ourselves asking: "Why should I buy this when with the same money I can go ahead and buy two pieces at a lower price?" There is a reason why everything costs as much as they do, and you know it.
Do we pay just the brand or the designer's name, or is there more into that? Let's take a look at how psychology works and how consistent our choices are.
Quality
Quality is the number one reason we prefer to put extra money on a purchase and not risk the possibility of seeing the product breaking down in a couple of weeks. From clothing and accessories to car and kitchen gadgets, we won't expect the products to last. Depending on the use we intend to make to the purchased item, we determine the price we are willing to pay. Let's face it; cheap "made in china" stuff is not expected to last. On the other hand, when you go ahead and shop in a luxurious department, you know that items in there will not be low-quality because they do not want to harm their image.
Guarantee
The guarantee is another crucial factor to buy high-priced stuff. You may spend an extra dollar, but you know that you can sleep in peace. Technology related items should, by all means, have at least two years of guarantee. The same rule applies to furniture. Most of the time, a sophisticated ergonomic chair for your office will probably have a 5-year guarantee.
Image
The image should not be underestimated. A part of the number on a price tag is addressed to the image that the product will provide to the customer. Especially, clothes and accessories that you wear all the time and are visible on the first glimpse are likely to improve your image. This will be further translated to a good position in the company and a wealthy life after all. There is a saying: "Fake it until you make it!" Believe it or not, the prestige that an expensive purchase will add to you is worth the money.
Collection
Some people just love to collect, and it is always nice to have a lot to select from. If you are the kind of guy who likes to collect things, it is probably useless to choose something with low value. That would be equal to throwing your money in the garbage. Think of a collector who is fond of watches. Can you imagine that person buying cheap watches? Nope. It is preferable to stick to some expensive choices and follow the simple rule: You only take what you paid for.
Investment
A purchase could easily be treated as an investment. Not a few people are the ones who intend to buy things not only to use them themselves but also to pass them to the next generation. It is usually the kind of people who are not messy and prefer to have everything in order. They are aware of everything they owe and treat their property with respect. A typical example of treating a purchase as an investment is purchasing any sort of transportation.
Environment
This actually has two sides. The first one is that when you buy expensive stuff, it is more likely that these will last, and you will not have to buy another one. A more expensive product can often be used for two different purposes and avoid the extra pollution of the environment again. At the same time, a luxurious purchase may also mean that the product was produced in a way that has a less harmful impact on the environment. Lower carbon footprint or less plastic are common reasons why products get overpriced. A few dollars will not make a difference for those who respect the environment and want to deliver a friendly planet to the next generation.
---
Written by Anna Siampani.
---
Add CEOWORLD magazine to your Google News feed.
---
Follow CEOWORLD magazine headlines on:
Google News
,
LinkedIn
,
Twitter
, and
Facebook
.
---
Thank you for supporting our journalism. Subscribe here.
---
For media queries, please contact:
info@ceoworld.biz
---