How to Become an Entrepreneur?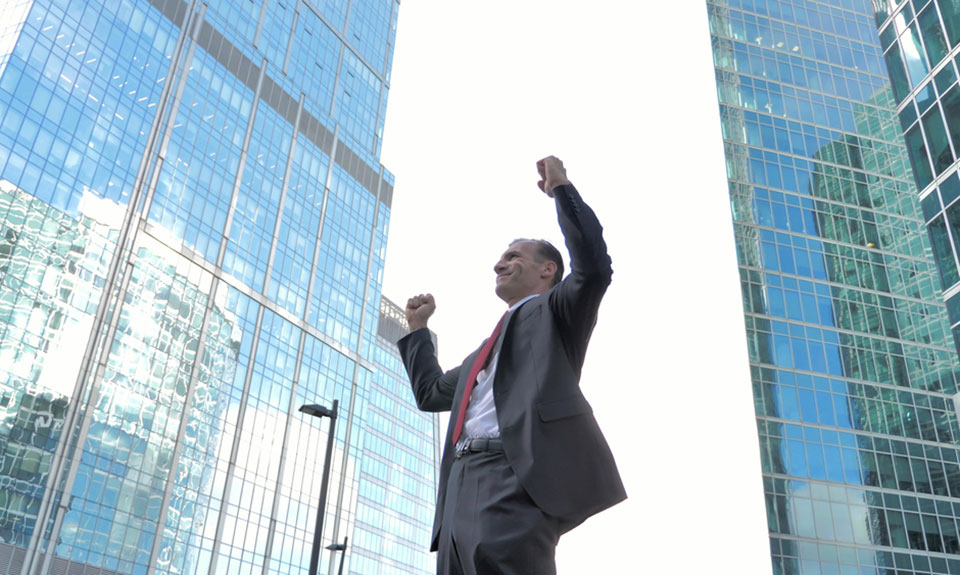 "The womb from which you emerge determines your fate to an enormous degree for most of the seven billion people in the world." —Warren Buffett
Most ambitious individuals are interested in entrepreneurship. But they are more concerned about the risks and challenges involved in it than pursuing it seriously.  They can succeed as entrepreneurs if they are more passionate about entrepreneurship than just being interested in it. In this regard, we will discuss entrepreneurship and the tips to excel as an entrepreneur.
Entrepreneurship is all about ideas, intuition, and luck. It is the ability to convert an idea into action with passion, perseverance, and patience. Most entrepreneurs did not have money as capital. They had ideas and worked on them relentlessly and persistently to achieve entrepreneurial success. When you look at Jeff Bezos, he started with an idea on Amazon from his garage and became the richest person in the world. He is a risk-taker and passionate about entrepreneurship. Money is not his motivation. His motivation is to introduce unique products and services to the world and add value to the people.
Strategy to Excel as an Entrepreneur
"Define success on your own terms, achieve it by your own rules, and build a life you're proud to live." —Anne Sweeney
Entrepreneurship can be defined as a game of gut, intuition, ideas, risk-taking, and luck. Here is a blueprint to excel as a successful entrepreneur. Take the ideas from others. Shortlist the best idea that has longevity, viability, and feasibility. Hire the smartest brains preferably the people smarter than you. Take their ideas and shortlist the best idea. Experiment it. Embrace failures. Learn from failures. Reinvent and experiment again. Be persistent. Never give up the idea to excel as a successful entrepreneur.
Tips to Become an Entrepreneur
"When we began Virgin, I didn't see it as an end in itself, a noun; I saw it as the beginning of a whole range of services, an adjective. Successful entrepreneurs take an idea and let it fly." —Richard Branson, Virgin's Founder
Here are some tips to become successful entrepreneurs. They must be optimistic and resilient. They must be unique and different. They must follow the road less traveled. They must identify pressing problems and explore unique solutions. They must embrace volatility, uncertainty, complexity, and ambiguity (VUCA). They must be nimble and agile. They must be prepared to sacrifice their personal time. They must have a thick skin.
Entrepreneurship is for Bravehearted, not Fainthearted
"In carrying out e-commerce, the most important thing is to keep doing what you are doing right now with passion, to keep it up." —Jack Ma
Most ambitious individuals are afraid of entrepreneurship because of more failures. They must learn that failures are inevitable in entrepreneurship. They must understand this fact before venturing into it. They must venture into it if they have an adequate appetite for risk. They must be prepared for anything and everything as things change rapidly due to the external environment especially arising from technology and competition. They must note that entrepreneurship is for the brave-hearted, not for the fainthearted.
Remember that everybody cannot become Jeff Bezos, or Bill Gates or Warren Buffett. Entrepreneurs rise as per the opportunities and circumstances. To conclude, be passionate and have an open mind to explore opportunities to excel as a successful entrepreneur.
---
Commentary by Professor M.S. Rao. Here's the latest list by the CEOWORLD magazine Rankings.
Family Friendly Beach Vacations In The United States.
Top European Wedding Destinations in Europe.
Best European destinations for a family holiday.
Best Family Vacation Destinations In Canada.
---
Add CEOWORLD magazine to your Google News feed.
---
Follow CEOWORLD magazine headlines on:
Google News
,
LinkedIn
,
Twitter
, and
Facebook
.
---
Thank you for supporting our journalism. Subscribe here.
---
For media queries, please contact:
info@ceoworld.biz
---