America's Best Places To Invest In Real Estate In 2021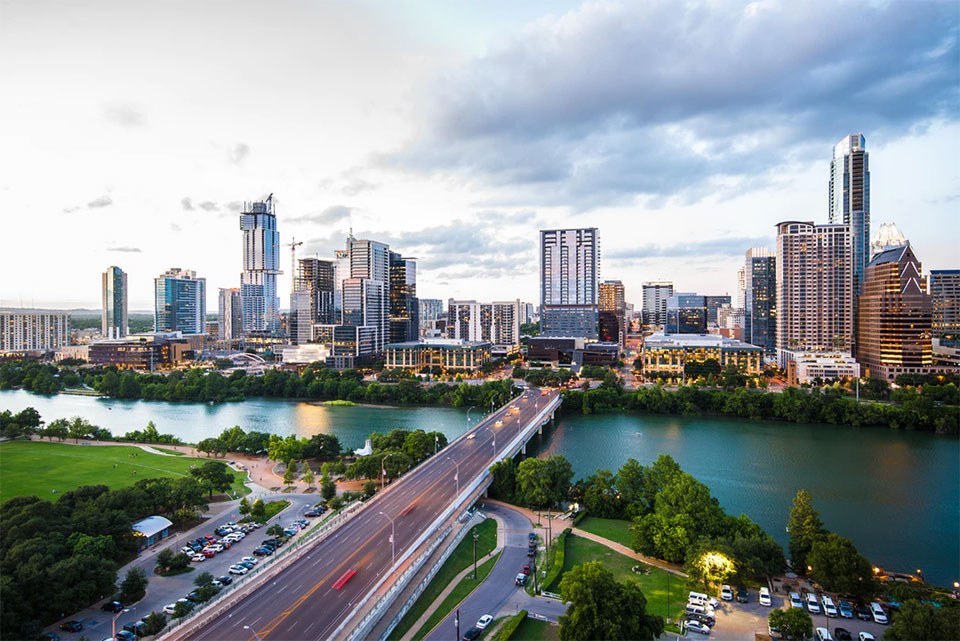 Investing in real estate is a very popular movement for many serious investors around the globe. Especially, investing in land is a safe option for people who are characterized by low-risk choices, and this is because it never loses its value. In other words, what you buy now is what you can sell in a few years. Of course, the market can be influenced by the world's changes and this is what we are here to discuss. What we mean by saying that land does not lose its value is that it is not an object of physical damage and decay, while this is not a fact for most investments.
In addition, if you play smart and buy in places that are now low-cost and that are expected to grow you are possible to have a positive outcome in your pocket. Also, buying real estate gives you the opportunity to have a passive income and avoid the market's stressful ups and downs. A golden rule is to always try to invest in places that are becoming touristic or are expected to develop shortly. Depending on your personality, the place you live, or further investments you may have in mind to do here you can see a variety of options. In this article, we focus on the area of the United States and specifically the cities.
---
Commentary by Anna Siampani. Here's what you've missed?
Best Trips In Venezuela.
Most Unique Travel Destinations In The Caribbean
Best Places To Visit In Indonesia
Best Places to Visit in Canada.
---
Add CEOWORLD magazine to your Google News feed.
---
Follow CEOWORLD magazine headlines on:
Google News
,
LinkedIn
,
Twitter
, and
Facebook
.
---
Thank you for supporting our journalism. Subscribe here.
---
For media queries, please contact:
info@ceoworld.biz
---