Hire And Retain The Best Talent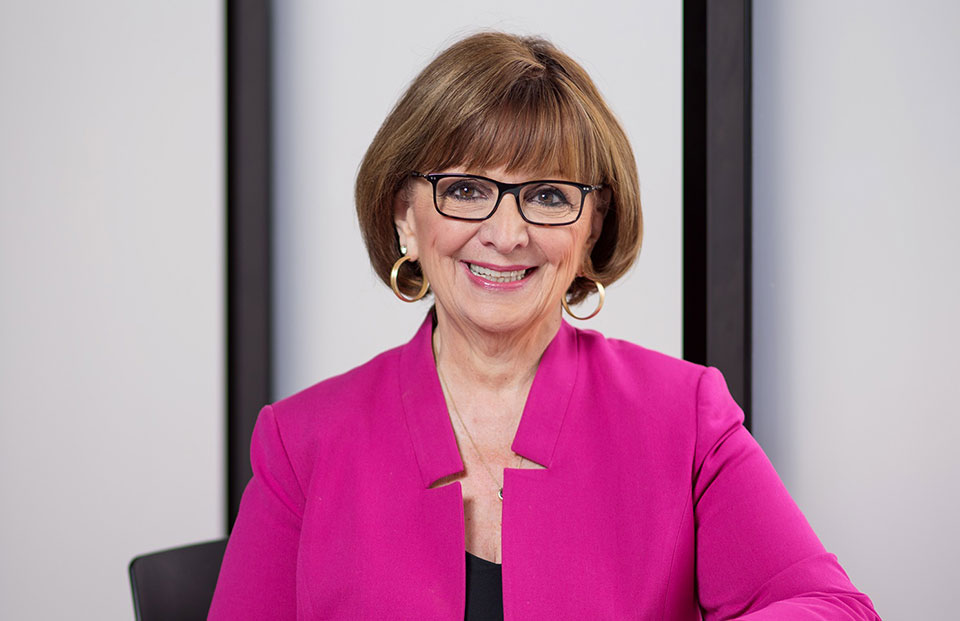 Barbara Bruno
The demand for top talent is expected to increase as companies worldwide compete for those highly skilled employees who possess both technical and soft skills.  The question becomes "Is your company's hiring process helping or hurting your ability to hire the BEST?"
It may be time to evaluate and update your hiring process using a high-tech, high-touch approach.  Many companies utilize big data tools that use AI to help in the selection of qualified candidates.  However, human interaction often creates a hiring process that attracts the top talent needed to achieve your goals and objectives, aligns job requirements with internal stakeholder needs and ensures that candidates have a positive experience.
Throughout my career in recruiting, I have observed that companies waste the most time and energy and money on five aspects of the hiring process.  The first aspect is the job requisition.  So often, it is outdated, boring and repetitive.  Most requisitions are simply a laundry list of required skills, credentials, experience, and education.
The second aspect is the hiring parameters. Many companies have outdated flextime, remote working or compensations practices that hinder recruiting efforts. Many highly qualified candidates who have worked remotely due to 2020 quarantine restrictions, realized they were productive and will now only accept a remote opportunity.
The third aspect is the lack of performance objectives.  So often there is a tremendous disconnect between the list of requirements on the job requisition and how the new hire will be evaluated. It has been my observation that some skills required will not be utilized and skills needed to obtain performance objectives are not listed.  When performance objectives are determined up front, everyone involved in the hiring process knows exactly what is expected of a new hire, which helps in selecting the BEST candidate.
The fourth aspect is the interview process itself. Google established the Rule of Four as a best practice after analyzing a subset of interview data collected for over five years to determine the value of a single interviewer's feedback.  The research proved that "four interviews were enough to predict whether someone should be hired."  Reducing interviews to four rounds reduced their average time to hire by almost two weeks, saving employees "hundreds of hours in interviewing time," according to Shannon Shaper, Google's former Hiring Innovation Manager.
An efficient four-round traditional interview process normally includes a phone interview, a panel interview conducted by a hiring manager and peers, an in-person "day at the job", and a final interview with the hiring manager.
In addition to limiting your interview process to four rounds, you might also want to consider implementing a Virtual Interview Process.  This is especially effective when hiring remote employees.  In late May I was contacted by LinkedIn Learning and asked if I could create a course on Virtual Interviewing.
They wanted the course to be fast-tracked because of the high demand from Enterprise Clients around the world.  The Virtual Interview course was written, filmed, produced, and released in less than 60 days vs. the normal timeframe of fifteen months.
Virtual Interviewing was perceived as a temporary solution but has now become a hiring advantage and often replaces the traditional process.   It is cost effective, efficient, provides a much larger talent pool (if the position is remote) and shortens the time to hire.  This process usually involves a phone screening conducted by one individual who asks every candidate the exact same series of questions.  This person then uses a score card to screen candidates in or out of consideration.  This process also eliminates bias and emotion from the interview process, resulting in more diverse hiring.
The next interview is a panel interview, normally including the candidates' direct report and two peers who play a supporting role during the interview.  A decision can be reached after the panel interview or after one final interview with their direct report.
The fifth aspect is the candidate appraisal.  In both the traditional and virtual interviewing process, questions should be created in advance and scorecards should be utilized to evaluate candidates.  This prevents one person from having the authority to screen out a qualified candidate and will help eliminate emotion and bias from the interview process.
Candidates are tired of being sold.  Highly qualified candidates are willing to discuss what they see as their next career move, but resent when they get InMail, email or calls that pitch a specific job from a Recruiter or Talent Acquisition Professional.  Hard to find talent complain that they can receive as many as 10 jobs pitched to them weekly.  Their perception is also that everyone sounds the same.
If your company wants to hire the BEST talent who will become engaged and retained employees, your Talent Acquisitions Professionals should first identify what is most important to each candidate.  Only then are they able to present opportunities that match the priorities of each candidate.
Lastly, candidates are well-networked today, more than at any other time in history.  Unfortunately, individuals who do NOT have a positive experience during your hiring process are more likely to vent on social media.   Whether you hire a candidate or not, their candidate experience will often determine if they continue buying your products or services or consider working for your company in the future.
When they submit their resume or CV and are not acknowledged, this becomes a negative reflection of your company.  Their experience also determines whether they would refer other top talent.  This is just another reason why a high-tech high-touch approach is necessary if you want to hire and retain the BEST talent, so you can achieve your company's goals and objectives.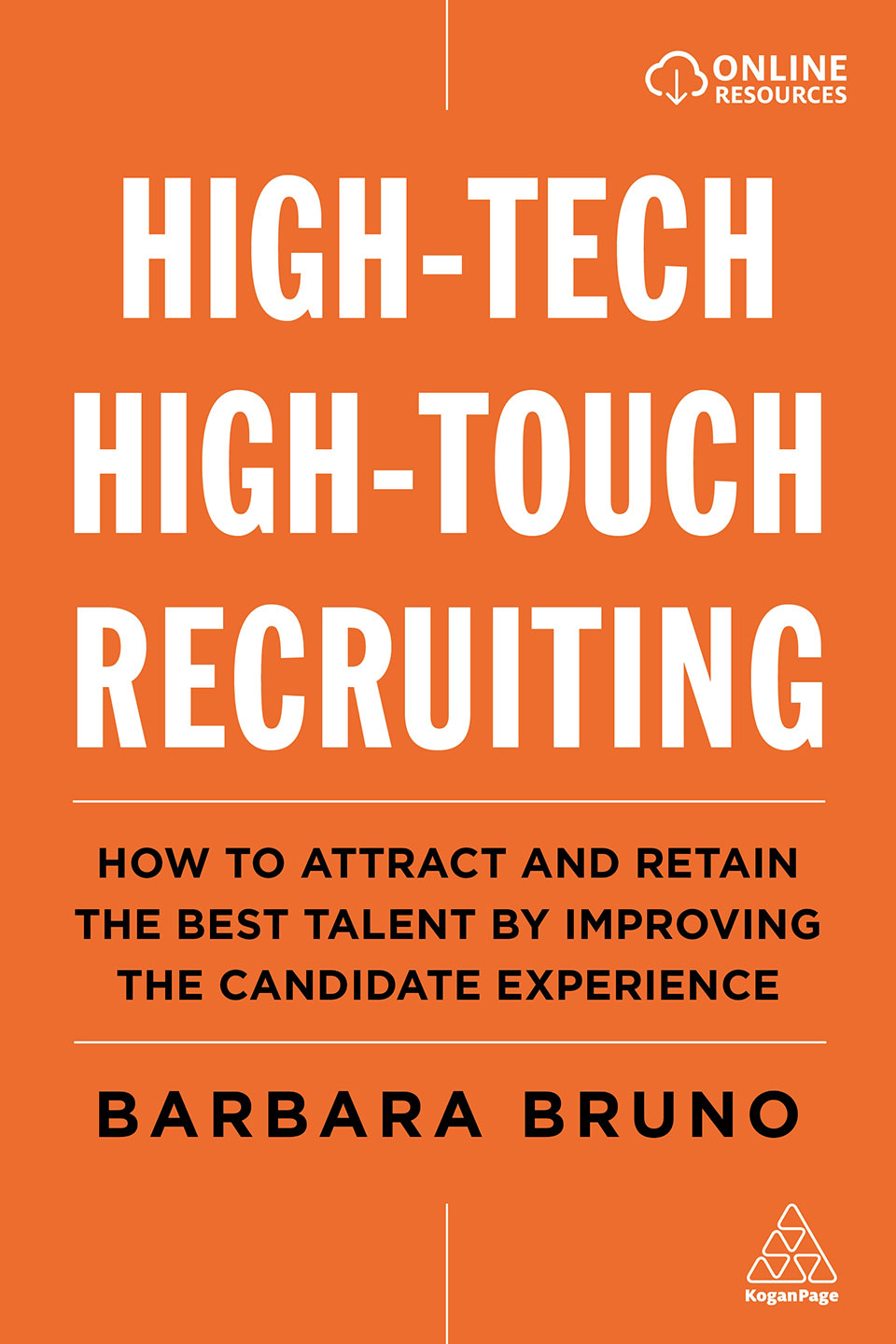 ---
Have you read?
World's Best Countries In Which To Start A Career.
World's Most Expensive Countries To Live In.
World's Best Countries For Health Care Systems.
World's Happiest Countries.
Track Latest News Live on CEOWORLD magazine and get news updates from the United States and around the world. The views expressed are those of the author and are not necessarily those of the CEOWORLD magazine.
Follow CEOWORLD magazine headlines on:
Google News
,
LinkedIn
,
Twitter
, and
Facebook
.
Thank you for supporting our journalism. Subscribe here.
For media queries, please contact:
info@ceoworld.biz