When Will Leader Decency Be Cool Again?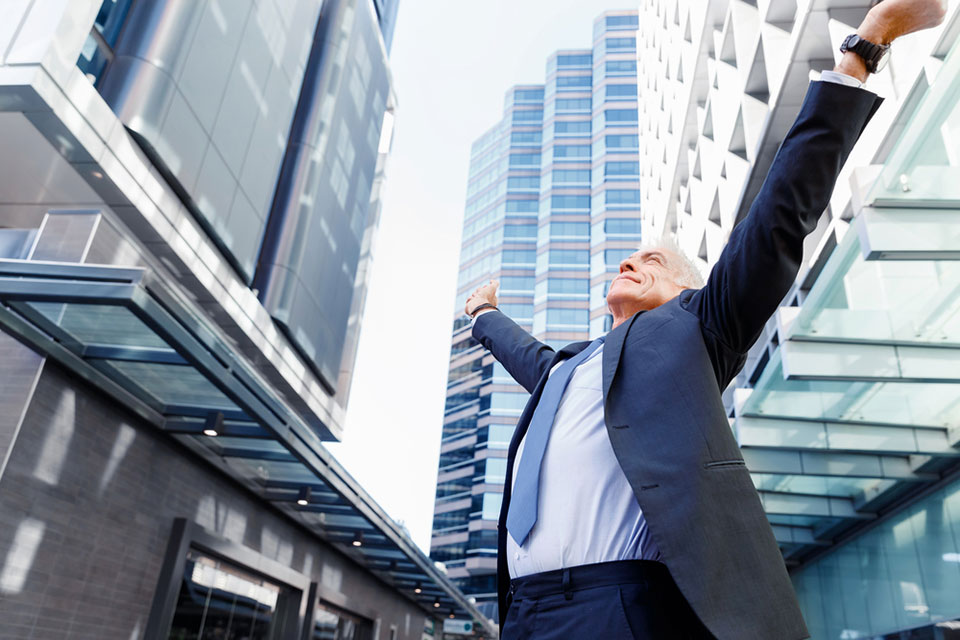 Famously, John Mackey, co-founder and CEO of Whole Foods, was one of the first executives to make headlines for reducing his salary to $1 per year. Yes, he had stock options and cashed in unused vacation time. However, the intention was to demonstrate a commitment to fairness and pay equity. By all accounts, his was a very decent gesture. One could say, Mackey made decency a cool attribute for a top leader to possess. Other leaders have since followed suit.
We need to make decency cool again.
Indeed, we need to return decency back to business. Here are a handful of recent and highly recognizable examples that illustrate my fear that we, as business leaders, have lost our way:
Boeing cooking the books with the FAA to get its 737MAX speedily certified;
Purdue Pharma promoting its opioids fully understanding their abuse potential;
Apple purposely slowed down older iPhones to force consumers to upgrade;
Mylan price gauging and fixing its life-saving allergy shot product EpiPen;
Wells Fargo creating as many as 2 million fake bank and credit card accounts in the names of their unwitting customers;
United Airlines bloodying and dragging a passenger off an overbooked plane;
As I've written in earlier pieces for CEOWorld, embracing common decency is easy to do: treat your people and your customers in ways that you would want to be treated. Should be easy enough to understand and enact –  don't sell a plane that's unsafe to fly, don't sell life-saving drugs at prices that only the mega-rich can afford and don't bloody fare-paying customers. It boils down to acting decently in all of your dealings.
Here's where to begin:
Don't Be Laissez-fare: Your word should be your bond. Stop being casual with commitments. If you say you're going to do something, do it! It goes a long way in building trust.
Stop Shifting Blame: Take responsibility for all that you say and do. Scapegoating is not a strategy for improving one's standing. Being accountable for your actions is a basic tenet of decency.
Take A Break From Speculating: Don't guess at the details of a given situation. Do the work necessary to understand the facts. Decent people don't assume that they know it all; they spend time to gain insight.
Terminate The Spin: People resent being manipulated. So, why spin the facts? Telling the truth to the best of your ability is so much easier and it demonstrates transparency – a prevalent trait among decent people.
End Accusations: Whether true or false, accusing people of wrongdoing does no one any good. Instead, seek to understand motivations and improve behaviors of the people whom you lead. This is a positive way to get achieve desired outcomes without calling people out.
As you begin to fold these principles into your day-to-day leadership practices, you will see your team respond much more positively to you and to each other. Why?
The answer is simple, by applying these principles you will provide a living example of what "decent" looks like and your work environment will begin to become one that is higher in trust, more accountable, eager to learn, transparent in its communication and fact-focused. Sounds like a cool place to work, right!
To close, you can make decency cool again by letting your decency shine through in the way that you lead others. I recognize that some of this may be easier said than done. However, the benefits of leading in ways that can be respected and admired outweigh the noise that comes from more lazy, deceitful and selfish ways that can undermine one's integrity. Of course, the choice is yours. For me, making decency cool again is worth the effort.
---
Add CEOWORLD magazine to your Google News feed.
---
Follow CEOWORLD magazine headlines on:
Google News
,
LinkedIn
,
Twitter
, and
Facebook
.
---
Thank you for supporting our journalism. Subscribe here.
---
For media queries, please contact:
info@ceoworld.biz
---