How to Write Your Failure Resume?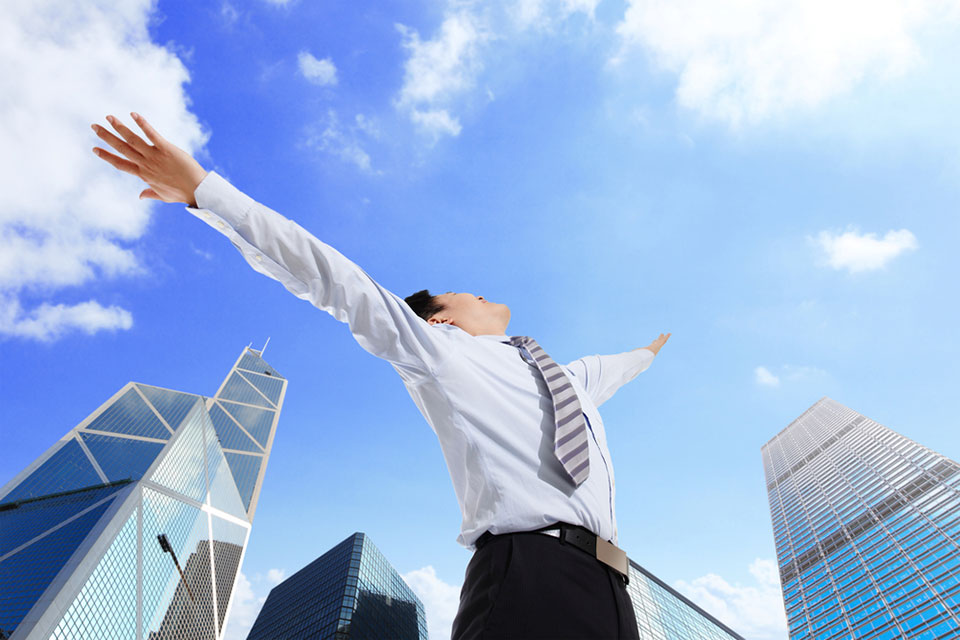 A ship is safe when it is in the harbor.  Does it mean it shouldn't sail?  Similarly, God gifted us life and we all have only one life.  Does it mean that we shouldn't take a risk and stay away from risk forever?  In fact, it is essential to explore and experiment as far as possible without leaving any regrets at the deathbed thinking that we haven't tried anything in life.  A life spent in making mistakes is far better than not attempting anything in a lifetime. Noted poet, George Woodberry rightly said, "Defeat is not the worst of failures. Not to have tried is the true failure."
"Failure is Only a Comma, Not a Full Stop." ―Professor M.S. Rao
People should not regret failing in their lives as life is meant for trying, testing, failing, falling, learning, bouncing, and growing towards the goal of success. Only then the process of the life cycle is complete. Therefore, don't treat failure as a stigma.  Failure is an integral part of life to make life more interesting and exciting.
When you want to reach higher positions, you must write your failure resume first. It sounds strange right! Everyone talks about success.  However, here is an interesting exception that highlights failures. Everyone talks about crafting a resume for employment. However, here is an interesting and unconventional suggestion where people must write their failure resumes for learning and growing quickly in their careers.
People often say they don't have experience. In fact, experience comes when people taste both success and failure and most of the experiences come from failures than successes. Former Procter & Gamble CEO A.G. Lafley rightly remarked, "Some of the most important and insightful learning is far more likely to come from failures than from success." Hence, I would like to list out a few leaders who bounced back from their failures and succeeded through their tenacity and resilience.
When you look at the former American President, Ronald Regan he faced several failures. Most people know his achievements as the President of America but very few people know how he reached the top. In fact, he reached the top after tasting a number of failures in his initial career.
Ronald Reagan rose from humble origins.  He was a symbol of hard work whose success was the result of overcoming hardships and challenges. In 1948 he was divorced from his first wife, Jane Wyman.  He was not depressed. He failed in his film career. He did not lose his heart. His contract with General Electric was terminated.  He was unperturbed. He lost to President Gerald Ford in the 1976 primary campaign.  It did not break his spirit.  But Reagan learned several lessons out of these failures and setbacks.  Each failure made him tougher, stronger, and wiser and enhanced his determination to fight the odds that stacked against him.
Another American leader to mention in this context is the former president of America, Abraham Lincoln who is a symbol of hope for many and stood for motivation globally. He was the first Republican president and 16th president of America. It took many years for him to taste success.  And he achieved success after hitting successive setbacks in his life.
Abraham Lincoln had failed as a storekeeper, postmaster, and lawyer and ultimately succeeded as a politician. Of course, he had innumerable initial failures in politics also. However, he learned lessons from time to time, reinvented himself, and grew.  At last, the lessons he learned throughout his life helped become the President of America and evolve as a great leader to win the Civil War, abolish slavery, and restore America's morale.  Lincoln is certainly one of the best American Presidents who is emulated by successive American Presidents. Whenever the Presidents of America faced challenges they would look up to Abraham Lincoln for inspiration and leadership nuggets.  If Lincoln had taken failures personally, he wouldn't have grown as a leader par excellence.
When you look at Colonel Sanders, the founder of KFC he failed a number of times to achieve the big. When you look at Edison, he failed a number of times. When asked how he felt about failures, he said that he had not failed but learned a number of ways that did not work to invent the lightbulb. He once noted, "I think and think for months and years, ninety-nine times, the conclusion is false. The hundredth time I am right. It's not that I'm so smart, it's just that I stay with problems longer."  Therefore, failures enhance your success rate provided you learn lessons from them and move forward without taking failures personally.
Importance of Failures
People's real stamina surfaces when they fail. As long as people are in their comfort zones, they may not realize their inner power and potential.  The moment they enter effective zones, they will be able to realize their hidden potential and deliver their best. It is rightly said that adversity brings out the best among the people. In addition, failures make people take stock of the situation and assess their competencies and capabilities when they don't take failures personally. Failures make people reinvent themselves and change their tools and techniques accordingly.
If you haven't failed you haven't taken enough challenges. In fact, failures expand your skills and mental horizons and you tend to think in multiple ways and, especially, in unconventional ways to anticipate threats from the external environment. Failure resume helps both new job seekers and working professionals to analyze reasons for their failures, learn lessons, and respect the failures of others, and move forward with empathy and humility.  Above all, it provides intrapersonal feedback.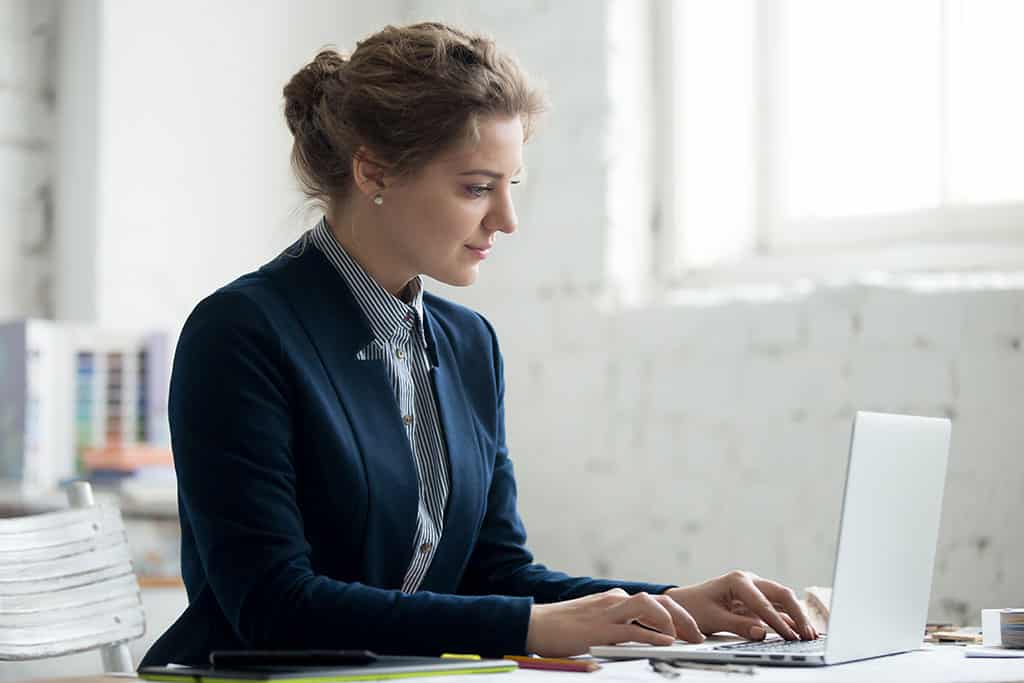 How to Write Your Failure Resume?
You must learn to document failures to learn lessons and move forward successfully.  Here is how to write your failure resume. List out your failures in the first column in reverse ascending order of failures from major ones to minor ones.  In the second column, write why you have failed. Whether it is due to internal threats or external threats. In the third column, state how you have failed, and in the fourth column, outline the lessons that you have learned to avoid repeating in the future.
All career aspirants must write a failure resume to find out what made them fail in their lives so that they can take preventive measures to minimize mistakes and maximize the success rate. It is essential to learn more from failures than from success as success may go to the heads of people while the failures make them tumble and humble.
---
Have you read?
Best Caribbean Honeymoon Destinations.
Australia's Best Breathtaking Beaches.
Breathtaking Beaches in Spain.
Captivating Places To Visit In Germany.
---
Add CEOWORLD magazine to your Google News feed.
---
Follow CEOWORLD magazine headlines on:
Google News
,
LinkedIn
,
Twitter
, and
Facebook
.
---
Thank you for supporting our journalism. Subscribe here.
---
For media queries, please contact:
info@ceoworld.biz
---