Best Project Ideas For Marketing Students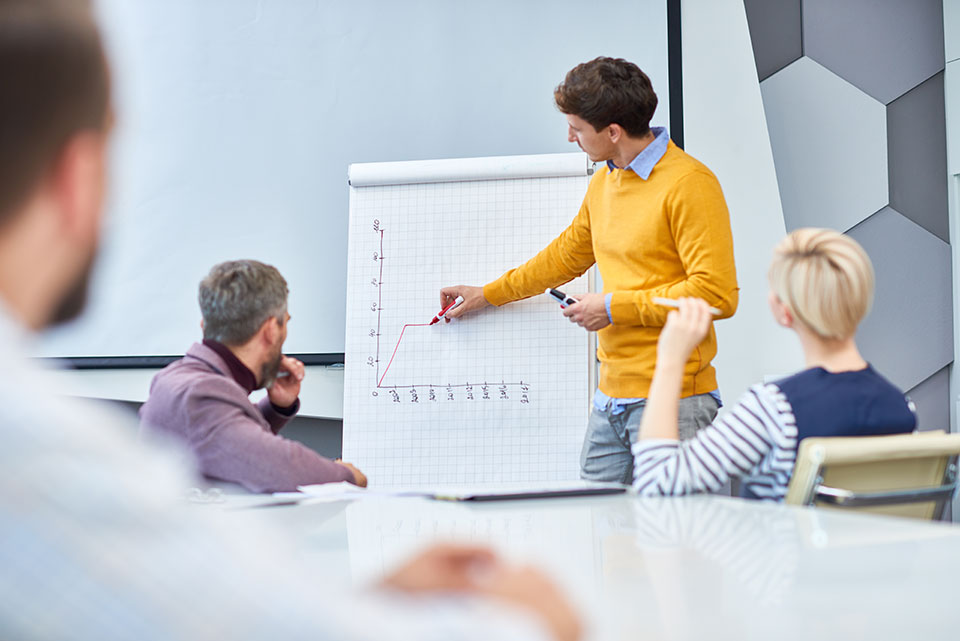 We all have heard about the term marketing for some time now and also have a little knowhow about what the field actually is. Well, for all those who still are little fuzzy about the expansive area, let us break the ice to you. Marketing primarily shows the company and its products in a positive light to the end customers.
While the field is arguably one of the most interesting subjects one can build a career in, it is often seen that students strive really hard to choose a topic for their dissertation. But not anymore as this blog below has a couple of ideas that can help build your project easily.
Social Media Marketing: Social media is one of the most generalized topics in the field of marketing. It is true that social media has become a part and parcel of everyone's life today. So much is the influence of the medium that the first thing people do is check their feeds after waking up.
Therefore, given the importance of the field, this can be an important topic for marketing students. Today social media have evolved from a static medium to a huge platform that can influence and attract consumers towards a brand. With the number of users increasing day by day and the count resting at a whopping 3 billion mark currently, students can build a project that highlights major areas as to how brands can tap into a new audience base by carefully leveraging social media marketing.
Consumer Behavior and Trends: This is already an established fact that consumer behavior and retailer statistics are constantly changing. Every year at the start marketers look ahead and predict what shopping trends will come up in the upcoming twelve months. Therefore, a project that will lay emphasis on in-store customer experience, mobile shopping, digital and cashless technologies implemented in malls, along with the effect of BOPIS( Buy Online Pick-up in-store) strategy can become one of the best ideas for students in the marketing field.
E-Market: Ecommerce is yet another topic that continues to lure customers towards it. Today is the day and age of online shopping and thus there are many eCommerce companies that are employing the best techniques to upgrade the user experience. Marketing students can further explore the different marketing trends and tools along with figuring out what can work best for companies in the years ahead. The project can also tap into the benefits of influencer marketing, virtual reality, artificial intelligence, voice search, and pay-per-click marketing technique in the field of eCommerce and derive an in-depth analysis of the same.
Advertising Trends: Advertising is another key factor that drives the marketing scenario. While the growth of online trends has pushed the boundaries in this field, there is a horde of other factors also which can be taken into account. From contextual targeting, gen z advertising, the importance of the IAB gold standard, and many more can be addressed in the project based on advertising in the long run. It is true that online advertising is the future and therefore a project that taps into these above-mentioned strategies will help companies stay ahead of the curve very easily.
Video Marketing: Videos are the most important aspect of online digital marketing. The growth of social media and other channels have proven the fact, that consumers pay attention to videos more than any other marketing approach. As videos are a hardworking part of the content strategy, integrating them in the marketing approaches can reap in major benefits and also make the overall consume journey smooth. Therefore, the concept and benefits of video marketing can be the best project idea for marketing students.
Corporate Social Responsibility:  Corporate Social Responsibility is yet another topic on which marketing students can build their projects. Did you know that consumers give more attention to a particular brand that actively participates in CSR activities? It is mostly because through corporate social responsibility a company can raise awareness, help build trust, and encourages social changes through small efforts. The project can also pay attention to facts and areas on which customers are interested in and the other factors which make a brand popular on a global level.
---
Have you read?