6 Tips for Doing Part-Time Job Without Disturbing College Life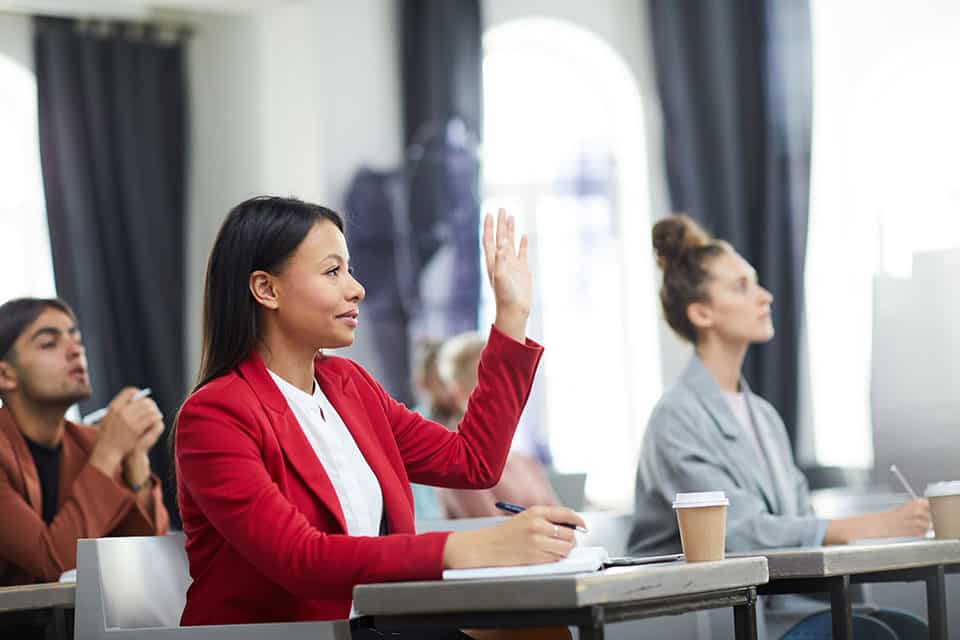 It is very common for college students to take up part-time jobs for varied reasons. Some work to pay off their tuition fees; some to take care of other expenses through extra cash. Whatever the reasons may be, working part-time while attending college can be strenuous. You have to have good time management skills to be able to successfully balance both lives. In fact, I have a few tricks and tips for you that can help you work without having to worry yourself to death about studies.
Welcome to another article where you can find workable tips! In this piece, we will cover part-time jobs and studies, and expect to find a few very useful things to take note of.
Choose the right location
You have to save as much time as you can to focus on your studies. For that, there are a number of things you can do. One such thing is to choose the location of your job right. If you end up selecting a job far away from where you live, then you will not only have to pay extra for transportation but also spend more time than you should just for travelling to and fro the workplace. It is highly advised that you should consider a workplace closest to your home. Choose a far off location only when you are getting extra cash and you don't mind spending extra time on traveling.
Do not overcommit
The first thing you should make clear is that there is only so much you can do. You have other responsibilities you cannot ignore, and for that, you must avoid overcommitting yourself. Do not do extra shifts if you do not have time. Do not fill in for someone else just because they ask you and unless you think you can do it. Tell your employer that you have academic commitments that take priority and so you cannot overcommit.
Choose a job with flexible hours
One of the things you must look in a part-time job is flexible hours. Figure out how much time you can spare for a part-time job and find a job that allows that. If your schedule is unpredictable, then a workplace with flexible hours could be a life-saver. Even if a part-time ad does not mention flexible hours, you should talk to the employer and tell about your issues. Maybe she can make an exception in your case so long as you deliver on your promises.
Have a schedule
Working part-time means you will have to rejigger your life to accommodate added work without disturbing other commitments. You need to have a schedule to ensure that the transition is smooth. Keep a track of your college-related commitments and work-based commitments. Go for the traditional pen-and-paper method or download a good digital note-keeping App to stay in regular touch with all your commitments. Without a proper schedule, you will be unable to manage well. Also, do not put all your eggs in one basket and give time to both areas sufficiently.
Mental and Physical Exhaustion is the deal
Part-time jobs can exert a lot of pressure, physical and mental. Maybe in the first few days of work, you would be so exhausted to do any studying. But, give some time, your body will adapt to the change and you shall feel less tired. But, you can fast-track the process by engaging in a healthy regime: do exercise, meditation, and eat healthy fruits to have control over your body and mind. The healthier your body is, the more active you will feel throughout the day. This is, especially, necessary for those students who have poor stamina. So, take note of your bodily and mental needs as much as you take care of your work and college needs.
Studies are Most Important
In the course of working, do not sideline your studies. They are the reason why you picked up the job in the first place. You wanted to ensure that college life is less financially burdensome on you, but there is no point if you give insufficient attention to the very cause of everything. Make a mental note that you cannot compromise with studies regardless of what may come.
---
Have you read?
World's Most Powerful Passports.
World's Top Global Wealth Management And Advisory Firms.
World's Most Powerful Women.
World's Most Powerful People.
---
Add CEOWORLD magazine to your Google News feed.
---
Follow CEOWORLD magazine headlines on:
Google News
,
LinkedIn
,
Twitter
, and
Facebook
.
---
Thank you for supporting our journalism. Subscribe here.
---
For media queries, please contact:
info@ceoworld.biz
---