CEOs in 2020 – "Employees are People, Not Assets"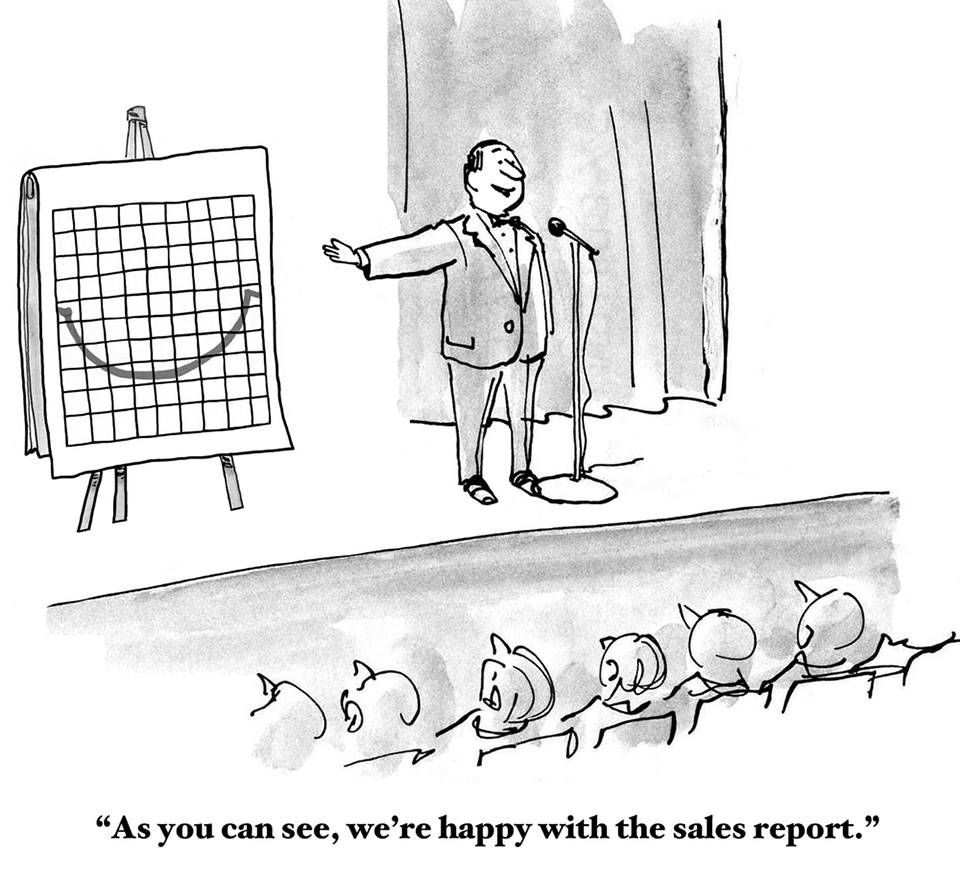 "Employees are a company's greatest asset – they're your competitive advantage. You want to attract and retain the best; provide them with encouragement, stimulus, and make them feel that they are an integral part of the company's mission."
– Anne M. Mulcahy, former CEO and chairwoman of Xerox Corporation
Countless other CEOs have voiced similar sentiments.  My point is not to question Anne Mulcahy or any other specific CEO's sincerity or intent, nor am I trying to pick on pure semantics. Instead, I want to stand on the shoulders of such quotations and reexamine what they could mean to us moving forward, given what we've experienced thus far in 2020.
The concept that employees are a company's most valuable asset sounds good at first blush, but as we look at it today, there are two big problems. First, for too many leaders, it appears to be the right way to be perceived, and during good times, it's relatively easy to live by, so they willingly adopt this language. However, during times of adversity, this "most valuable asset" is often the first to be cut or take a pay cut – not exactly a ringing endorsement that most company leaders take this idea very seriously. When it matters most, it's all too often just pablum.
Second, and I believe this has been among the most significant learnings for many CEOs in 2020, employees are not assets, they're people.  CEOs and other company leaders are connecting with their employees more directly and more personally than ever before. Today, more and more conversations begin with, "How are you doing?" or "How are you feeling?" as opposed to, "Did you finish that report yet?"  It appears that tapping into our shared humanity versus being obsessed with outcome metrics has improved performance rather than hinder it.
Hiring the Right People Matters
I've spoken with CEOs enormously impressed with how quickly their employees adapted to change, often without skipping a beat – either maintaining or improving their productivity.  More impressive is that many of these same employees face daunting personal challenges, whether it's homeschooling their children, coping with isolation, or caring for elderly parents. CEOs and employees alike are stepping up when it matters most. The resulting lessons are guiding the future of work and the relationship between and among employees and their leaders.
In my work with CEO peer advisory/mastermind groups, the first of five factors necessary for any group to be high performing starts with having the right people in the room. The same holds true for any top-performing organization.  Based on my work with groups and how it translates to teams, here's what having the right people looks like:
Purpose & Commitment
Members of a high performing group or team share a common purpose and commitment to be a valuable contributing member.  For a team, its members understand that they are not there to fill a spot, they're there to make a difference.  Making a difference involves a relentless commitment to the team, the mission, and continuous improvement – always learning and growing.  Team members (in business or sports) who commit themselves to that end understand that that's what it takes to do great work, win championships, and create a culture of enduring excellence.
Diversity & Inclusion
Amid a pandemic, we are also growing as a society (albeit not quickly enough) in the wake of the tragic death of George Floyd. Changing minds and mindsets takes time, but we can only hope that the more we listen to one another, bonded by a purpose and commitment to social justice for all, the more likely we will achieve that together.  Diverse teams in our organizations can look at any situation and assign meaning with greater perspective and clarity, as long as the team members understand how to access all the fantastic contributions they can provide at any given time.  Also, when it comes to learning and getting better at what we do every day, there is a mountain of research and countless anecdotes that tell us we learn better when we learn together. The more diversity on the team, the more we learn.  The more we learn, the better we get.
Shared Values & Behaviors
With common purpose and commitment as the guidepost, shared values and behaviors are the glue of any diverse team.  Not everyone shares the same values about what it takes to be a great teammate or exhibits behaviors congruent with an organization and its team's core values.  This dynamic speaks to culture.  If you ask your employees the question, "What's the difference between a person who thrives in this organization and one who does not?", they will tell you. They'll identify the values, traits, and behaviors that it takes to be uniquely successful on their specific team.  What bonds most peer advisory/mastermind groups are values that speak to learning (not judging), a willingness to be vulnerable, and balancing passion for what you do with compassion for one another.  Placing a finer point on those values and behaviors for your organization will strengthen bonds and identify the next generation of people you will invite to join your team.
The values and behaviors I identified as typical to most CEO Peer Advisory Groups would ring true for members who choose to avail themselves of what such groups have to offer.  It's the only kind of group they would want to join. When it comes to values and behaviors that should serve as a bedrock for high performing teams, I hope we continue regarding employees, not as assets, but as people  – being true to that commitment during good times and challenging ones, recognizing that when we do so, everyone wins.
---
Have you read?
World's Most Powerful Passports.
World's Top Global Wealth Management And Advisory Firms.
World's Most Powerful Women.
World's Most Powerful People.
---
Add CEOWORLD magazine to your Google News feed.
---
Follow CEOWORLD magazine headlines on:
Google News
,
LinkedIn
,
Twitter
, and
Facebook
.
---
Thank you for supporting our journalism. Subscribe here.
---
For media queries, please contact:
info@ceoworld.biz
---