Diversity In The Boardroom: Its Critical Impact In The Fashion Industry And How To Address The Disparity That Exists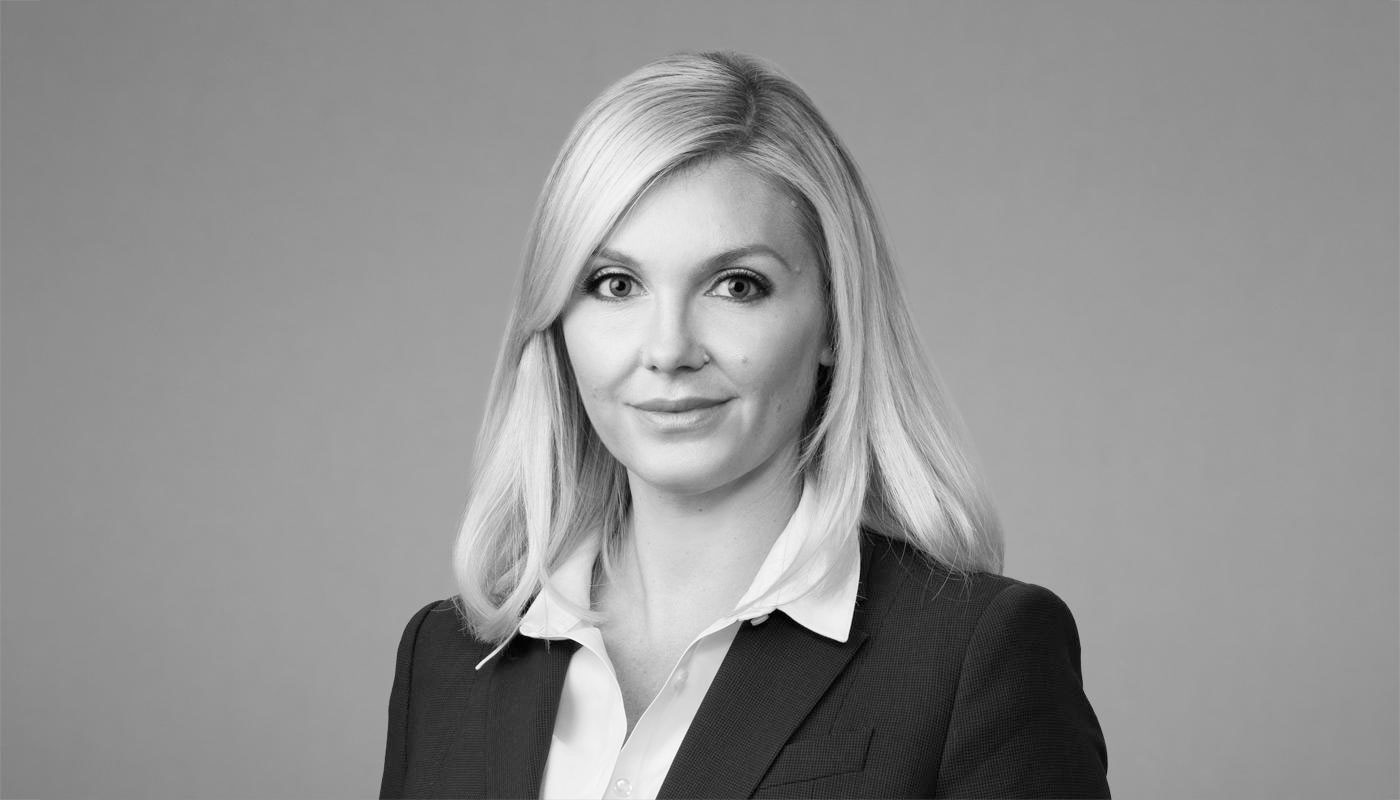 Kathryn T. Lundy, Esq. Partner at Freeborn & Peters LLP
While diversity has marginally improved on the runway, the homogony that exists in the boardroom is systemic.  Given this undeniable fact, change has been demanded to address this disparity¹.
In a letter dated June 4, 2020, the chairman of the Council of Fashion Designers of America, Inc. (CFDA), Tom Ford, urged "each and every member of the CFDA to take stock of their corporate structure to ensure that they have a racially balanced workforce…"  In response to this critical issue, companies should reflect first, on why diversity in upper management is important and, second, how companies can begin to address disparity in the boardroom.
Why is Diversity Important in Upper Management? 
Diversity is defined today by varying protected characteristics including, among others, gender, race, national origin, sexual orientation, religious affiliation, age and disability. The need for diversity in the workplace and, in particular, upper management, is not only a social imperative, it breeds creative and economic advancement within organizations. Indeed, "Companies with above-average diversity in management produced 'innovation revenue' that was 19 percentage points higher than that of companies with below-average leadership diversity, according to the Boston Consulting Group."
Accepting and considering a wide range of perspectives in upper management is critical to effective corporate governance as it will account for various risks, consequences and implications of possible actions.  A diverse boardroom will also help organizations better understand target demographics and align its culture with that of its employees, shareholders and customers.
How Can Companies Address Disparity in the Boardroom?
Simply because an organization is diverse in some levels does not necessarily change the culture of the organization or ensure individuals are fully included and valued at the Company.  This starts at the top.  Senior management must create the message that diversity and inclusion is encouraged and actively enforce this message at every opportunity by being involved – promoting events, holding diversity reviews with senior executives and playing a meaningful role in diversity and inclusion initiatives.
Employees know the difference between "lip service" and a company focused on supporting, attracting and retaining talent of varying demographics and supporting their growth and mobility within the organization.  This is especially true in the context of upper management and the ability for companies to address racial disparity in the boardroom.
A company must look at early stages of its employees' careers.
What type of mentoring programs, whether official or unofficial, are utilized at the company?
Are managers/supervisors trained in performance evaluations?
And is the company ensuring appropriate feedback is being provided to employees to support their development and growth?
Likewise, is the company transparent in their communication and expectation of growth within the organization?
Lateral hiring in upper management should also be considered.  It can be challenging for an organization to attract diverse talent if the company's workforce, as a whole, is not diverse or inclusive. Indeed, to address disparity in the boardroom, the Company must address racial disparity within its workforce as a whole.
As noted above, is a diversity and inclusion program endorsed by upper management? What is the organization doing to address unconscious bias and preconceptions of roles and abilities?  Does the Company require diversity training about equity in the workplace?
Companies must identify the specific obstacles they face in retaining and attracting diverse talent and supporting their advancement into the boardroom.  It is undeniable that diversity and inclusion is critical in the workplace and for the growth and success of any company, but especially those in the fashion industry, where innovation and creativity is paramount.
---
1. According to Black Enterprise, 37% of the S&P 500 did not have a single black board member in 2019. In 2018, in Fortune 100 companies, there were 136 African American board members representing 11.1% of directors. For the Fortune 500, this number drops to 8.6%. Beyond the largest 500 companies, the numbers are significantly lower still as larger and more high-profile companies usually adopt best practices first. Likewise, according to the key findings of the sixth edition of Deloitte Global's Women in the Boardroom report, women hold only 16.9% of board seats globally.
Commentary by Kathryn T. Lundy. Here's what you've missed?
World's Best Countries For Business Expats.
World's Most Fashionable Countries.
World's Most Forested Countries.
Crewed MegaYacht charter in Greece and the Greek Islands.
Track Latest News Live on CEOWORLD magazine and get news updates from the United States and around the world. The views expressed are those of the author and are not necessarily those of the CEOWORLD magazine.
Follow CEOWORLD magazine headlines on:
Google News
,
LinkedIn
,
Twitter
, and
Facebook
.
Thank you for supporting our journalism. Subscribe here.
For media queries, please contact:
info@ceoworld.biz