Top Places To Visit Based On Your Star Sign, 2020 – Dream Vacation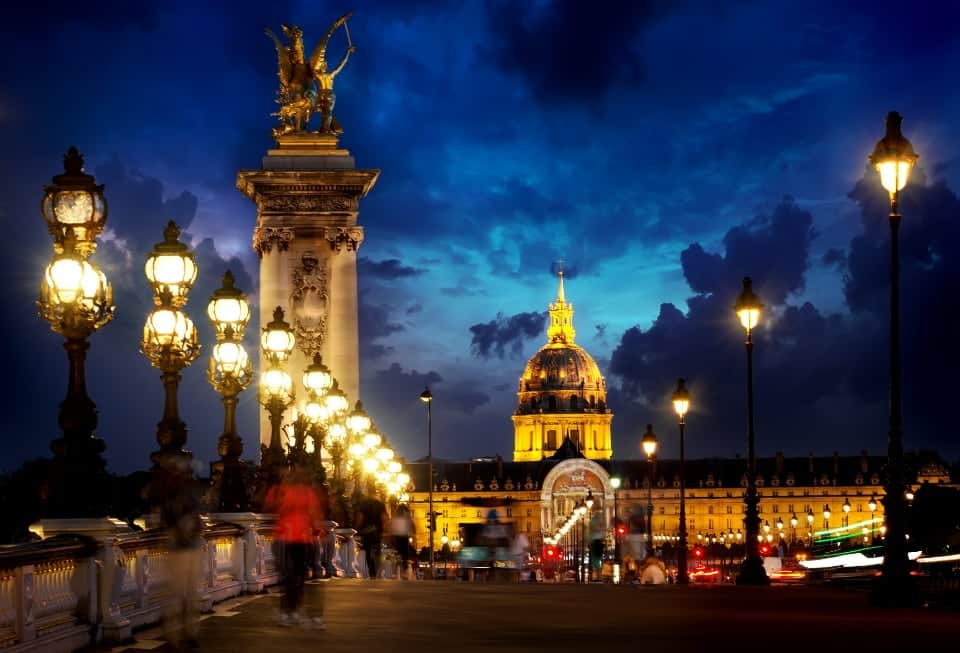 Often, our leisure travel choices are defined by what others have recommended us with or what we see people doing in social media, and as such, our expectations for our said travel are already set before we even step out of our homes. As much as this is a good thing, in that it prepares you for what you are eventually going to get, it also dilutes the entire experience of exploring the unknown because you have already seen it through a certain paradigm.
After all, if you're going on that much deserved vacation, why do you have to have it all classified beforehand for you? For once, leisure travel should be an extension of your own self, and nothing defines your personality the way the stars do. So if you are the type who absolutely swears by the zodiac sign you carry, this article is for you, as it tells you where your next travel destination should be based on your star sign.
Aries
Adventure head and fearless are the two words that come to mind when describing an Aries. Look no further than the mountains for that. Try the Himalayas. They never disappoint.
Top Places To Visit for Aries: Himalayas
Taurus
If there is anything the Taureans love after their love for travel, is food. Get your tickets to a destination where food is multifarious and in abundance. Try Paris for that matter. You'd be surprised how much your taste buds will thank you.
Top Places To Visit for Taurus: Paris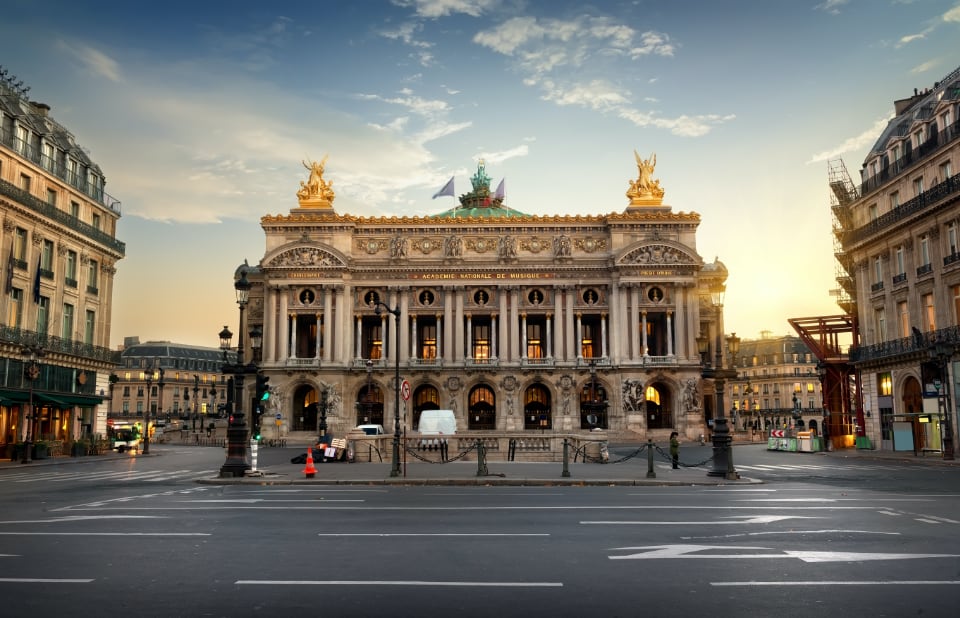 Gemini
You know you've met a Gemini when they are curious about anything and everything in the world, and they like it with a dash of glamour and luxury. Try Monaco, especially during the Monaco Grand Prix. It will be ride of your life.
Top Places To Visit for Gemini: Monaco
Cancer
People with cancer as their star sign are known to be very family oriented, and if you want a holiday that brings your whole family together there is nothing quite like it. Try Italy. It is one of the best examples of how old tradition exists and flourishes in the modern world.
Top Places To Visit for Cancer: Italy
Leo
You know you are a Leo when all you care about is having a good time. You have a happening life and you want your vacation to be full of it too. Try the Bahamas for instance, or Spain. There is so much happening the lines between euphoria and reality will be totally blurred.
Top Places To Visit for Leo: Bahamas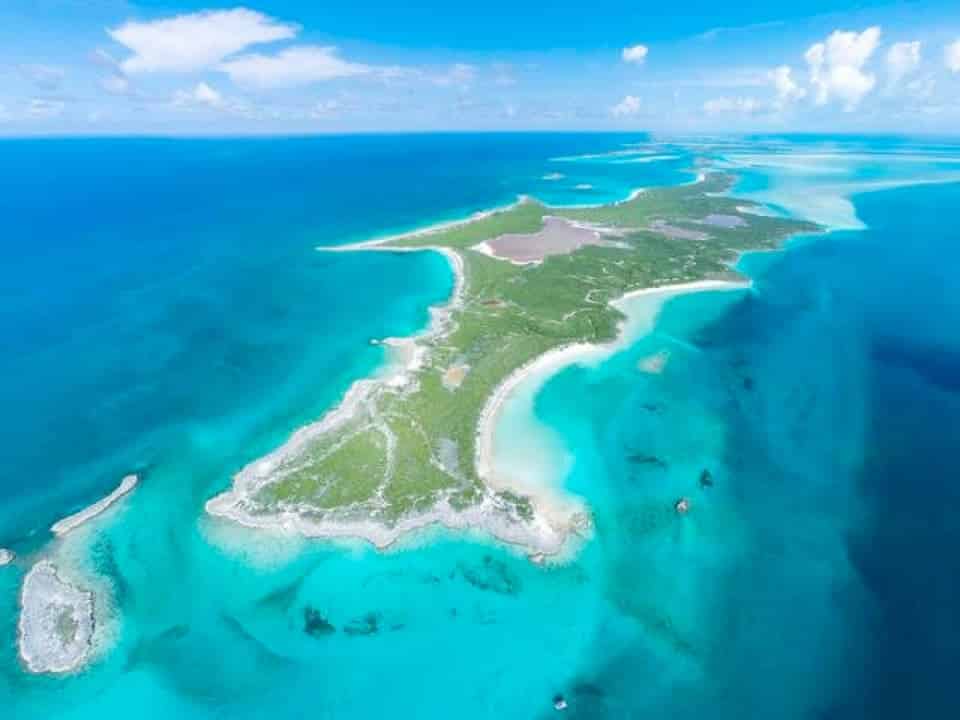 Virgo
Virgos are well known to not have cool heads, and every once in a while, they need some time alone at a peaceful place to find their happy places again. You can try the French Polynesia. They are remote islands with plenty in their arsenal to help you clear your mind.
Top Places To Visit for Virgo: French Polynesia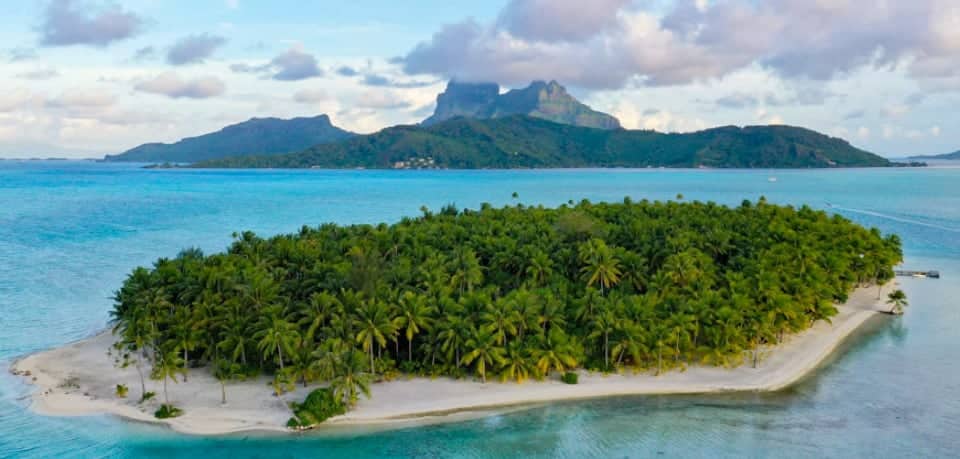 Libra
Librans are artistic to say the least, and they have a good eye for aesthetics and derive pleasure from a fine piece of art when they see one. France is the obvious destination. But Lisbon and Portugal with their street art tours are not far off.
Top Places To Visit for Libra: France
Scorpio
Authority and control are the words you live by when you are a Scorpio, and you like to stay on top of things so that you can be your own boss. But as is the case with everything that's happening in 2020, straying off course, it might be a good idea to lose control for once, and delve into the unknown. Go to a travel agency to book you a place you don't know you're going to, and let the chips fall where they may.
Top Places To Visit for Scorpio: Mongolia
Sagittarius
Mother Nature is in your being. You live by it's values and you get genuine happiness when you see a beautiful, natural sight. Go to an African adventure or some remote place in the Alps or the Himalayas.
Top Places To Visit for Sagittarius: Alps, Himalayas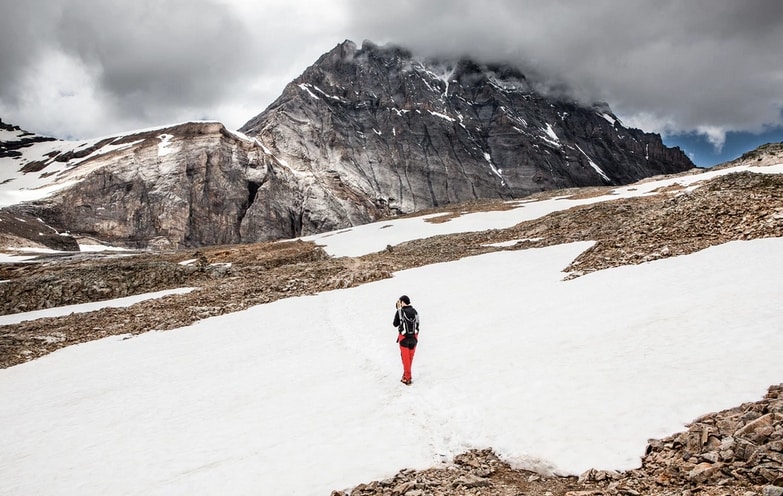 Capricorn
Its easy. You love history and you value the artifacts that are left on the planet that remind us of that. Go to the birthplace of the human civilization. The middle East, or Egypt. The history marks are surely going to blow you away.
Top Places To Visit for Capricorn: Egypt
Aquarius
Nothing defines an Aquarian more than the fact that they consider everything in their lives to have a purpose, and that includes their escapades. Go on a tour that makes you actually grow as a person, like joining an event that's fighting for a cause.
Top Places To Visit for Aquarius: Marrakech
Pisces
Romance forms an integral part of your being. So A: you need to have a partner in crime for your trip, and B: you need to fancy a place that ignites the sensual fire. The Galapagos islands are perfect for such a romantic escapade. Proceed with caution though. The feeling to never return to civilization might be too strong.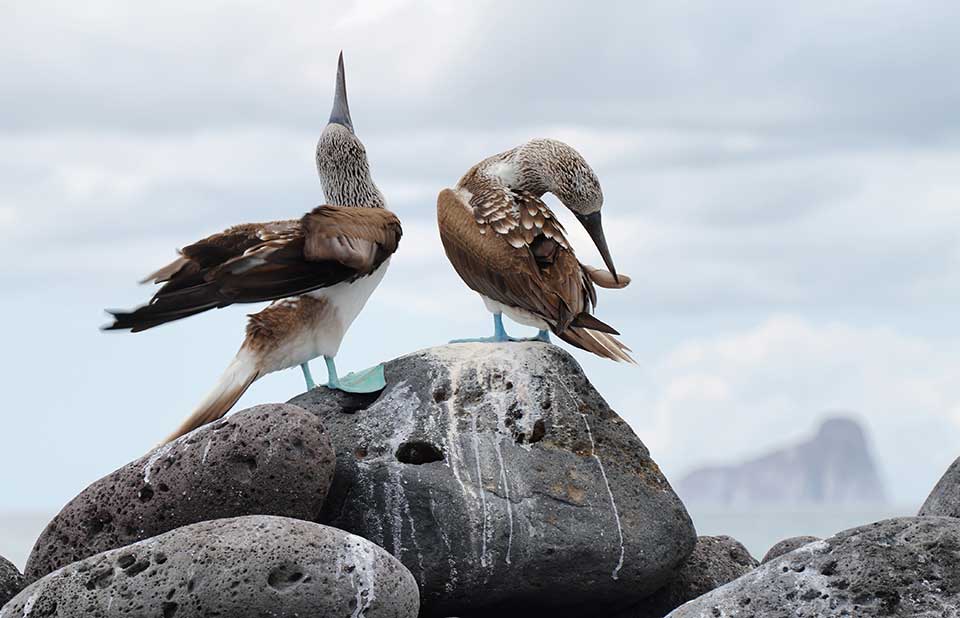 ---
Have you read?
Highest Paying Healthcare Support Jobs.
Highest Paying Healthcare Jobs.
Highest Paying STEM Jobs.
Luxury Superyacht Charter with Aegean Luxury Yachting.
---
Add CEOWORLD magazine to your Google News feed.
---
Follow CEOWORLD magazine headlines on:
Google News
,
LinkedIn
,
Twitter
, and
Facebook
.
---
Thank you for supporting our journalism. Subscribe here.
---
For media queries, please contact:
info@ceoworld.biz
---