A Healthy Mind Is A Secret To Being Fit As A Fiddle
In today's world as we witness modernization, most of the time when people touch upon the topic of fitness, they move the discourse towards physical fitness and divert attention from what is more important, that is, mental fitness.
Even to this day, there is an enormous amount of population that disregards mental fitness and attach social stigmas to it. People are often suppressed from voicing about mental issues. This shows how much so the world is changing, the effects of the world earlier was, still linger on.
A human brain can do wonders. Given the centrality of the human brain to health, its malfunctions should be considered a priority, separate from stigma, and treated on par with the diseases of the body.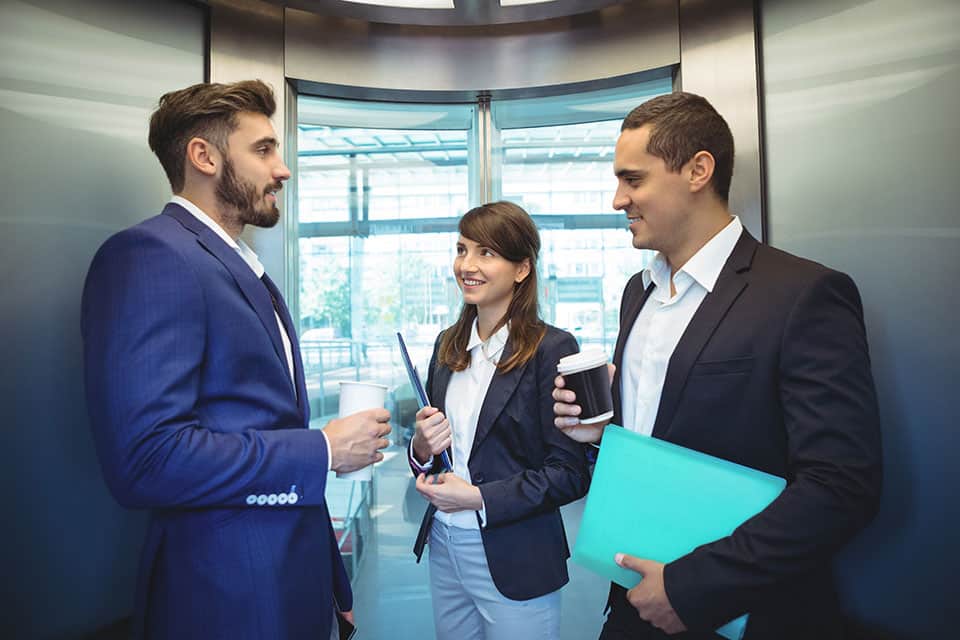 Mental health is as important for the well-being of an individual as physical fitness. What is wrong is to think that mental fitness is only about mental illness or disorders. NO, it is not!
Mental health is about one's psychological, social, and emotional contentment. It impacts one's thinking and behavior. It is indicated with an individual's resilience and self-actualization.
One's ability to cope with stress, overwhelming emotions, patterns of socialization is greatly influenced by one's psychological state.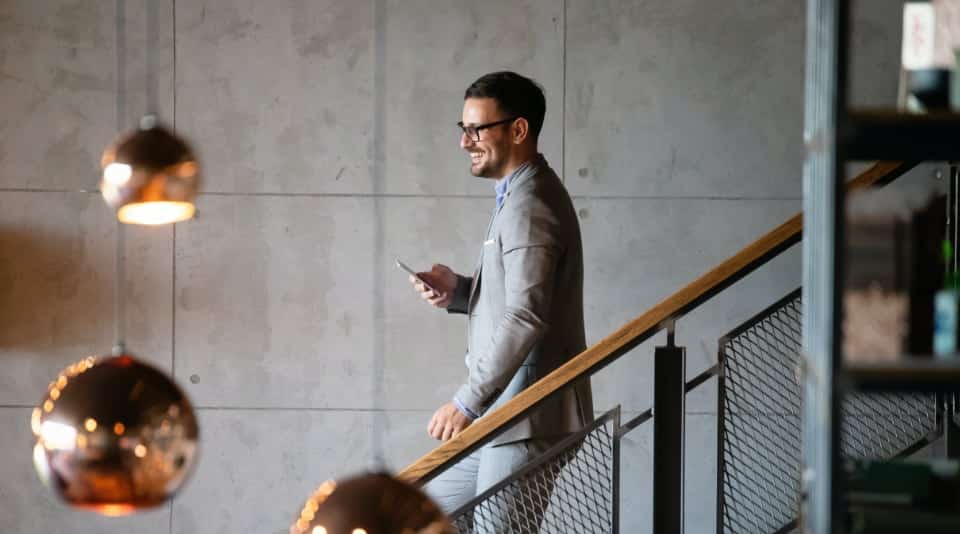 Statistically speaking, 48.3 million adults experience mental illness each year. The statistics show how crucial it is for each one of us to understand the correlation between mental fitness and physical fitness. When one is mentally fit, one flourish. Mental fitness is not a mere absence of illness but being at the best possible self.
To be able to stand face to face with the adversities in life, one needs to be in the right body but on top of that, in the right state of mind. It is scientifically proven, that an unstable mind can eat up our immune system from within, rendering us unfit both mentally and physically. Therefore, 'peace of mind' is very important to stay healthy.
A well-conditioned mind can lead to a healthy body and vice versa. Nurturing mental health allows us to combat or prevent mental health issues that are sometimes associated with chronic physical illness. Several studies have also suggested the association between endorphins and disorders of mood and personality.
Of all the things, that come out definite is that one must pay equal and immediate attention to both physical and mental wellness, for both are equally responsible for a healthy mind and body. After a physical workout, one must tune into self-meditation and reflect upon one's actions and thoughts and introspect. In case of an unstable mind, one must not hesitate in seeking medical expertise.
---
Have you read?
Best Websites For CEOs And Senior Executives
Best Executive Search Firms.
World's Most Powerful Women.
World's Most Powerful People.